While there are plenty of activities to keep the whole family entertained in Austin, sometimes the urge to get out of town strikes us all.
Whether you're looking for indoor or outdoor action, we've put together a list of our 7 favorite kid-friendly day trips from Austin that will have you back home for dinner.
Plus, because we want to help kids lead happy, active lifestyles, our selection is also full of movement. Take a look!
1. San Antonio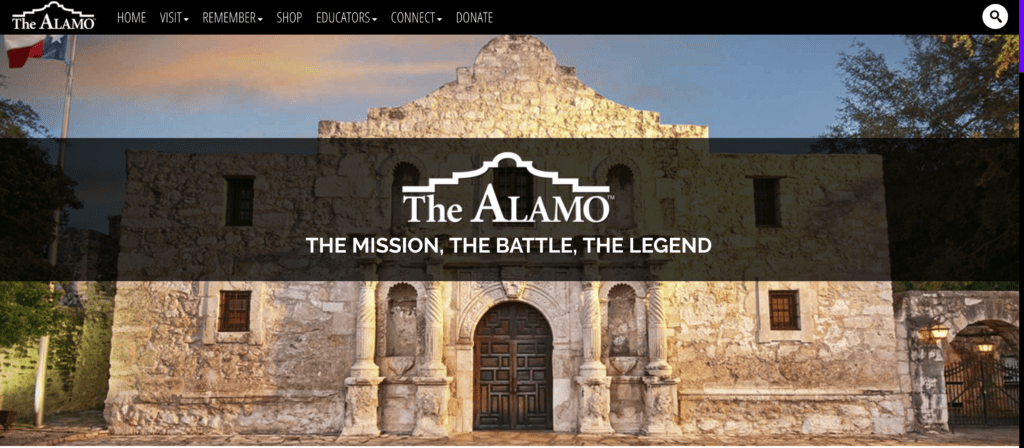 San Antonio has a lot of action to offer – far too much to pack into just one day!
Firm favorites remain the Riverwalk and the Alamo. However, if you're looking for more outdoor fun, the Botanical Garden and Japanese Tea Garden are absolute musts. You can let your kids run wild at the San Antonio Zoo, one of the best in Texas, or usher them indoors for a day of creative learning at The DoSeum.
Distance from Austin: 79.8 miles via I-35 S
2. Wimberley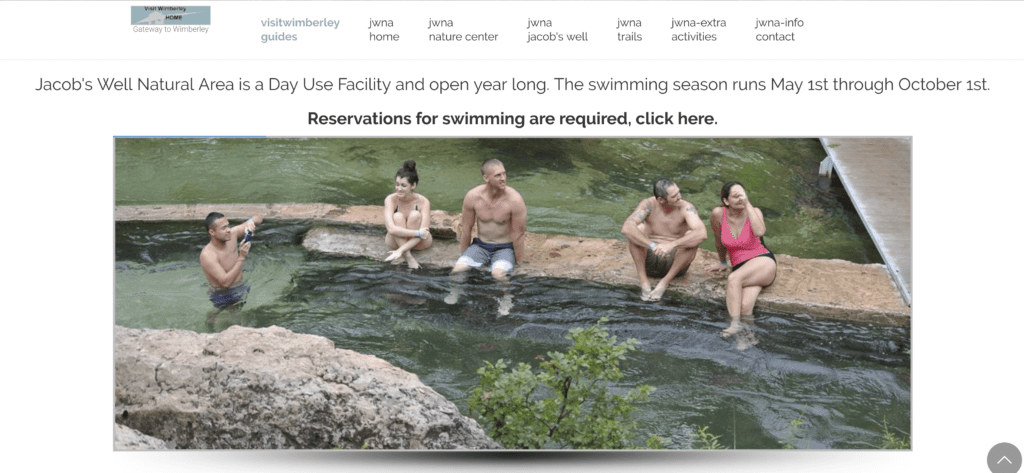 Although a small Hill Country town, Wimberley is a great choice on our list of kid-friendly day trips from Austin!
Take a hike along the Bootiful Wimberley boot trail or walk through the EmilyAnn Theatre and Gardens. Getting hot? Take a dip in Jacob's Well or Blue Hole, Wimberley's two breathtaking natural swimming holes nestled in natural areas.
From March through December, every first Saturday of the month brings Wimberley Market Days, the oldest outdoor market in the area.
Distance from Austin: 38 miles via I-35 S
3. Johnson City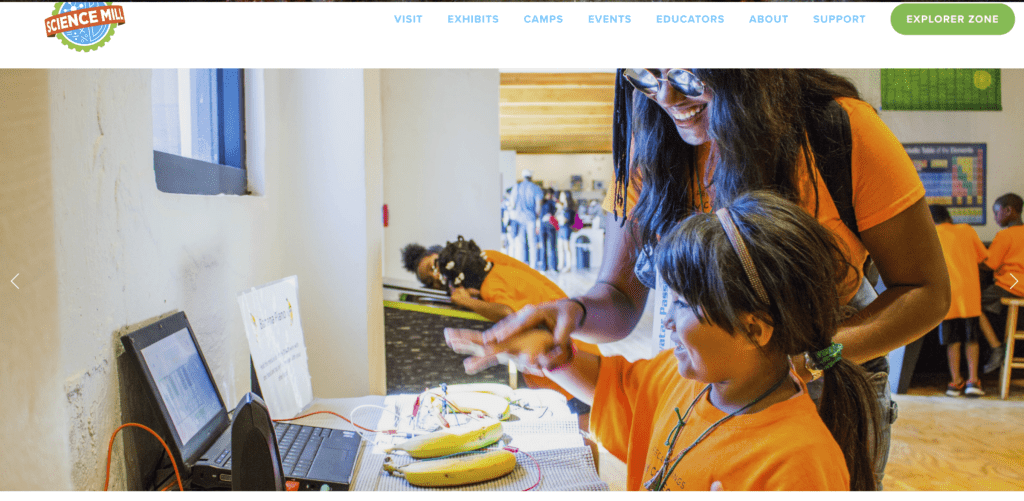 There's a little something for everyone in Johnson City!
LBJ Ranch Natural History Park and Sauer-Beckmann Farmstead are both great places to walk around and soak up some of the area's rich history.
Pedernales Falls State Park is the spot for swimming, or you can head to the Exotic Resort Zoo for a guided safari. Escape the heat and learn a little at Hill Country Science Mill before heading home.
Distance from Austin: 48 miles via E Hwy 290
4. Fredericksburg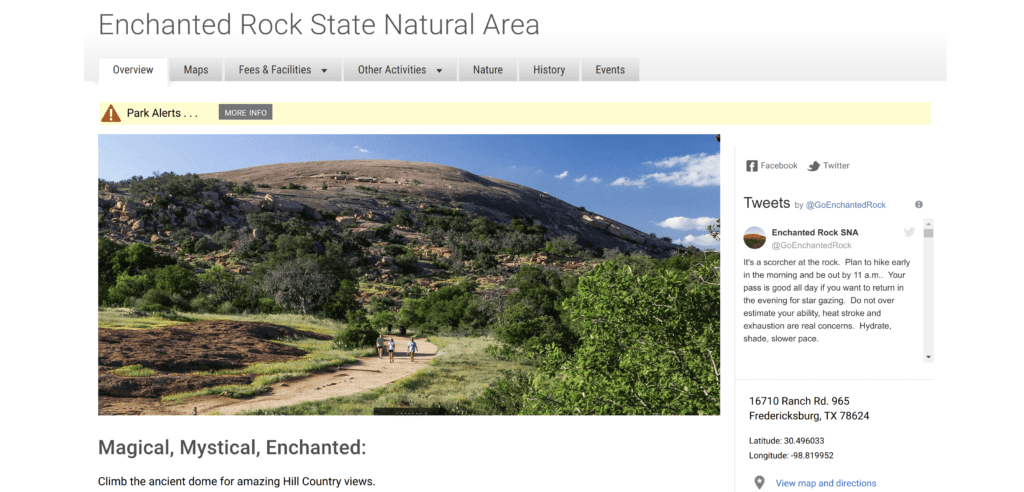 Fredericksburg is proud of its German heritage – though we wouldn't recommend taking the kids to Oktoberfest!
Wildseed Farms is a working wildflower farm that welcomes visitors to explore the gardens and field freely.
Taking a stroll through the farm is the perfect way to warm up your leg muscles before taking a hike up Enchanted Rock to enjoy the best views of Hill Country. If you're in the mood for dancing, Luckenbach is only 13 miles out of town and famous for their live country music.
Distance from Austin: 78.2 miles via E Hwy 290 and US-290 W
5. Waco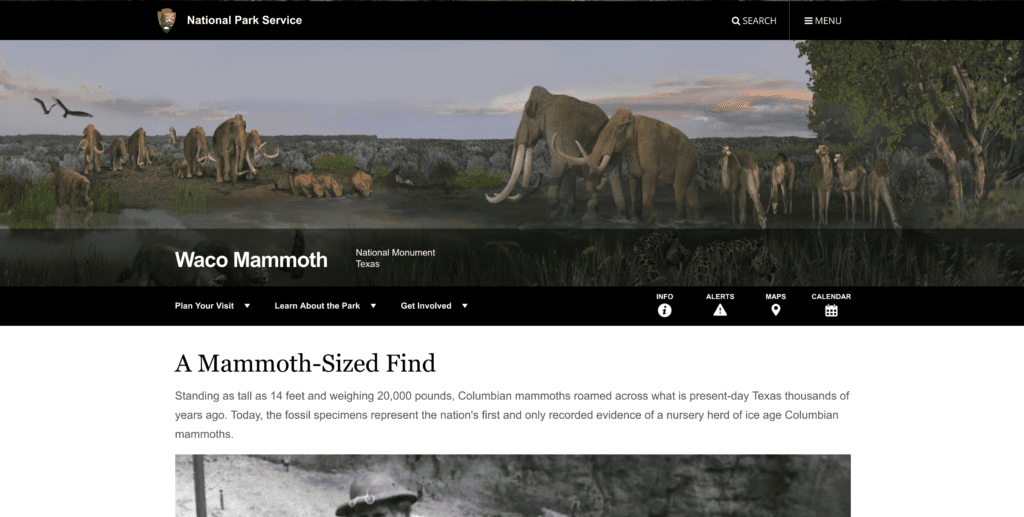 Waco is one of those places that surprises visitors – but it definitely earned a spot on our list of kid-friendly day trips from Austin.
You can start off with a walk through the 52-acre Cameron Park Zoo, home to more than 1,700 animals representing 300 species, all of them housed in natural habitats.
Waco Mammoth Site is definitely not to be missed, as it's the only recorded discovery of a Columbian mammoth nursery herd in the nation.
You'll also want to take a gander at the Texas Sports Hall of Fame before heading to the Mayborn Museum. Don't forget to explore Baylor's Bear Habitat while you're there too!
Distance from Austin: 101.9 miles via I-35 N
6. La Grange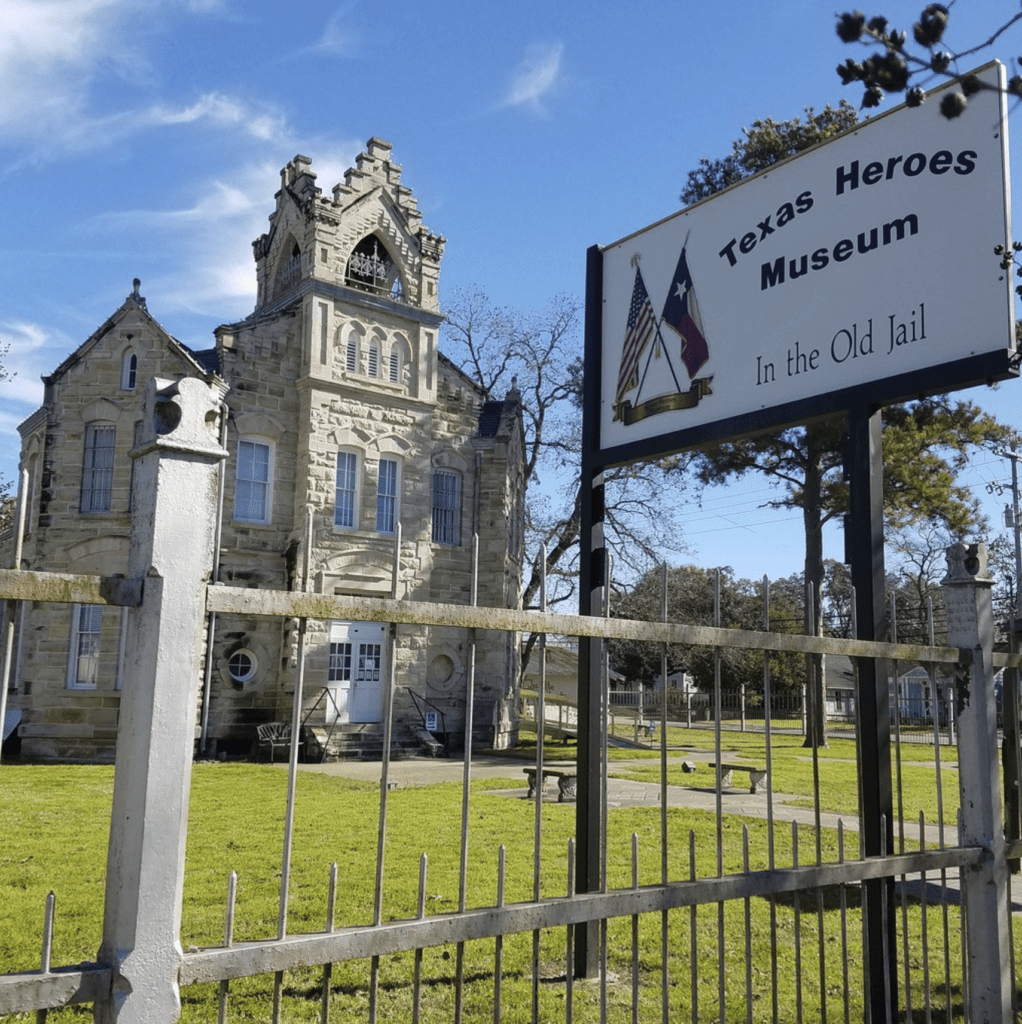 La Grange is a small town, but one rich with history.
Park your car and navigate the streets to visit the Old Fayette County Jail, TX Quilt Museum, TX Czech Heritage & Cultural Center, Historic Faison House and (last but not least) Monument Hill and Kreische Brewery State Historical Sites.
Jersey Barnyard is open for the public to take a tour of their working dairy farm – perfect to get the family in the mood for dancing at the nearby Swiss Alp Dance Hall. Before you head home, take a drive up the bluff to spot Magilla the Gorilla!
Distance from Austin: 64.2 miles via TX-71 E
7. New Braunfels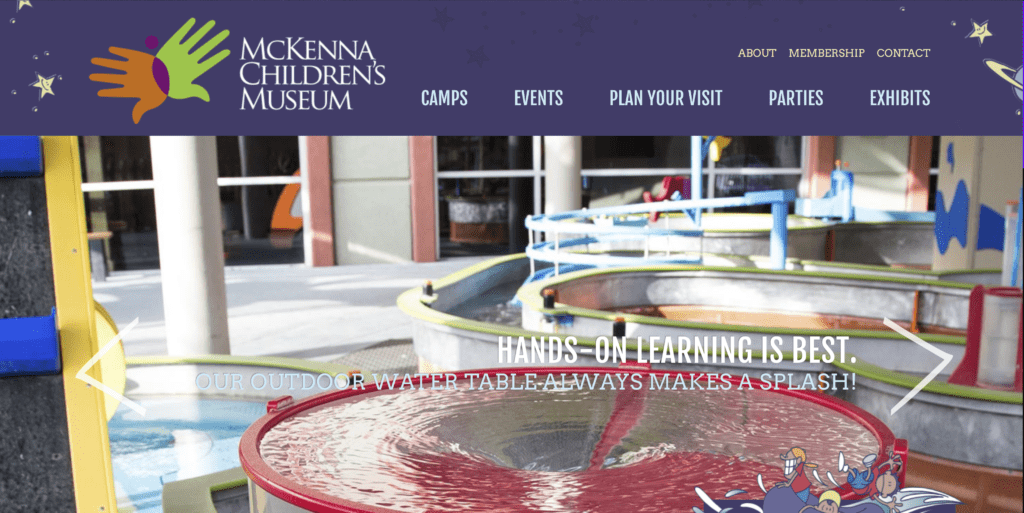 When most people think of New Braunfels, the first thing that comes to mind is Schlitterbahn – but the town has much more to offer!
Float down your choice of river – the Comal or the Guadalupe. If you prefer staying dry, head to the McKenna Children's Museum, Railroad Museum, and/or Animal World & Snake Farm Zoo.
For the most action-packed venue, spend the day at Landa Park. You and the kids can swim, play mini-golf while dad heads to the 18-hole golf course (open to the public), explore the arboretum and catch a miniature train ride.
Distance from Austin: 48.3 miles via I-35 S