Indoor 8s Adult Cricket League
The Indoor 8s will be Greater Austin's first ever Competitive/Recreational Adult Indoor Cricket league.  The novelty of the league and the interest it will generate amongst the cricketer community will be unprecedented.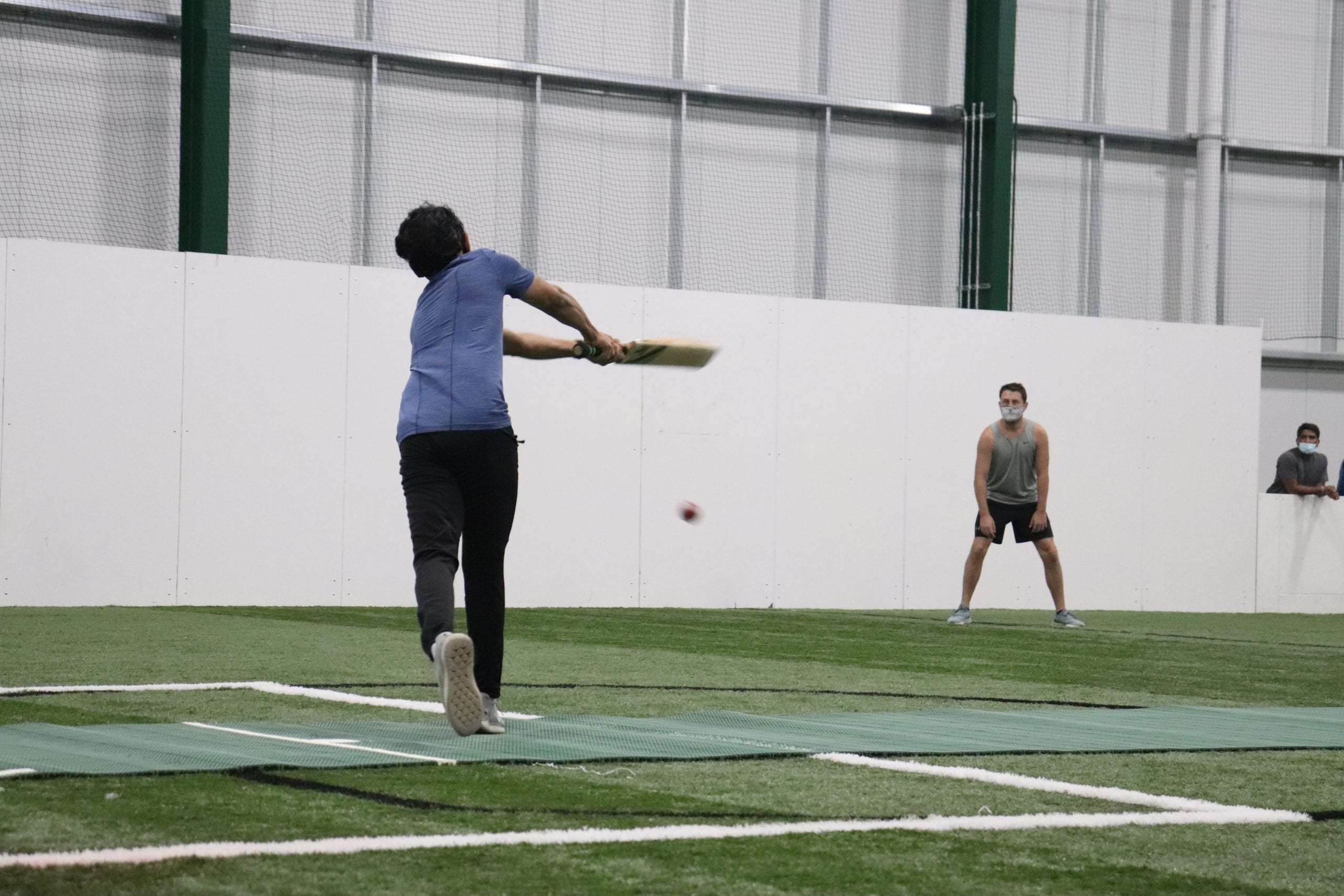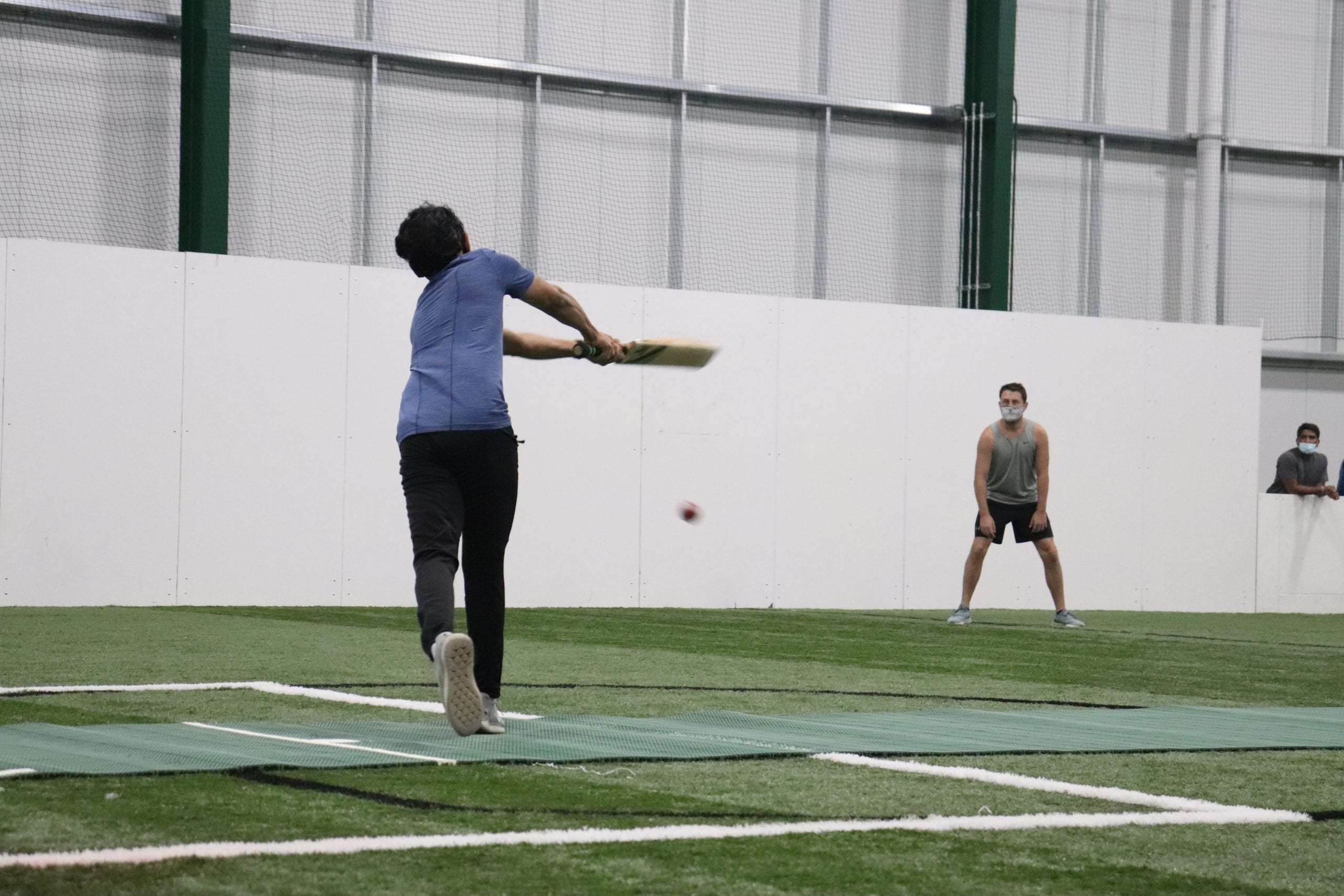 In terms of concept, Indoor Cricket is very similar to outdoor Cricket.  Yet, it differs in many ways in regards to the rules, number of players, game duration, size of the playing field, and in general as to how the game is played.
It is a form of Cricket that applies to players of all abilities who seek a fun yet competitive experience in a social setting. The Indoor 8's league is open to both men and women, and players of all ages.
There are many variants of indoor Cricket - some with 6 players a side, some with 8. The Indoor 8s is an Indoor format that features 8-a-side teams.
Comprising of 16 eight-member teams for the inaugural season alone, the league will start on September 18 and run for 9 weeks. Subsequent seasons will feature 24-32 teams and close to 250-400 participating players.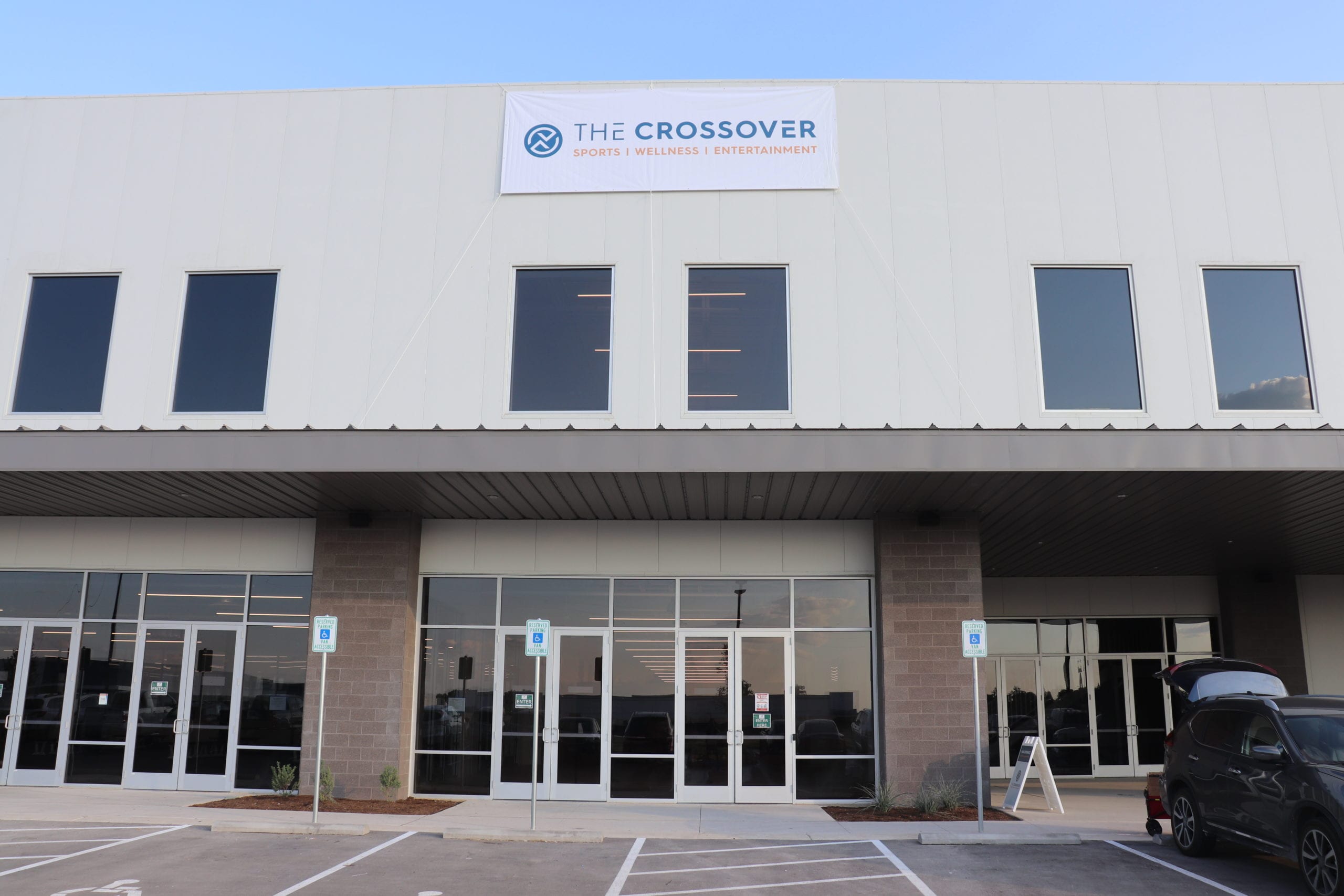 The Indoor 8's will happen at The Crossover facility located at 1717 Scottsdale Dr, Cedar Park, Texas. The Crossover Entertainment, Sports and Health Mall is a 200,000+ square feet facility that provides regulation ice rinks and multiple playing surfaces for more than a dozen sports in one convenient location.
The facility projects over 930,000 participant and spectator door swings per year. It features 2 full-size ice-rinks, 2 full-size Indoor/Outdoor turf fields for Football, Soccer, Lacrosse, Dodgeball and Cricket, and also hosts Sports performance training, VR/AR sports training and gaming, and golf simulation. The venue also features various wellness-nutrition, health, fitness and rehabilitation amenities, and medical services.
The Indoor 8s is run solely by Sports Movement LLC in partnership with our esteemed partners Chaparral Ice, who are Austin's hometown rink for over 20 years. Chaparral Ice is an organization that is steeped in values and culture, and are one of the mainstays in Austin as far as Youth Sports is concerned. Sports Movement is incredibly happy to be partnering with them in this venture.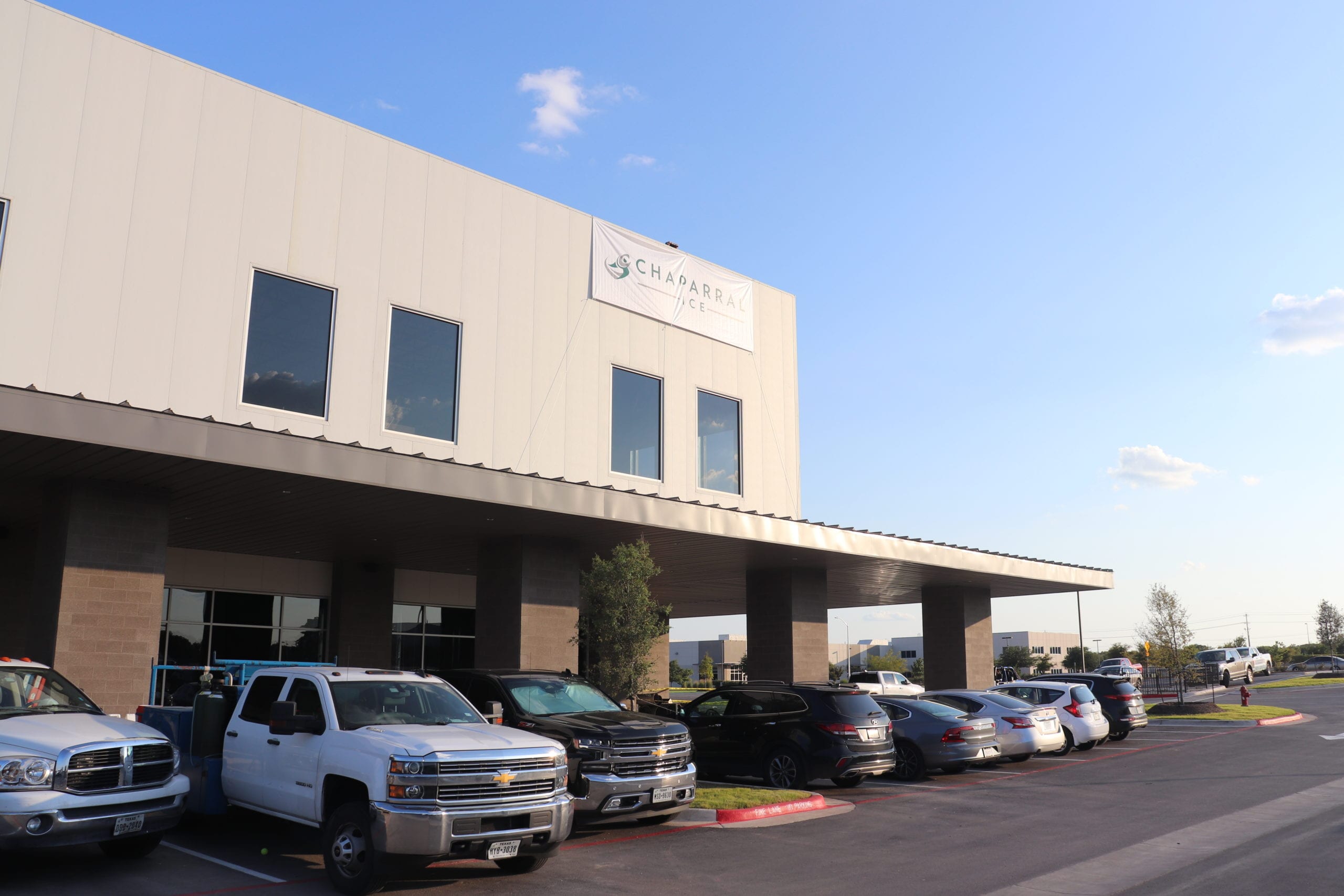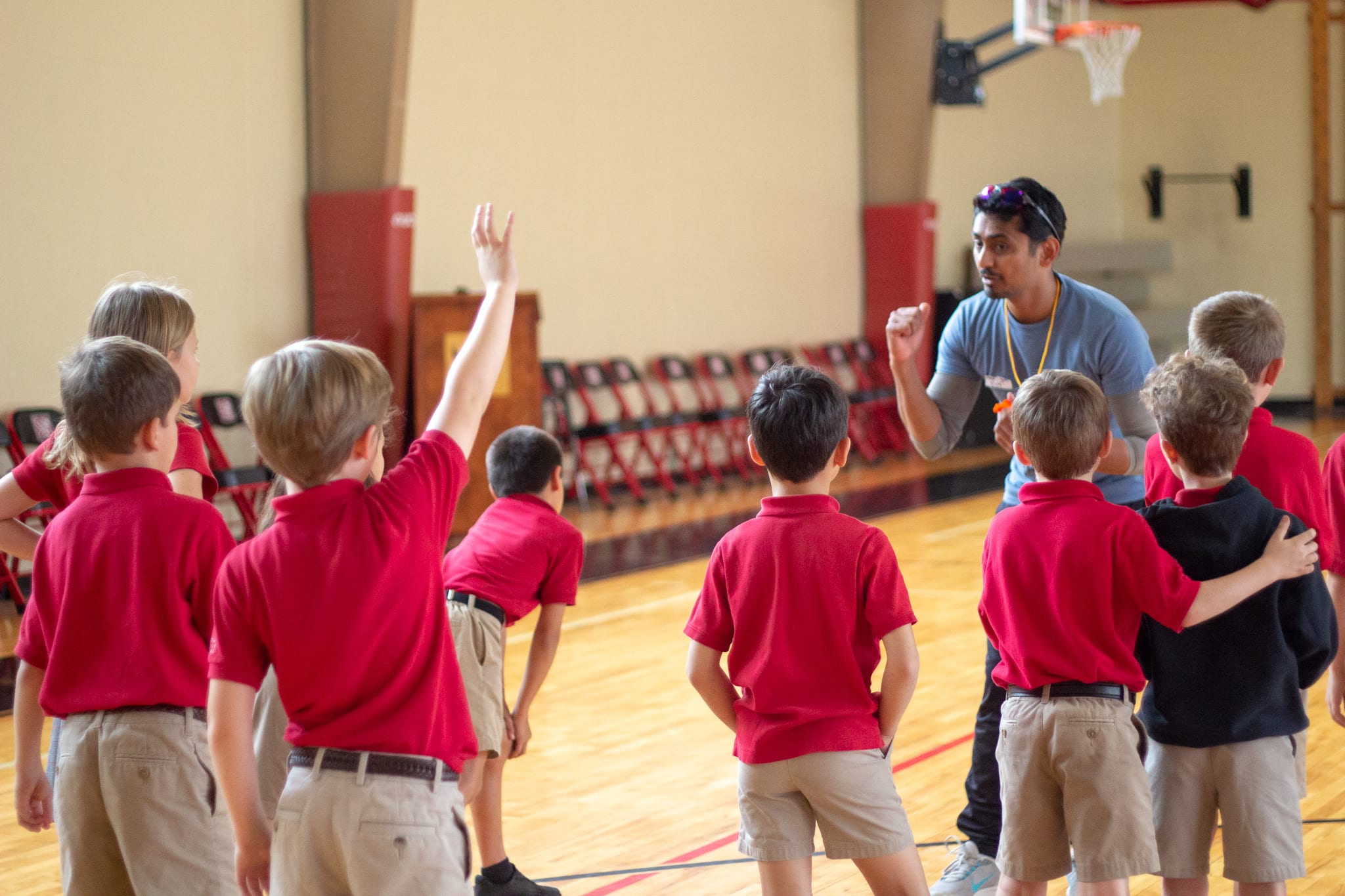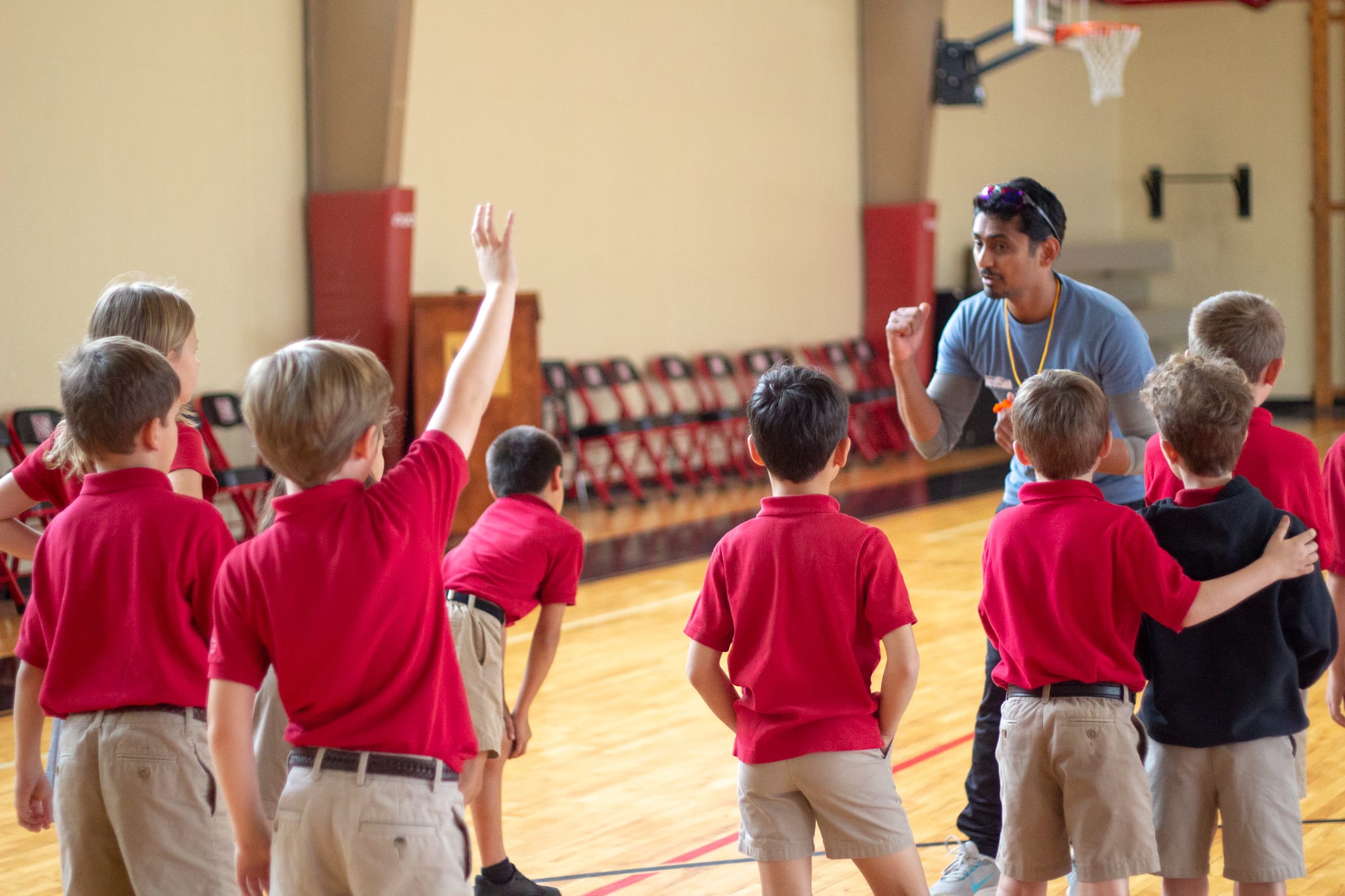 Raghav Shankar, Cricketer and Competitive Sportsman
Raghav has been playing Cricket and Soccer his entire life. Having played competitive Cricket in India, Singapore, the UK, and the US, he has settled in Austin, Texas to share his love of sports with the city's young people. He's also a competitive Badminton and Table Tennis player!