Austin's Best Youth Sports Club
We provide Austin schools and students with professional cricket and soccer education and coaching. Our students have fun exercising and learning new skills and cultures.
Cricket
Cricket is a bat-and-ball game created by the English more than 400 years ago. Played by two big teams of 11 each, cricket is an internationally popular sport that teaches strategy, teamwork, and athleticism. 
Soccer
Soccer, internationally known as football, is also a ball sport played between two teams of 11 each. Soccer is the most popular sport in the world and has been for decades - it is played by over 250 million athletes in 200 countries!
Join hundreds of happy Austin area students.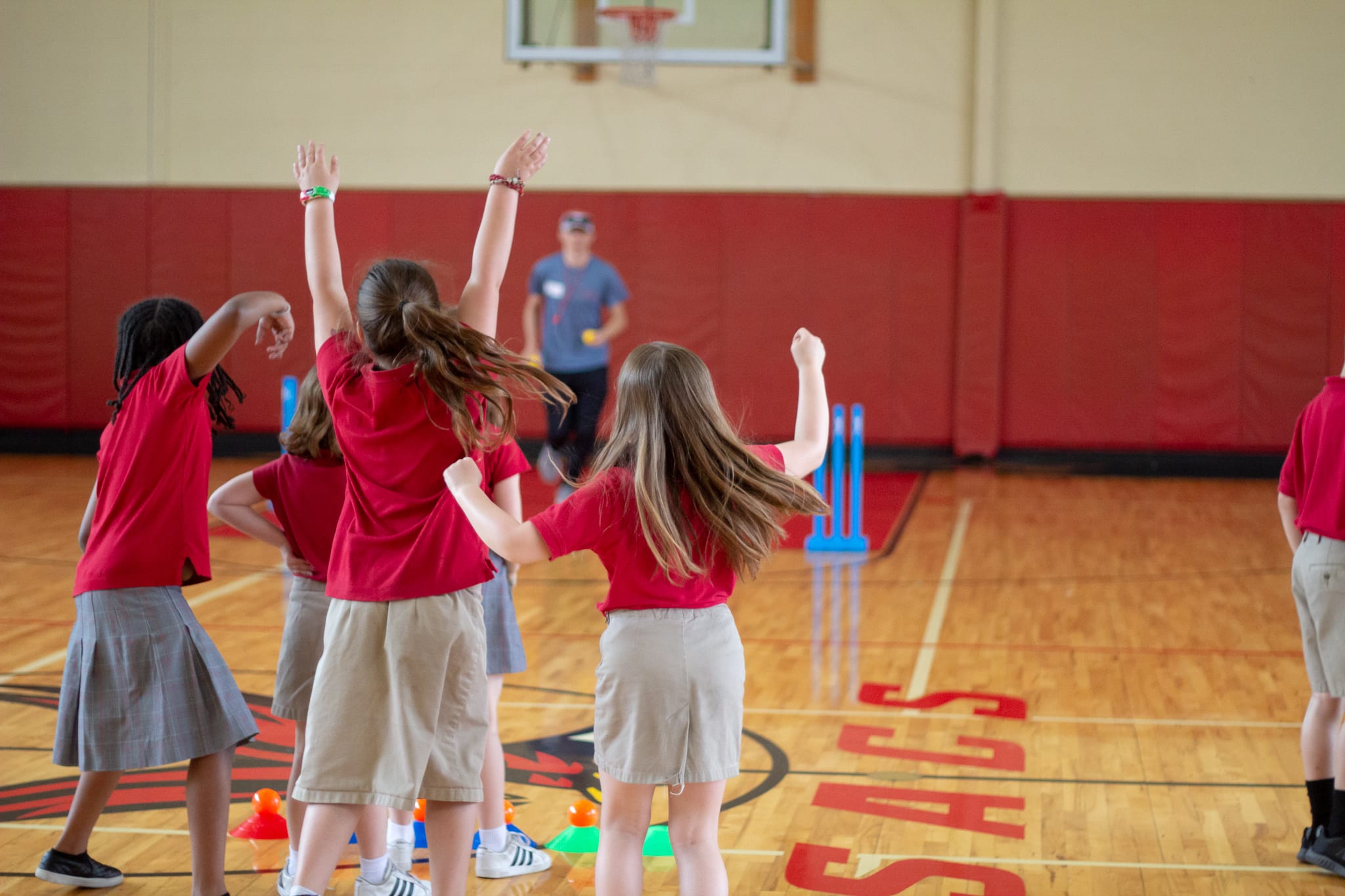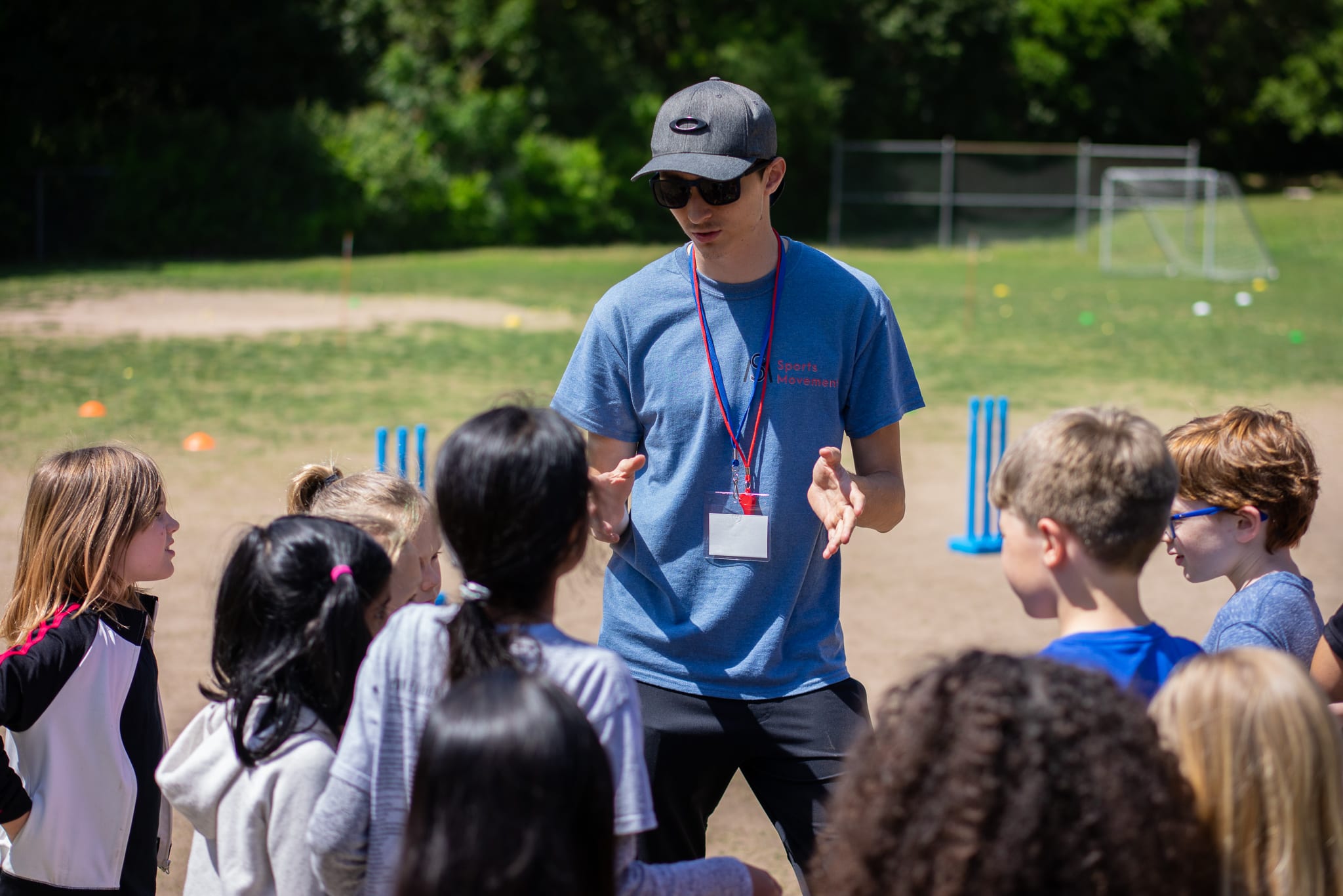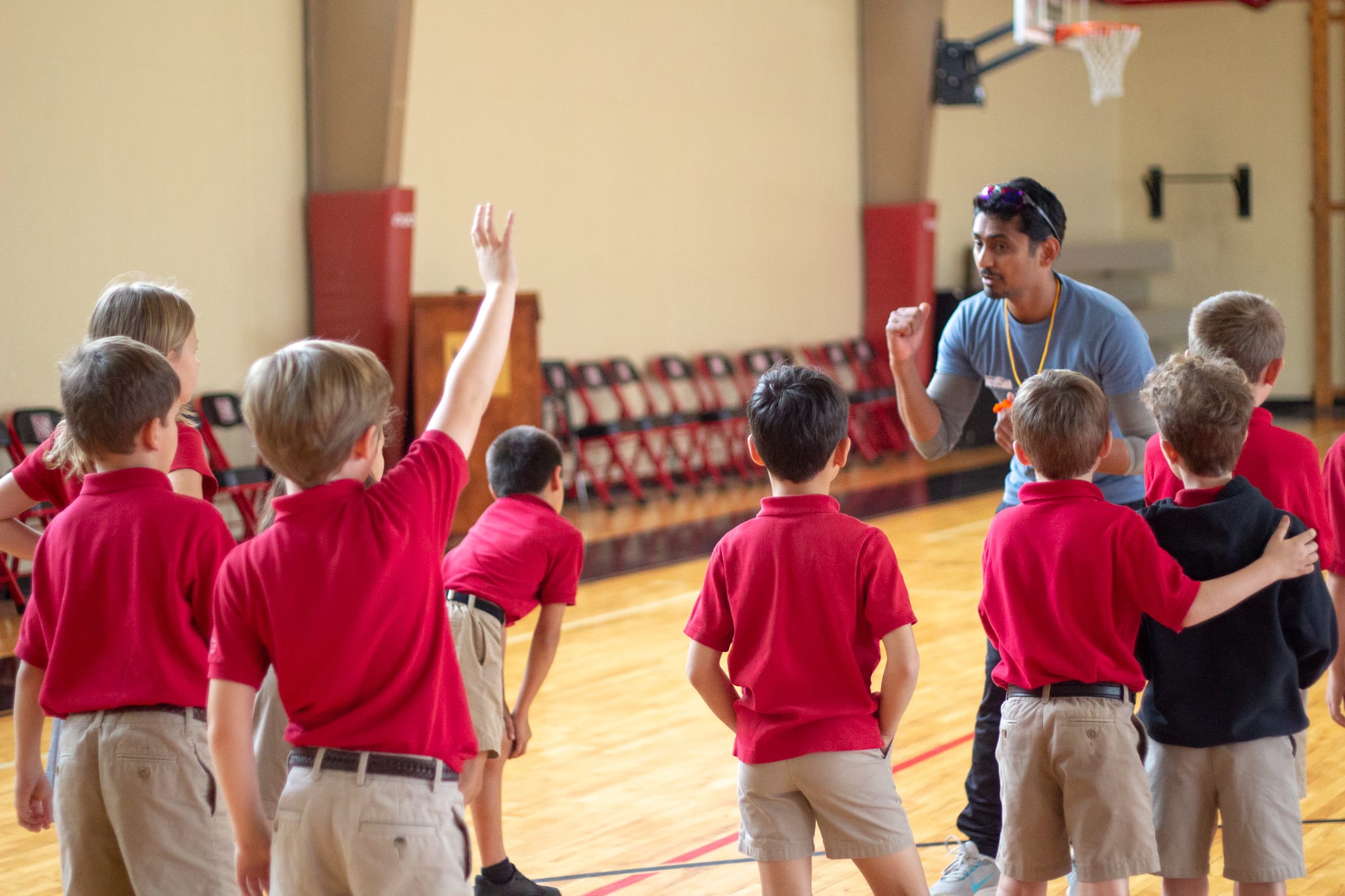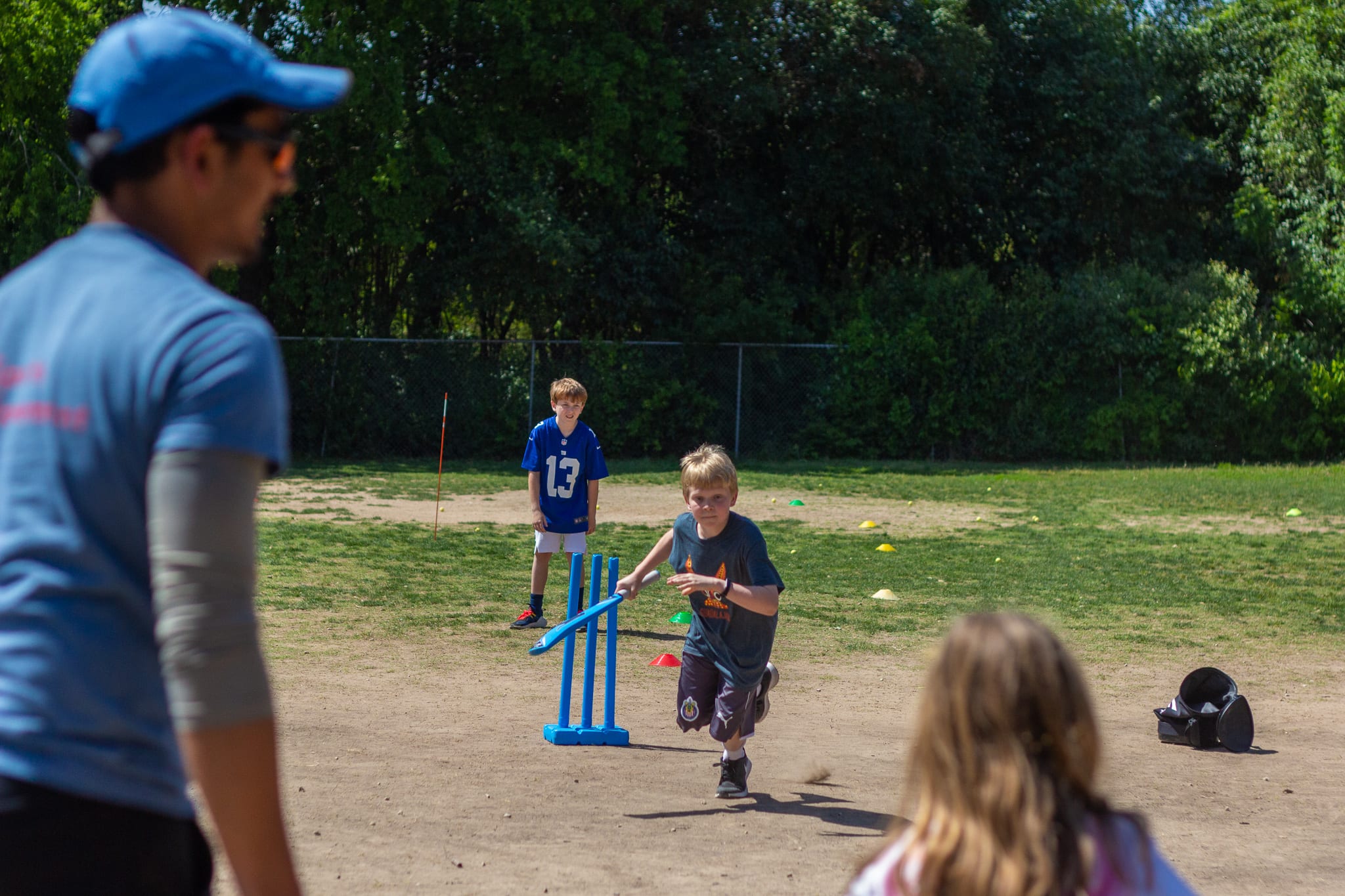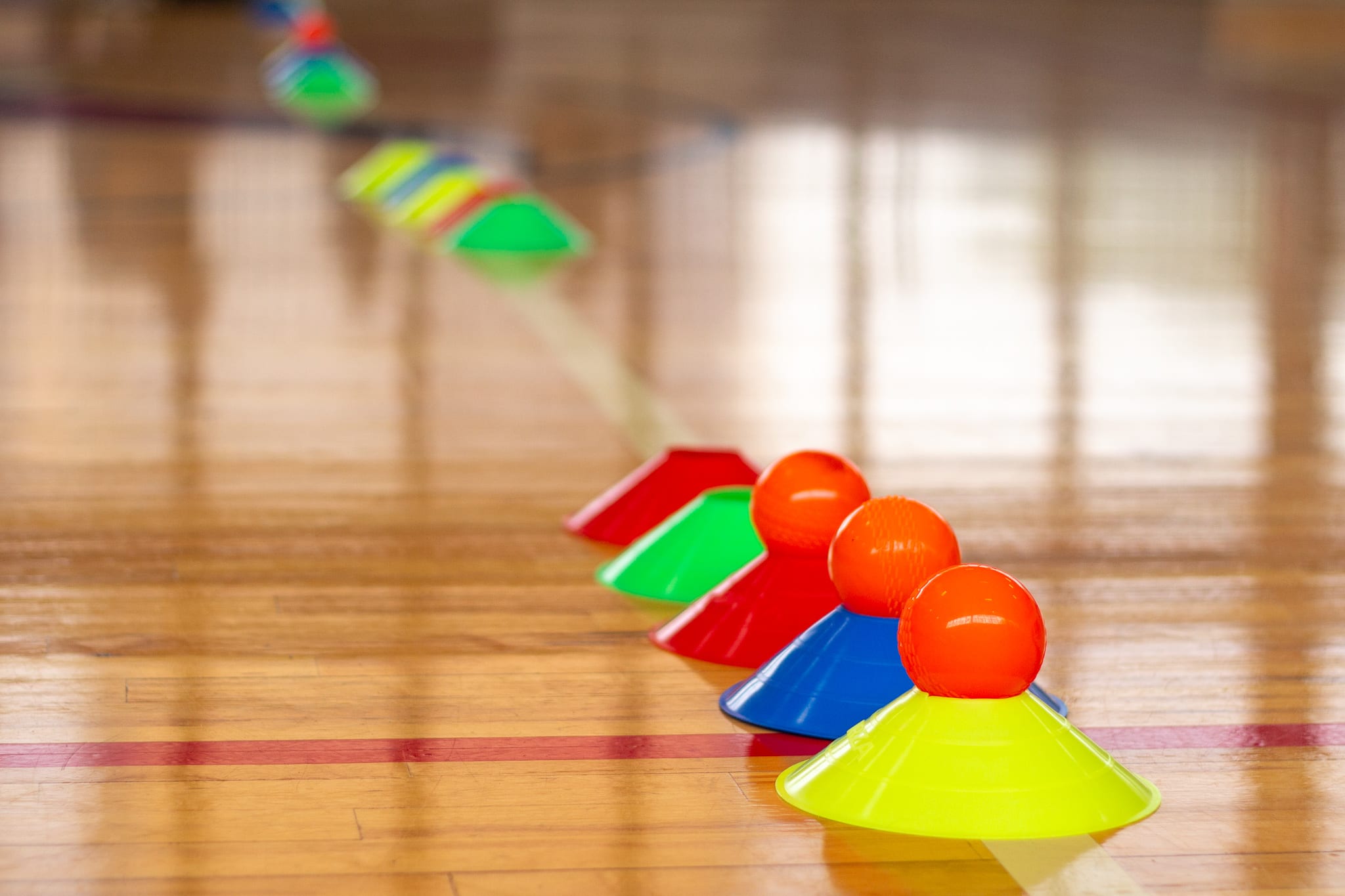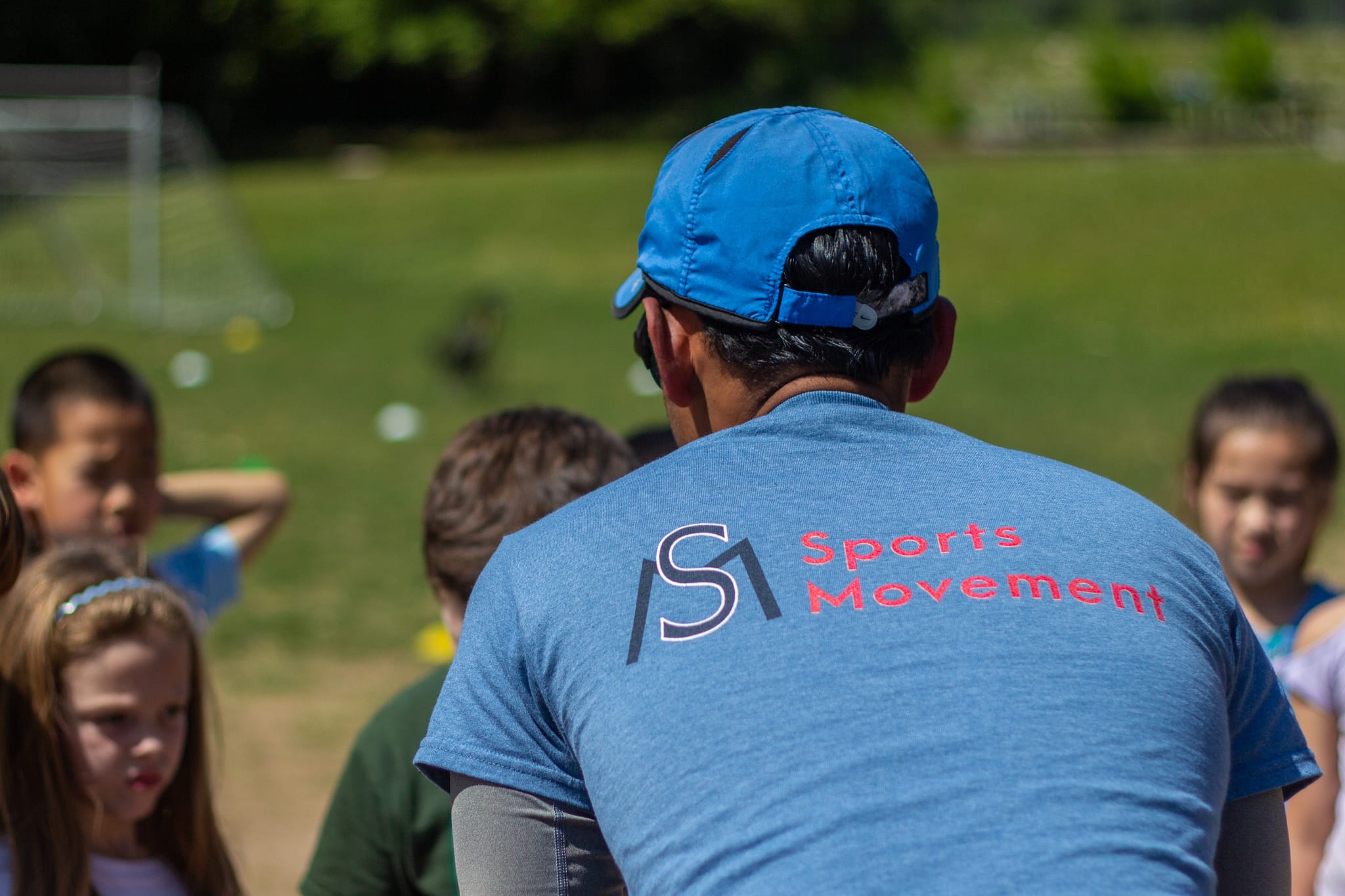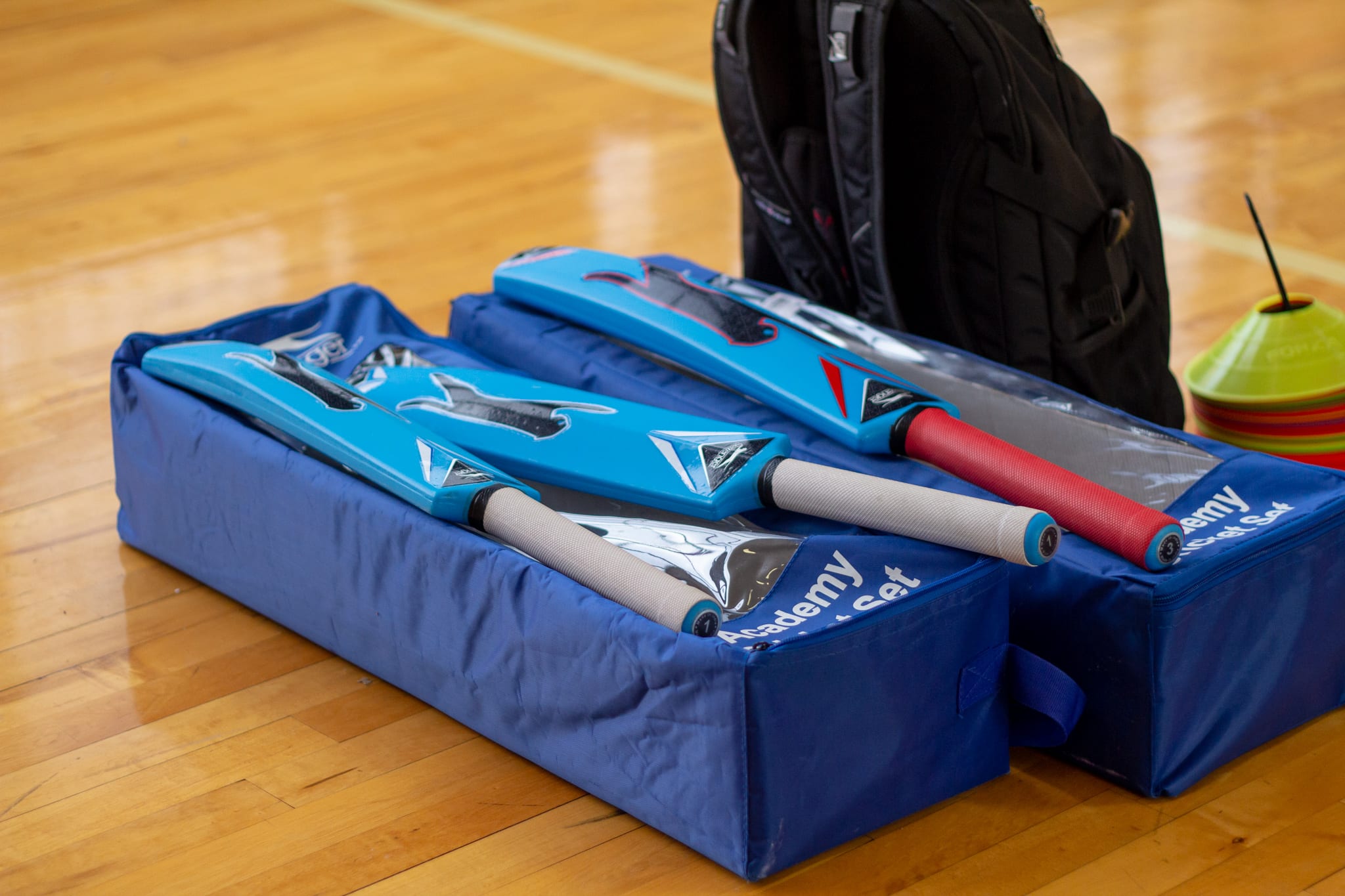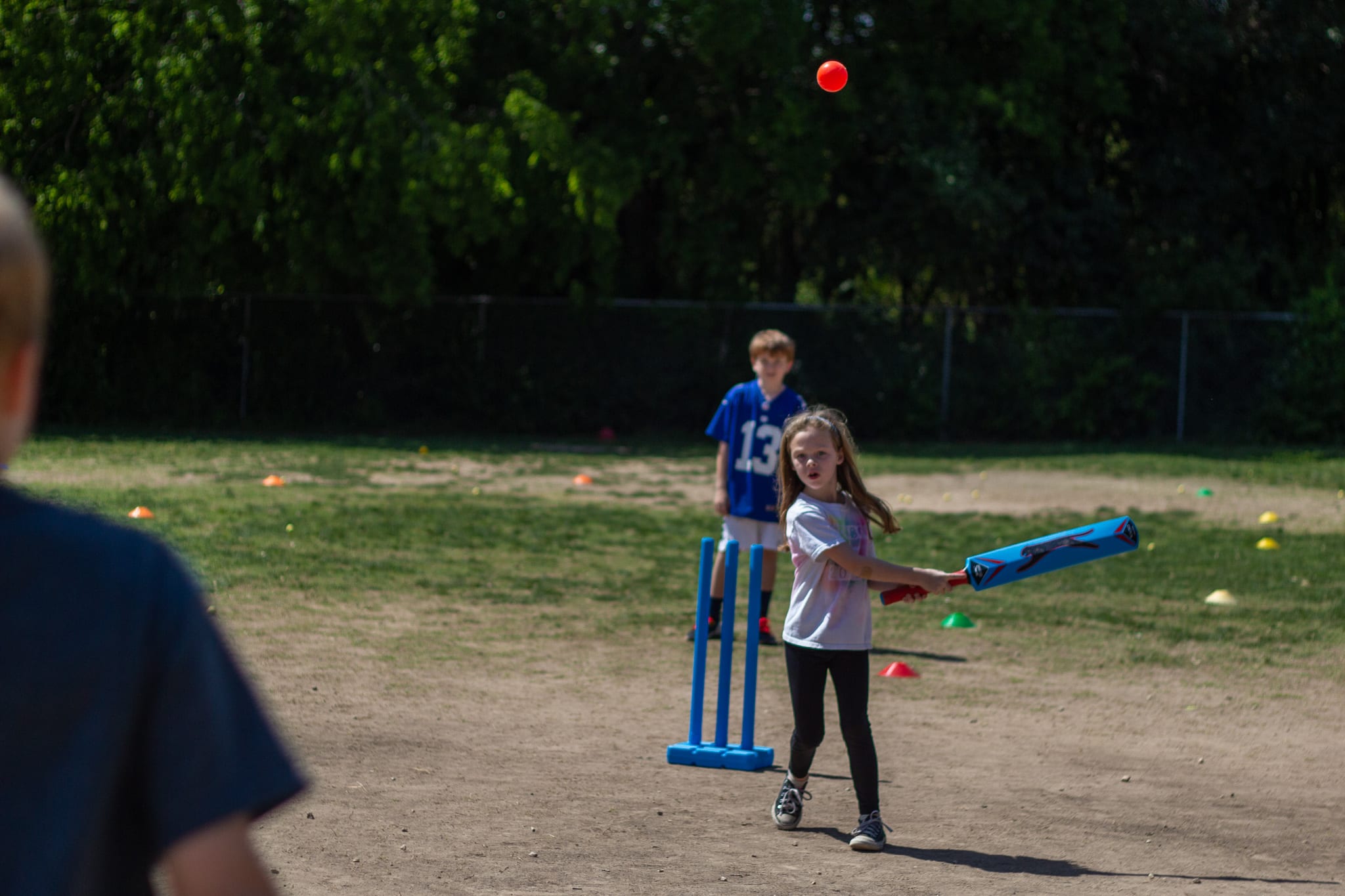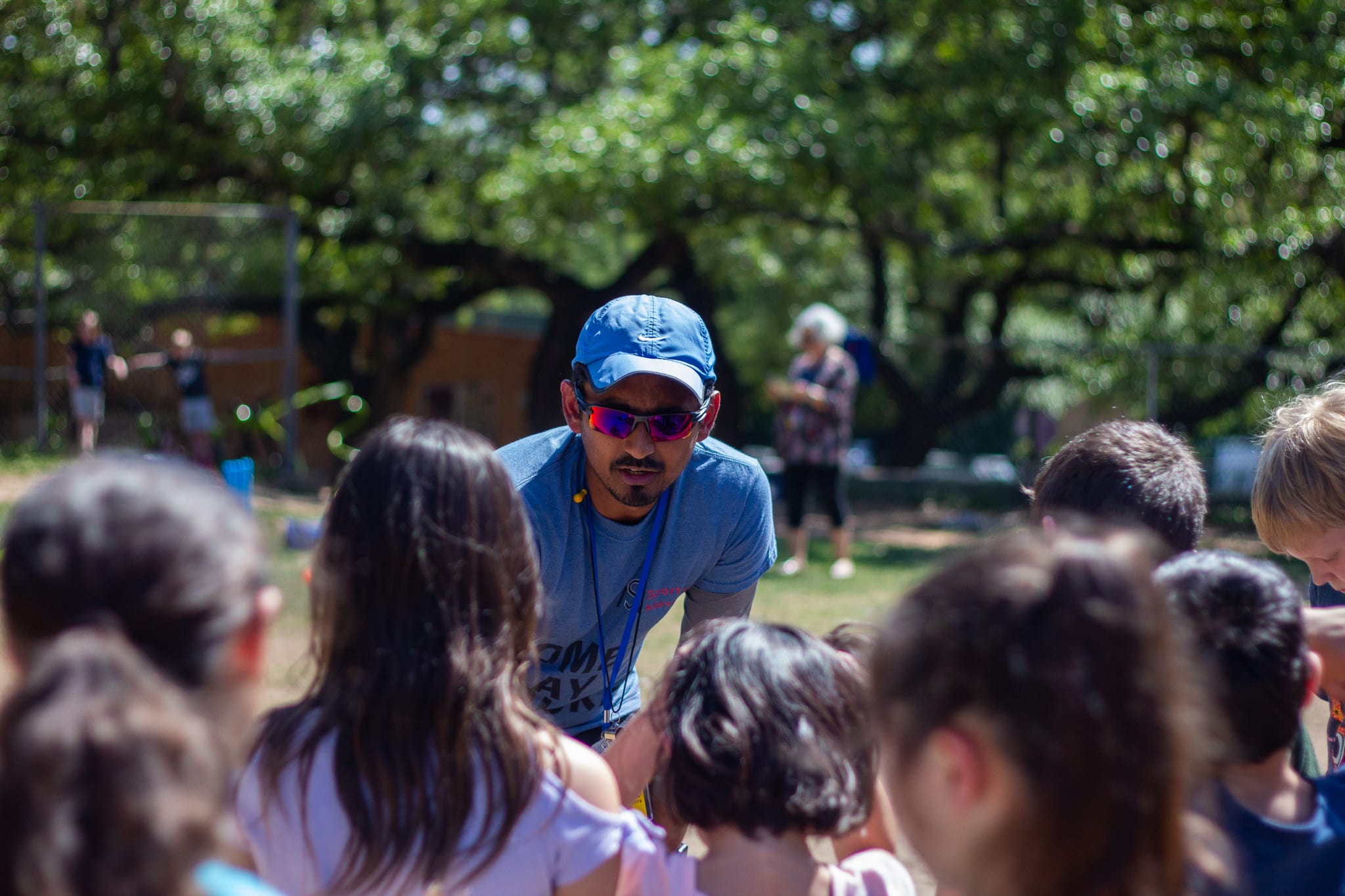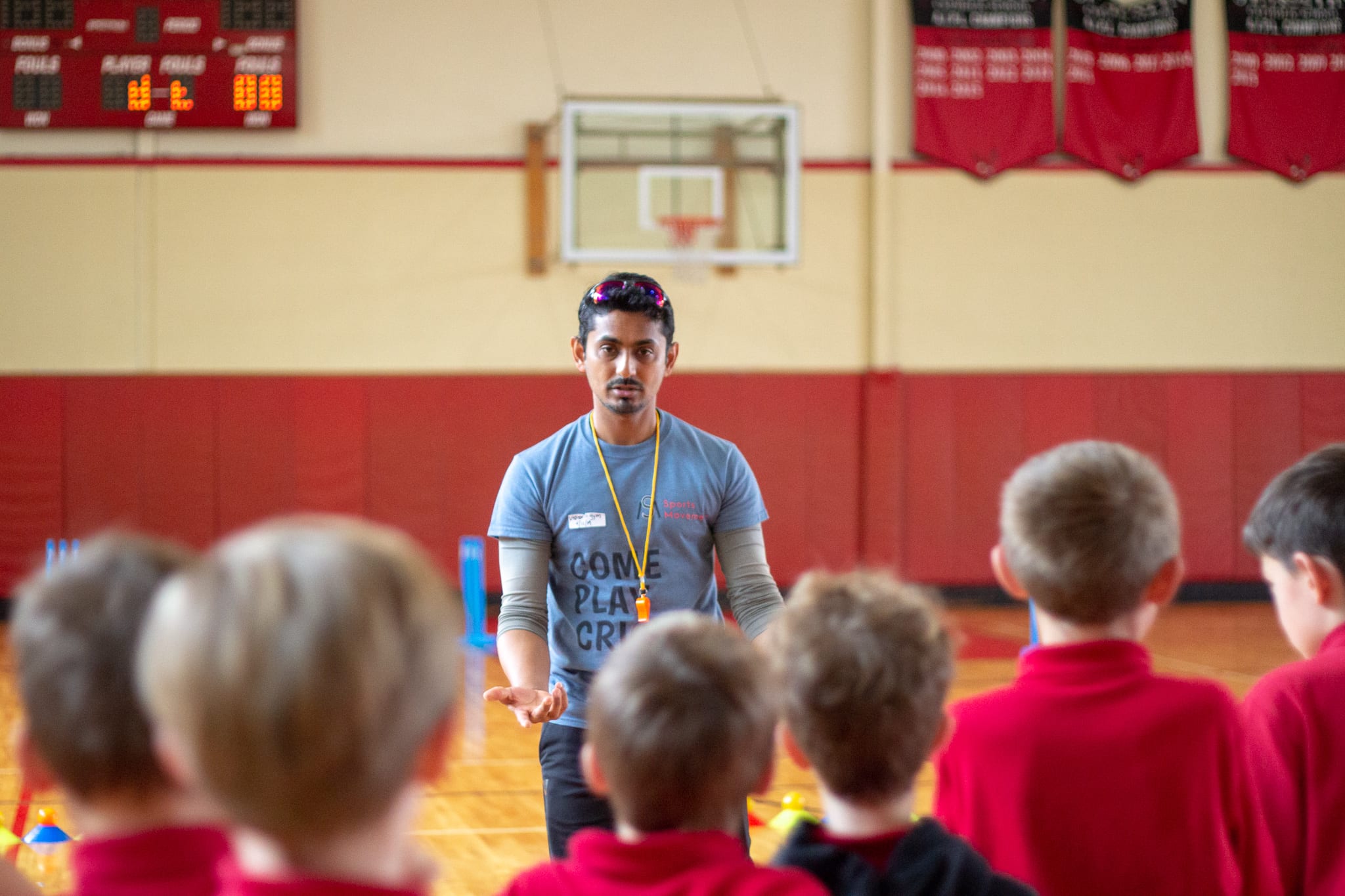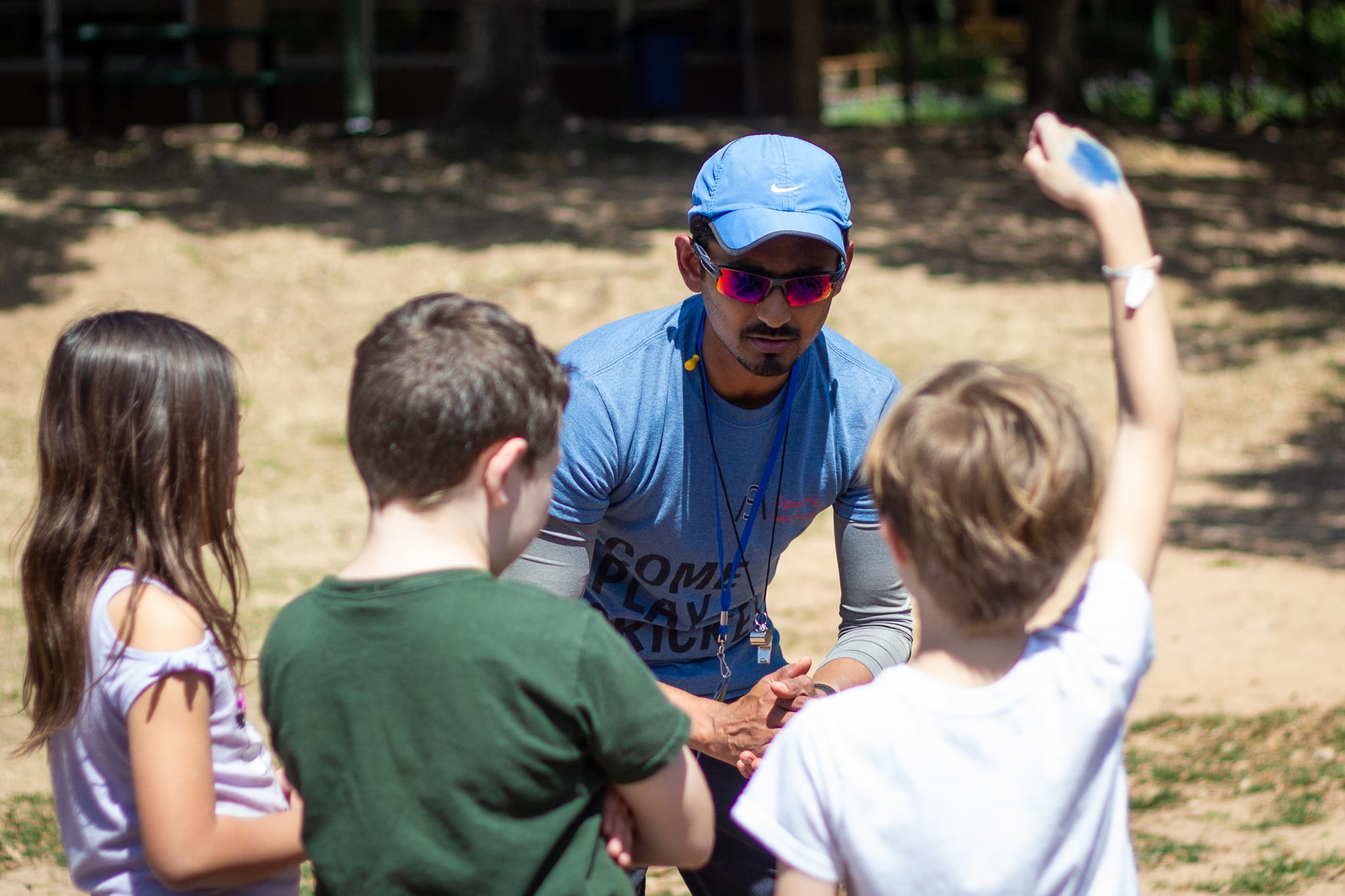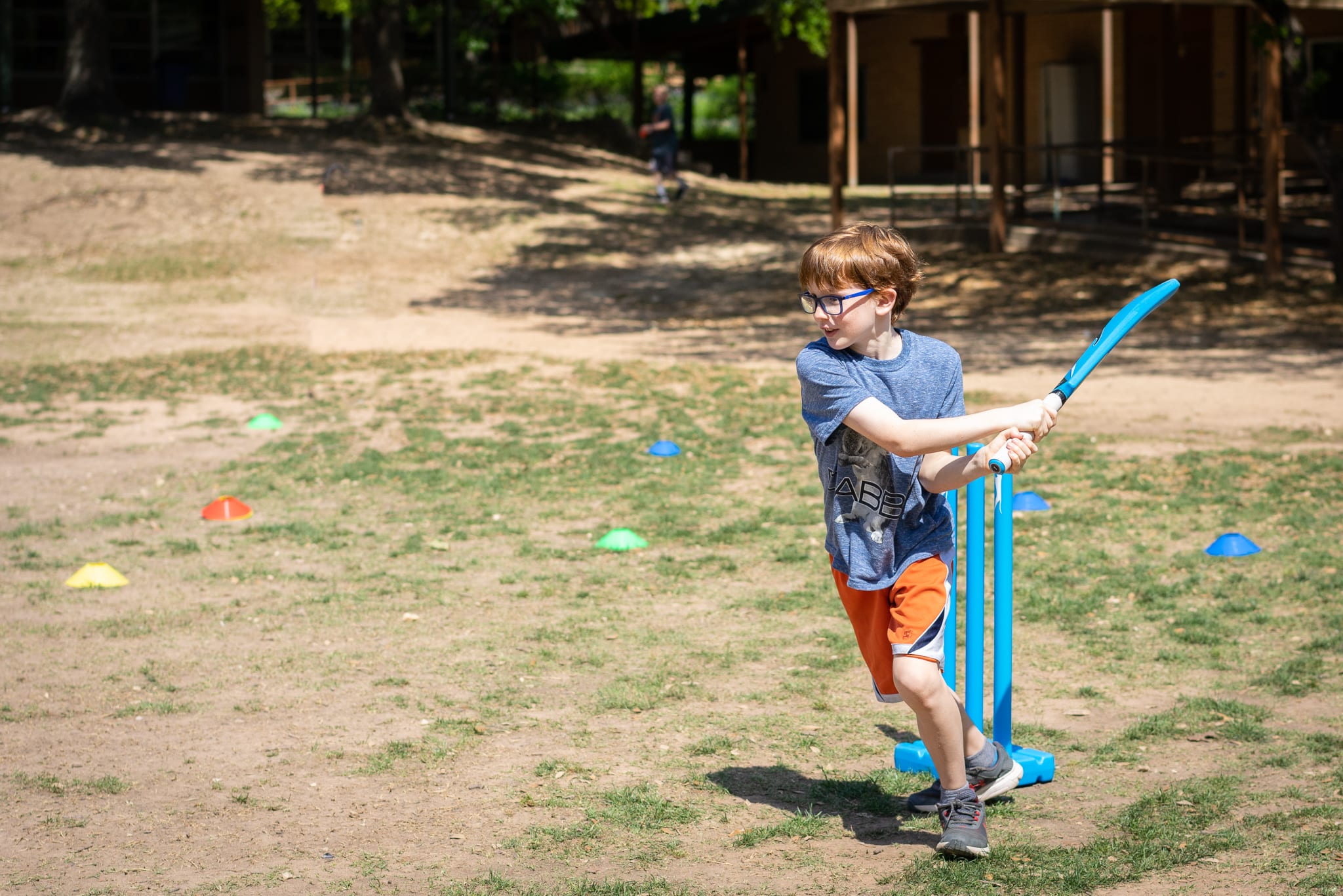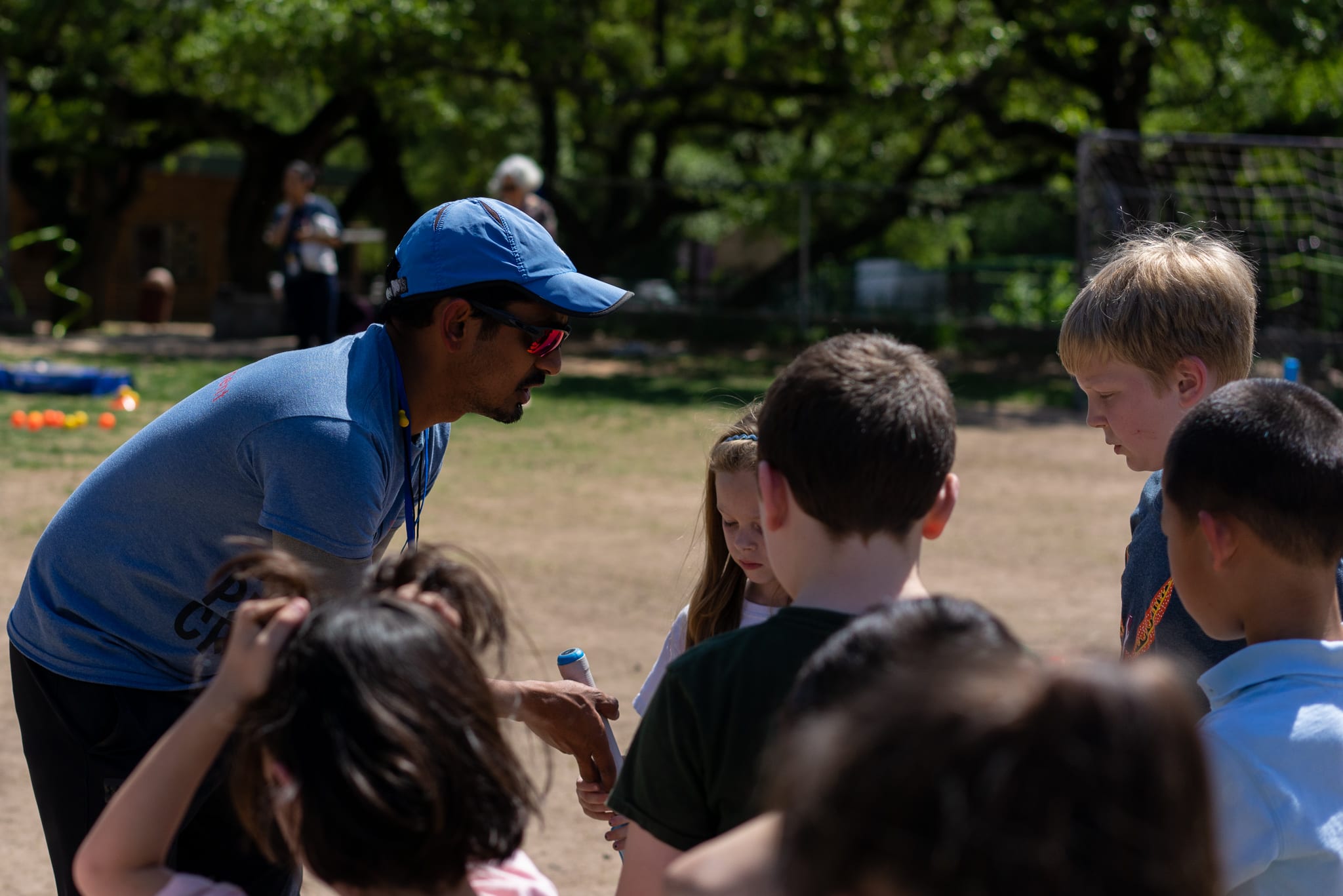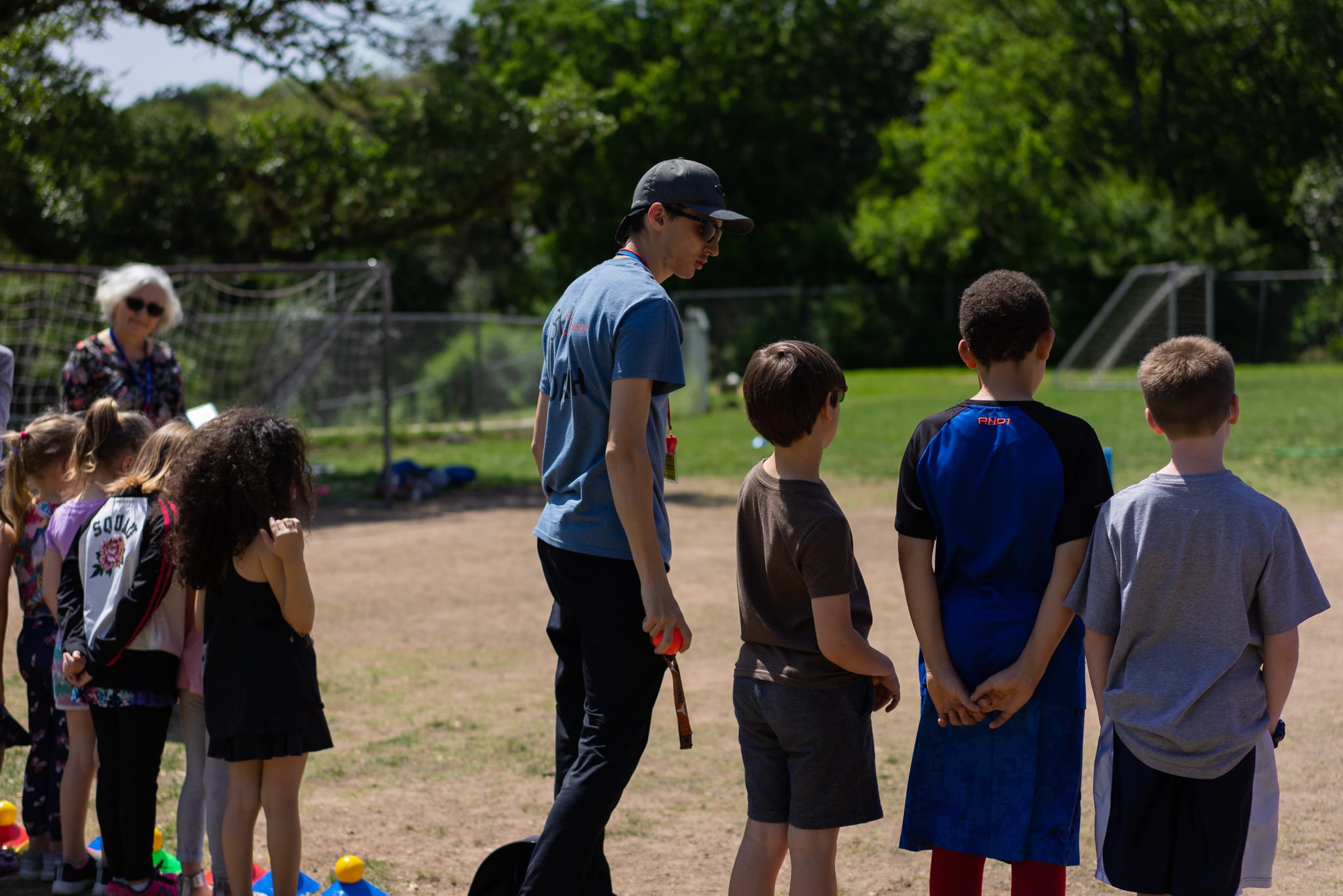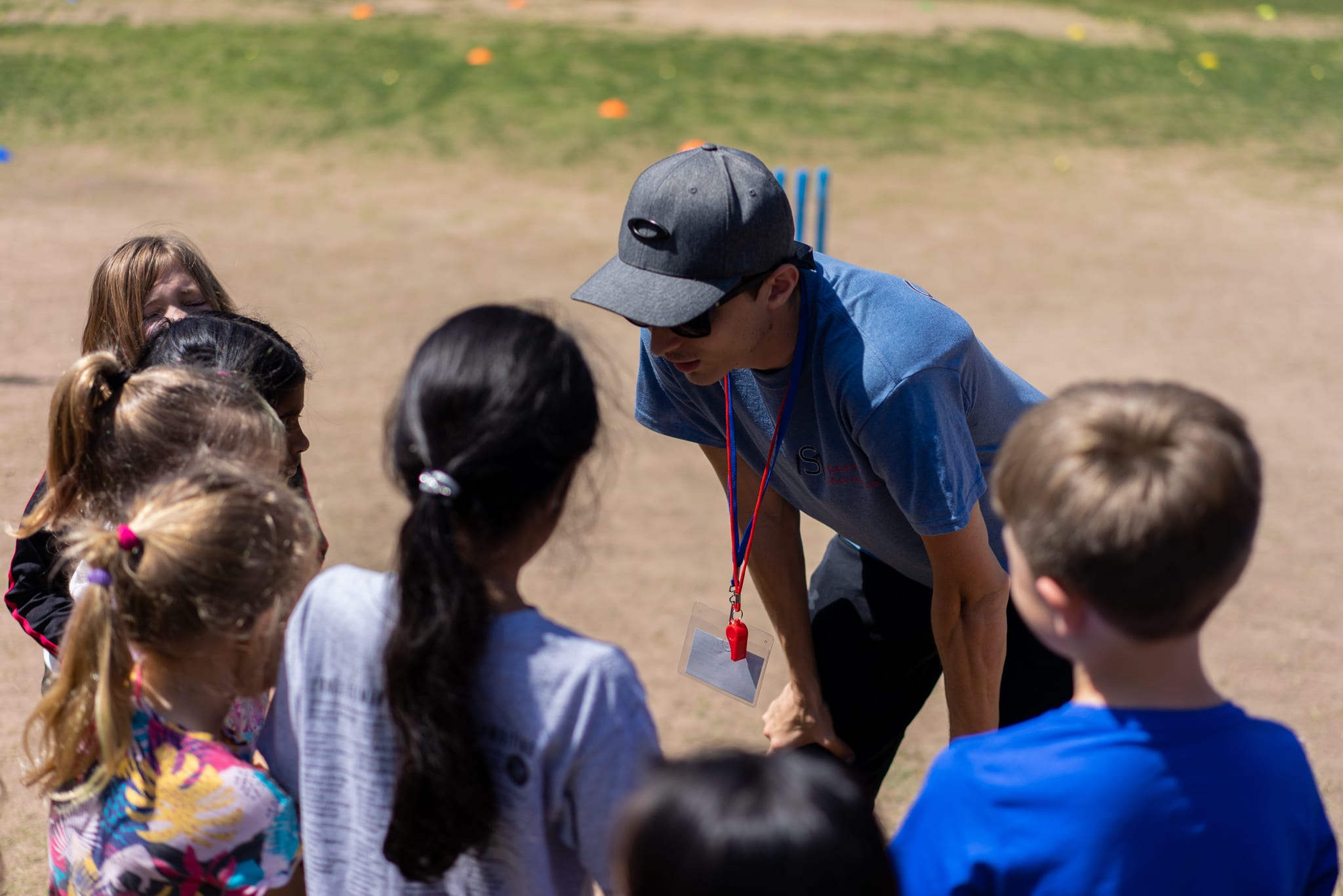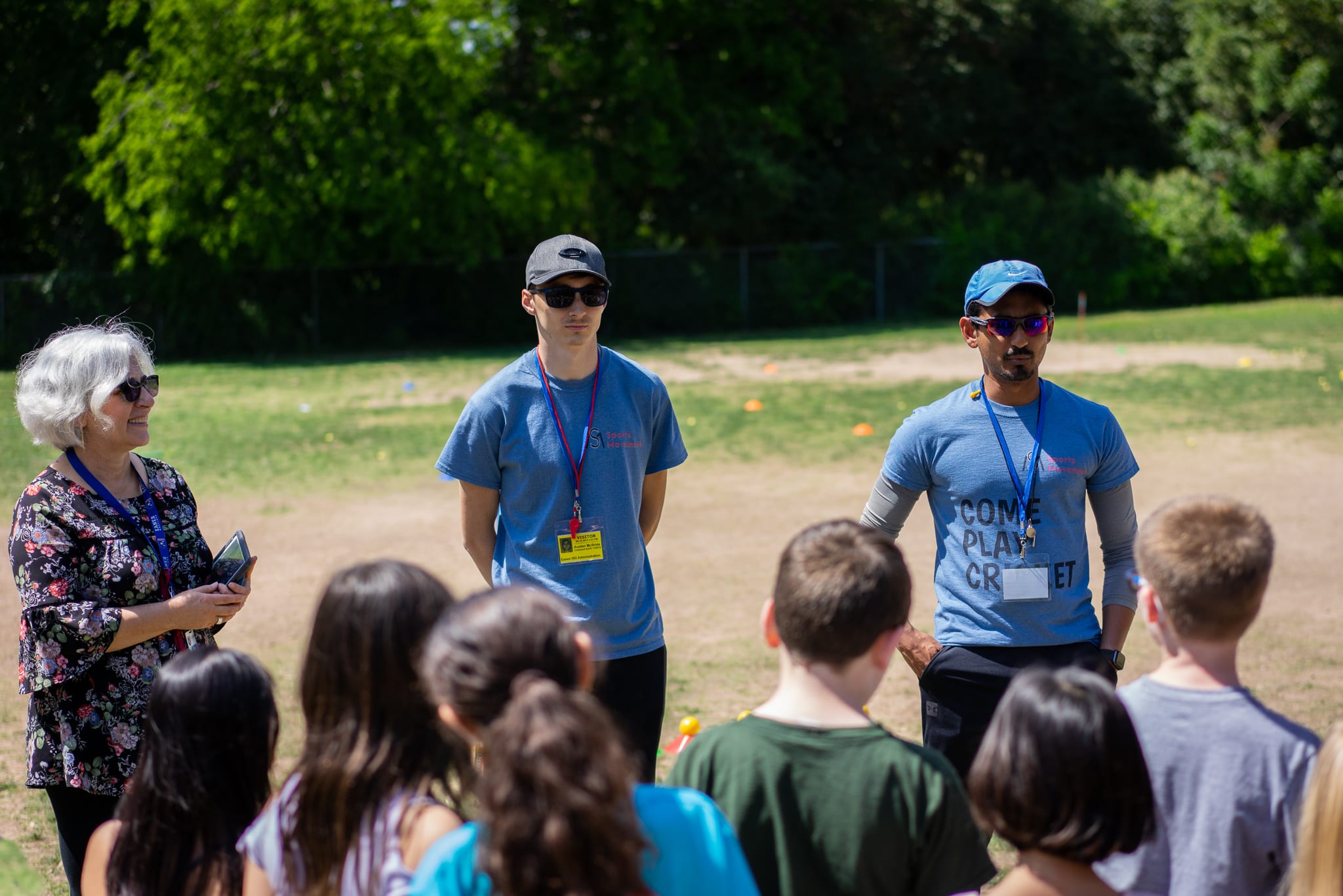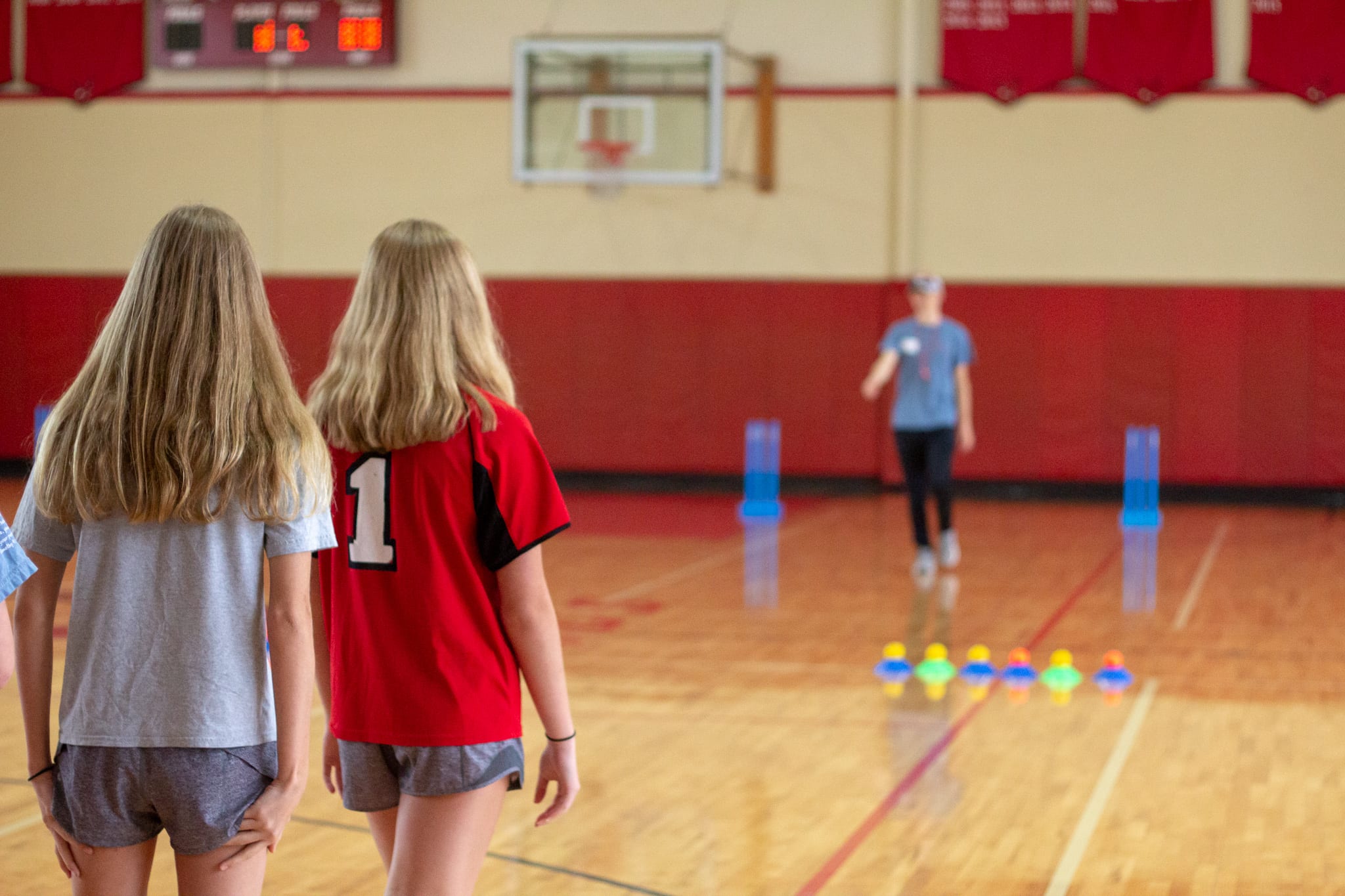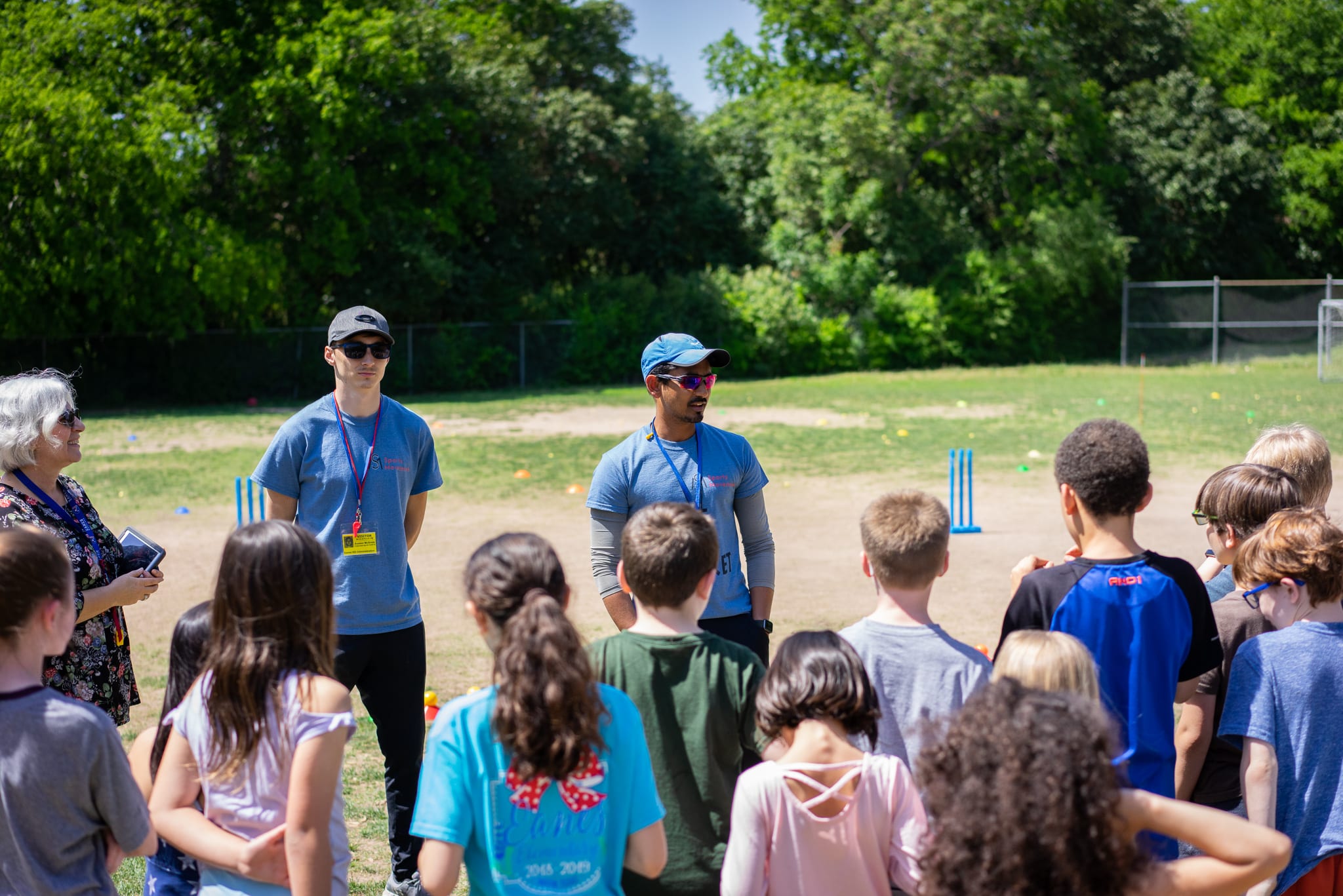 Cricket and Soccer Camps and Education for Kids
Sports Movement is bringing world-class cricket and soccer education and opportunities to the young athletes of Austin. We conduct after-school sports education programs, run youth soccer summer camps, youth cricket summer camps, and offer private training all year long. For children of every skill level in soccer and cricket, we have a great program that will give them a head start on the skills they need to succeed in these sports. The best part? They'll have fun and make friends while they're doing it!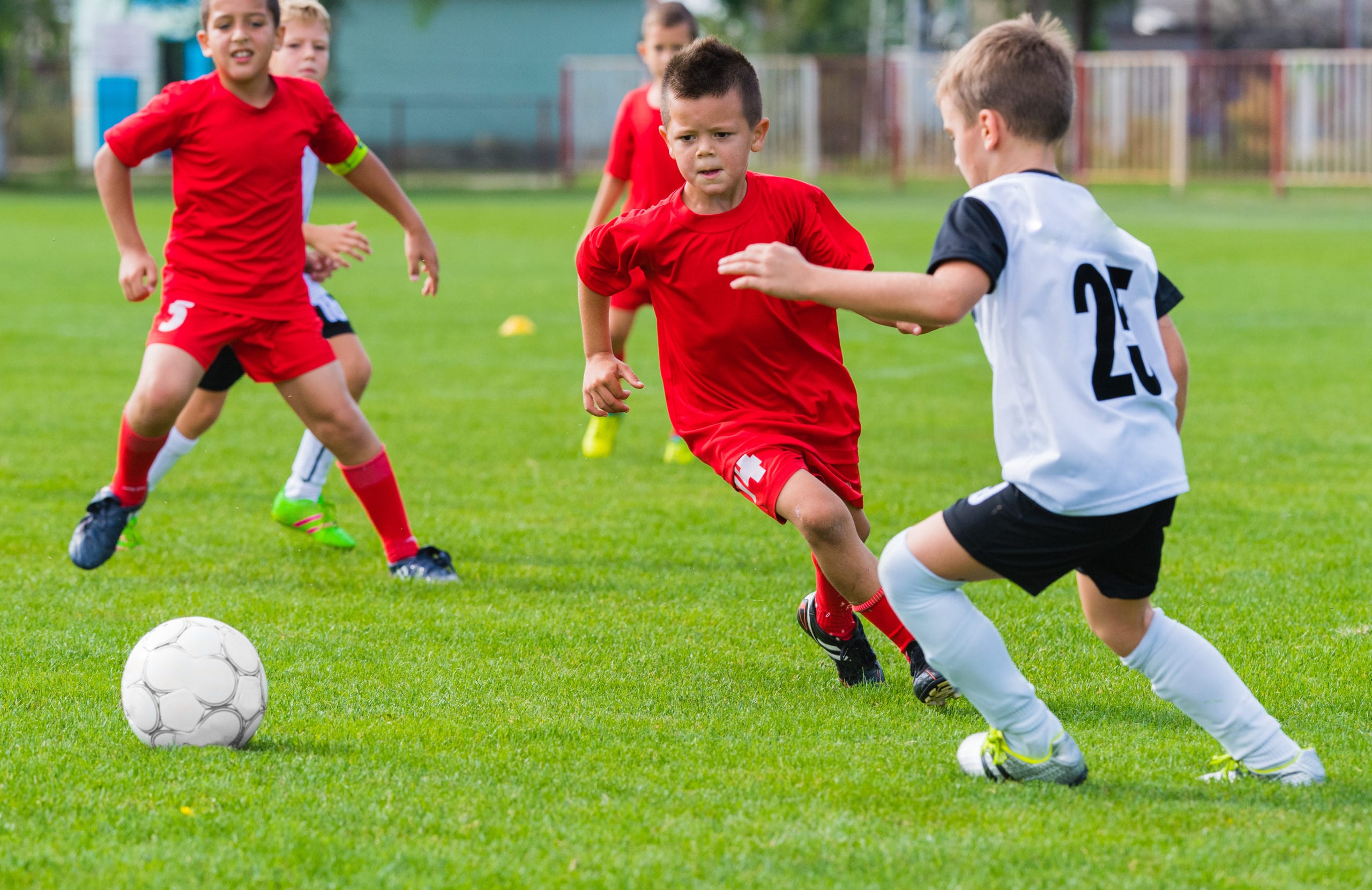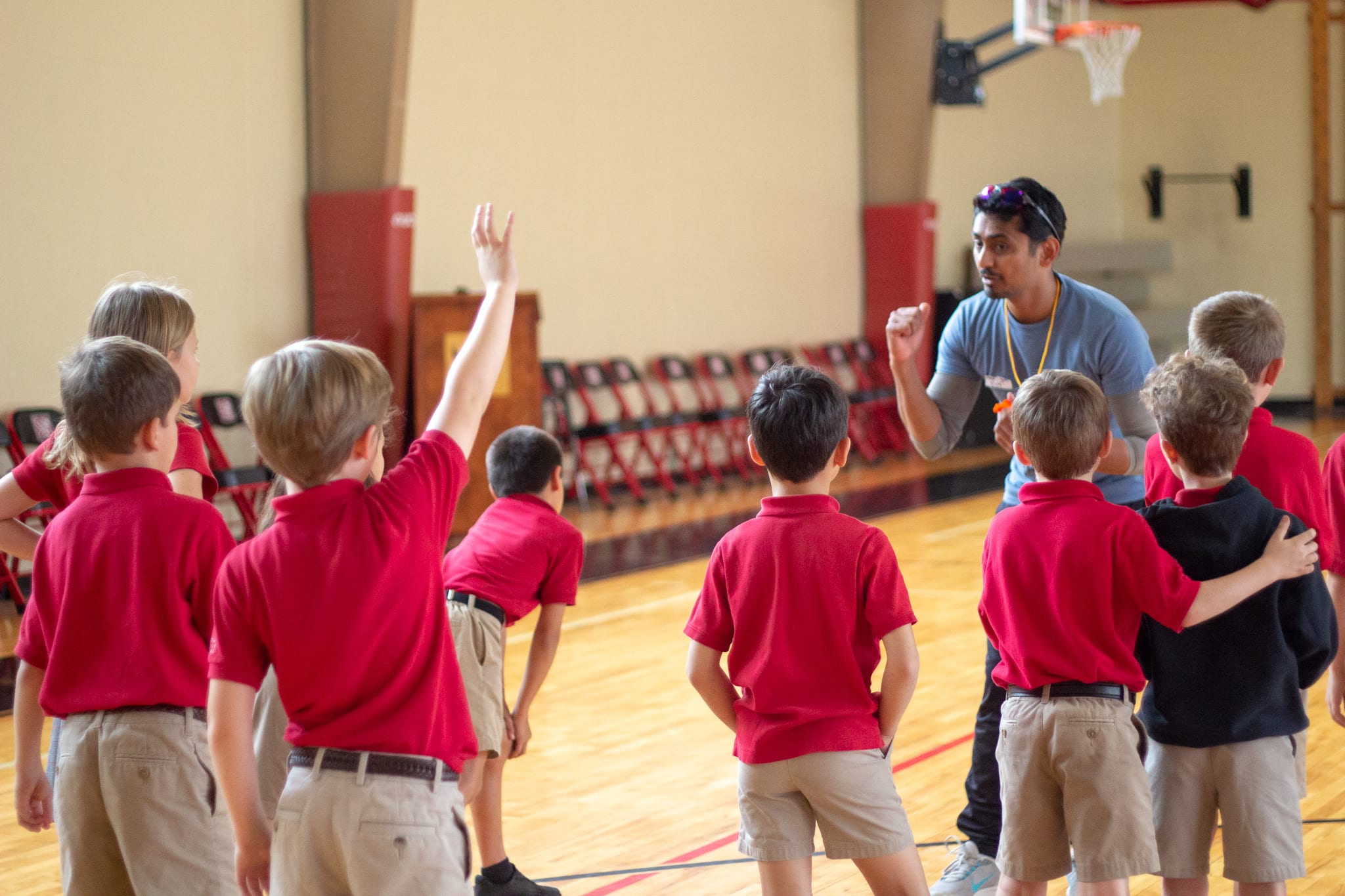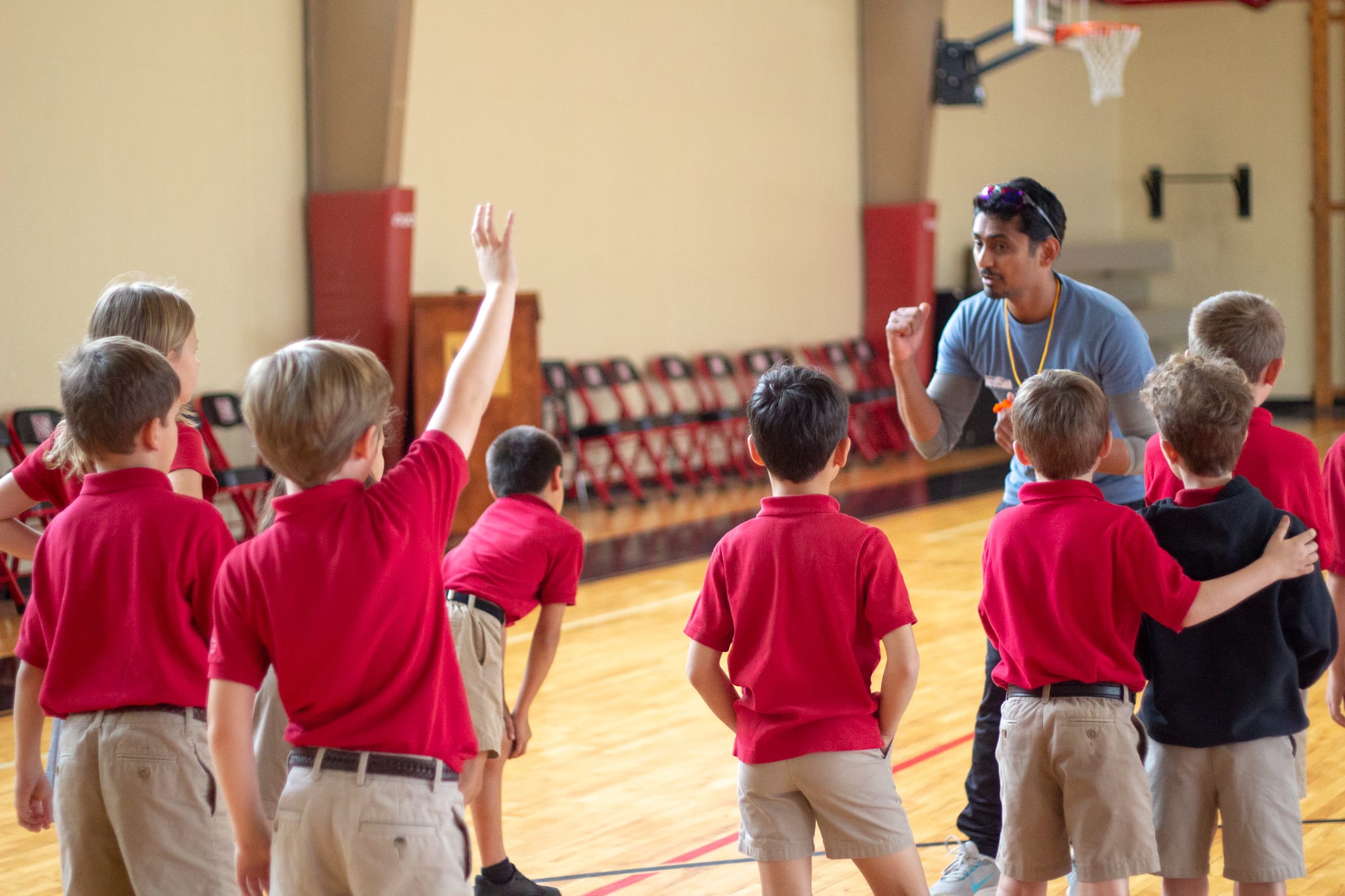 Raghav Shankar, Cricketer and Competitive Sportsman
Raghav has been playing Cricket and Soccer his entire life. Having played competitive Cricket in India, Singapore, the UK, and the US, he has settled in Austin, Texas to share his love of sports with the city's young people. He's also a competitive Badminton and Table Tennis player!