Download the Ultimate Kids Guide to Austin!
Community is so vital to the health and well-being not just of children, but of families as a whole. That's why we literally wrote the (e-)book on getting involved as a family!
Find out about:
The 8 Best Family Neighborhoods in Austin
How to Get Involved in the Austin Community
The Best Austin Kids Organizations
14 Fun Kids Activities in Austin
10 Activities to Keep Kids Active
The Best Kid-Friendly Day Trips from Austin
Why Austin is a Great Place for Kids
All we ask for is an email address to send it to. We will send our newsletter and info about our sports camps to this email. Don't worry, we won't spam you.
How to Get Involved in the Austin Community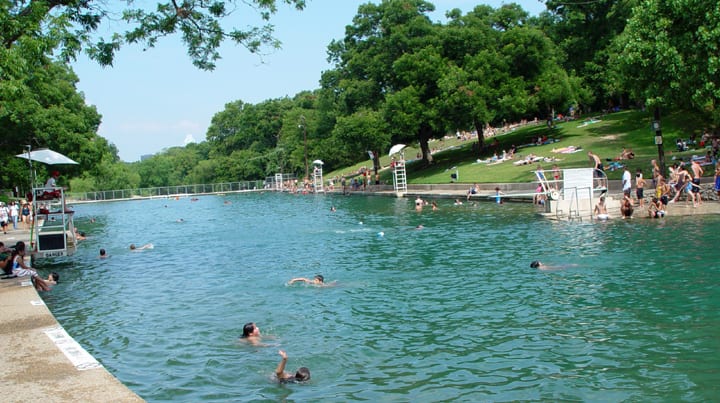 14 Fun Kids Activities in Austin
The Best Austin Kids Organizations
The Best Kid-Friendly Day Trips From Austin