Passionate Players and Fans
Writing About Their Favorite Sports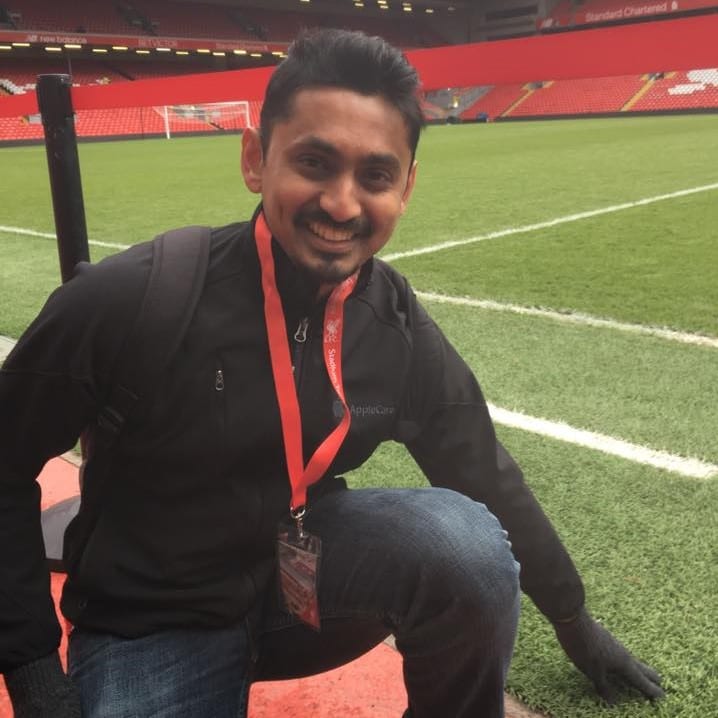 It was Raghav's passion for Sports that led to the birth of Sports Movement. Growing up in Southern India, Raghav played numerous sports such as Cricket, Soccer, Badminton, Volleyball, track and Table Tennis (Ping-Pong) from a young age. But he had a natural affinity towards Cricket and took to it more easily. He has played competitive Cricket in India, Singapore, UK and America. Apart from being a Player and a Coach, Raghav is also an active Cricket Umpire, and is currently working towards higher level certifications.
He is fanatical about Sports and Fitness. While not working on activities relating to Sports Movement, you can find him running at a nearby park trying to beat his own timing, working out of his home gym, or watching a Cricket/Soccer game on television. A total Sports fanatic, Raghav is a huge Liverpool fan, having followed them closely since 2004. His trips to Lord's, Anfield and the Center court at Wimbledon rank among his favorite sport-fan moments.
He continues to play competitive Cricket, Badminton and Table Tennis in Austin and Houston, and one day dreams of sharing the stage with Sourav Ganguly and Steven Gerrard, his two favorite sportspeople.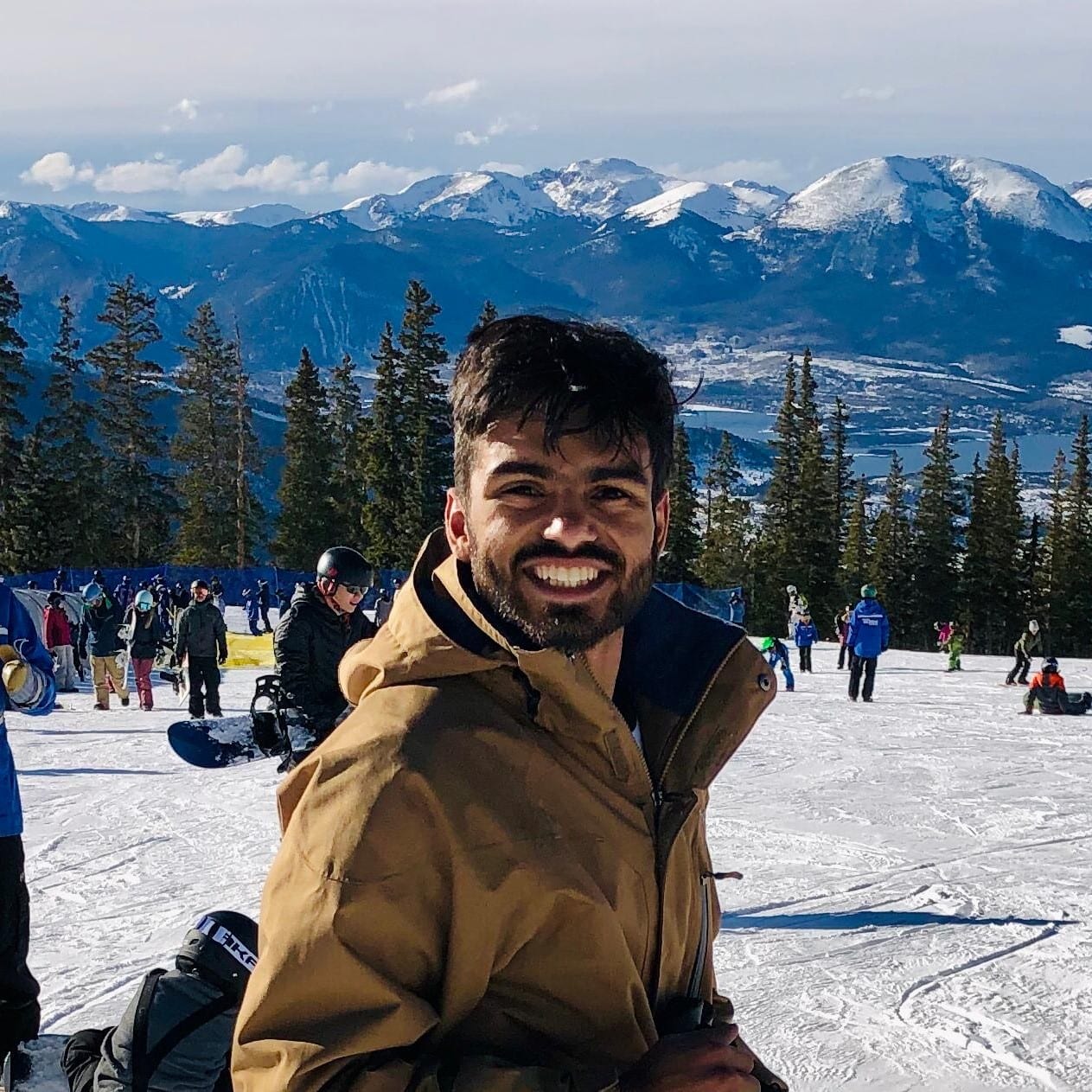 Born and raised in the States, Usayd has been an avid sports fan since day one. His love for cricket began because of his dad, whether it was watching Test matches late night at home or forcing his dad's teammates to bowl to him on Sundays. He now plays regularly for Cavaliers Cricket club in Houston. He has also played varsity basketball and will probably beat you in ping pong and tennis.
When not engrossed in sports, you can find him socializing with friends and family, planning his next travel adventure, or working on a big side project that probably will never end. He currently works as an engineer and plans to attend law school starting next year.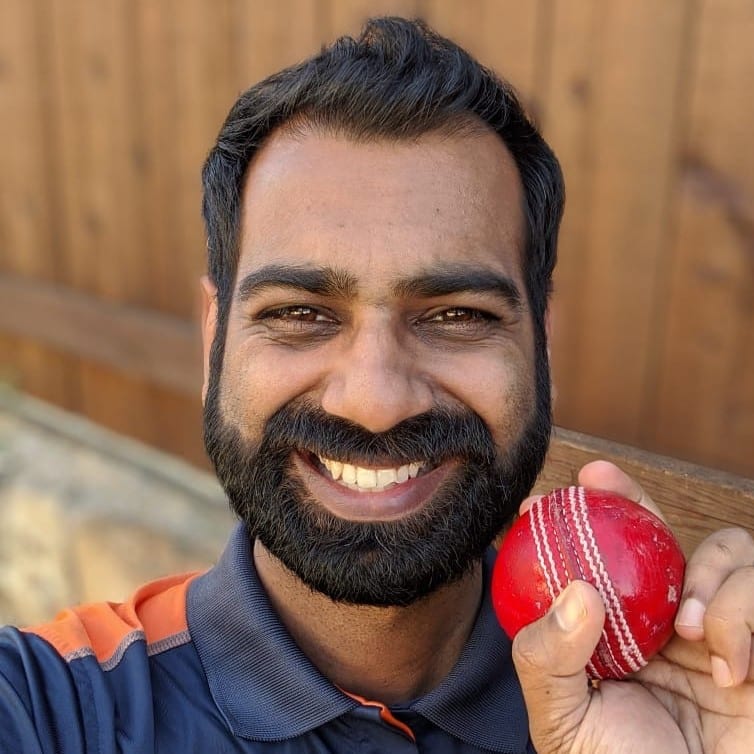 While not prowling in from backward point or patrolling the cow corner boundary, Shriram is usually seen warming up to bowl, passive aggressively signaling to the skipper that he wants to bowl. While not playing cricket, he is usually noticed shadow bowling, batting or fielding – be it to a wall or at the mall. While watching a game, he is also virtually playing it, as the captain, as the bowler, as the batsman and also as the fielder. He famously disappeared from college for a week to fortuitously witness Virender Sehwag's 319 against SouthAfrica in a Chennai test match.
A passionate coach and a non-stop Cricket analyst, Shriram has begun articulating his rich experiences of the game via blogs for Sports Movement. In his writing, he has the knack of extracting and conveying the spirit of playing cricket – be it a pick-up game at the Marina beach or a test at MCG. Happy reading!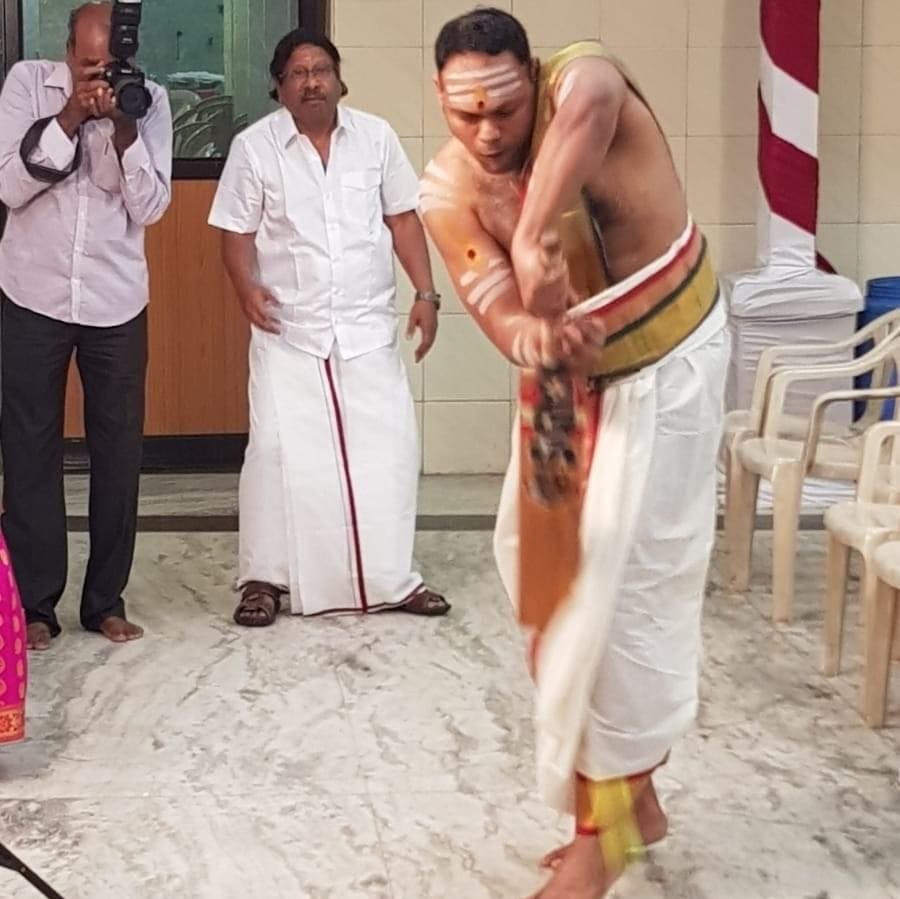 For some, opening batsmanship is not just a role in the team; it is a way of life, That is precisely why this could also double up as a Tinder bio for Vignesh. Facing the new ball presents uncertainties, like how life throws unanticipated situations at us from time to time. While old school cricket was to play out the new ball, negate the swing and seam till it loses its sting, the new age thinking is to meet uncertainty with uncertainty – go out and attack, no matter what. Live by the sword, and die by it;  but on your day, you win games hands down
Vignesh is very much in that mold. Nestled in a cricket crazy family – right from his much-revered late grandfather to his mom, cricket was the main course of the menu every meal, every day of his upbringing. Starting with being the kid in the family team responsible for cycling to Marina beach at 5:30 am on Sunday mornings, to reserve territory for the customary weekly ritual – a marathon game of cricket – he eventually even led his university team to multiple countries for cricket tournaments.
He ardently follows the game and brings his opening batsman mindset to his sports writing too. So buckle up and get ready for some no-nonsense, entertaining brand of writing!