Austin's Best Soccer Coaching Team
Sports Movement is a team of passionate athletic educators. We aim to develop kids into better human beings by teaching them the most popular sport on Earth: Soccer (or Football).
Whatever your child's skill level, we are confident we have the perfect program for them. If your son or daughter is interested in playing soccer, we can make that happen.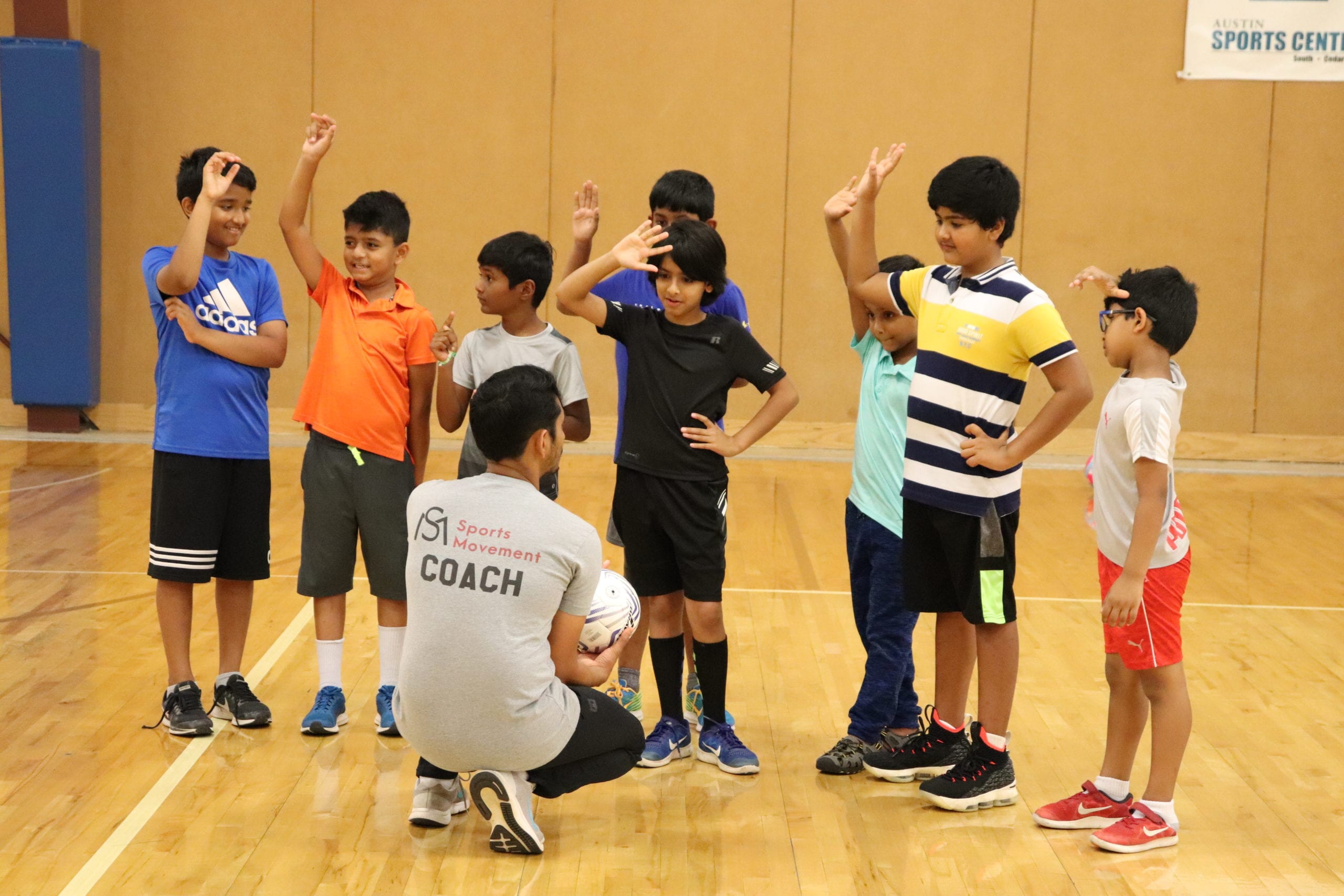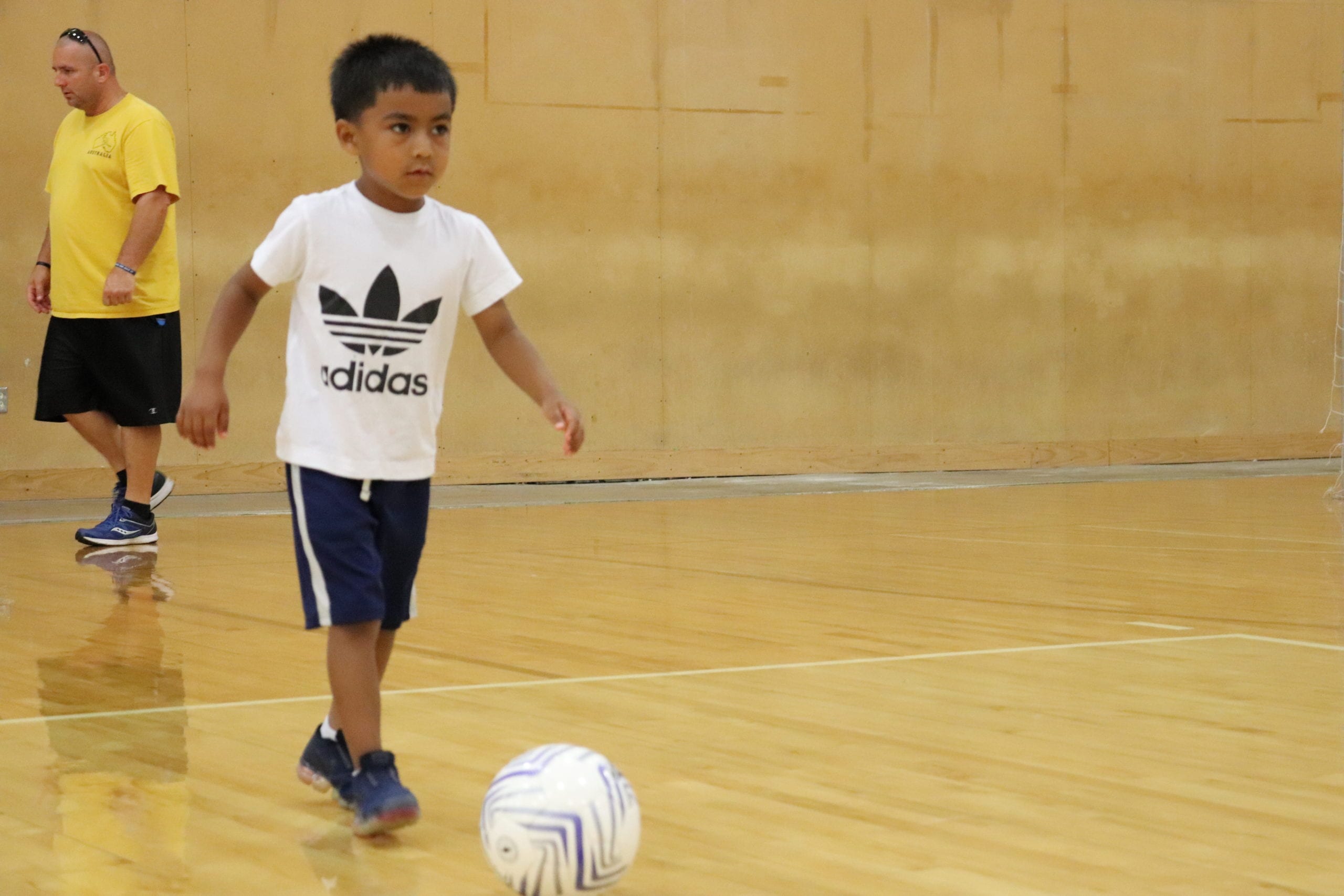 We teach Austin's youth the entire range of soccer skills. This includes passing, receiving, dribbling, scoring, trapping, and precision work. In addition to these technical skills, we teach the kids to work as a team, play fair, and communicate with each other to achieve their goals. Our children may not play soccer forever, but they will always be members of groups who need hard working team players.
However, our camps and lessons are made to be fun! Soccer is not all about drills and practice. It's a game! We employ a variety of fun activities to get the kids engaged and excited to play soccer everyday.
Youth Soccer and Child Development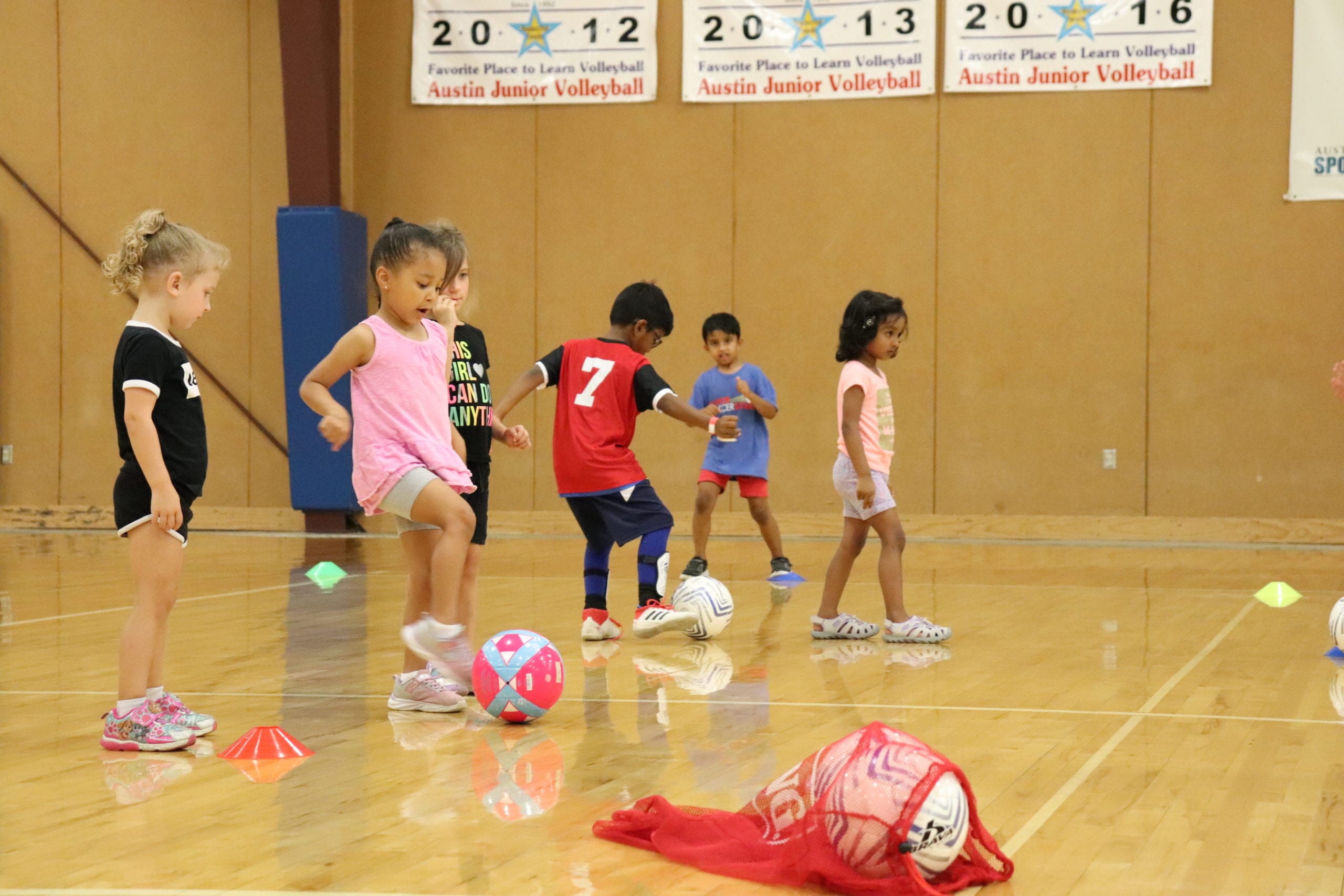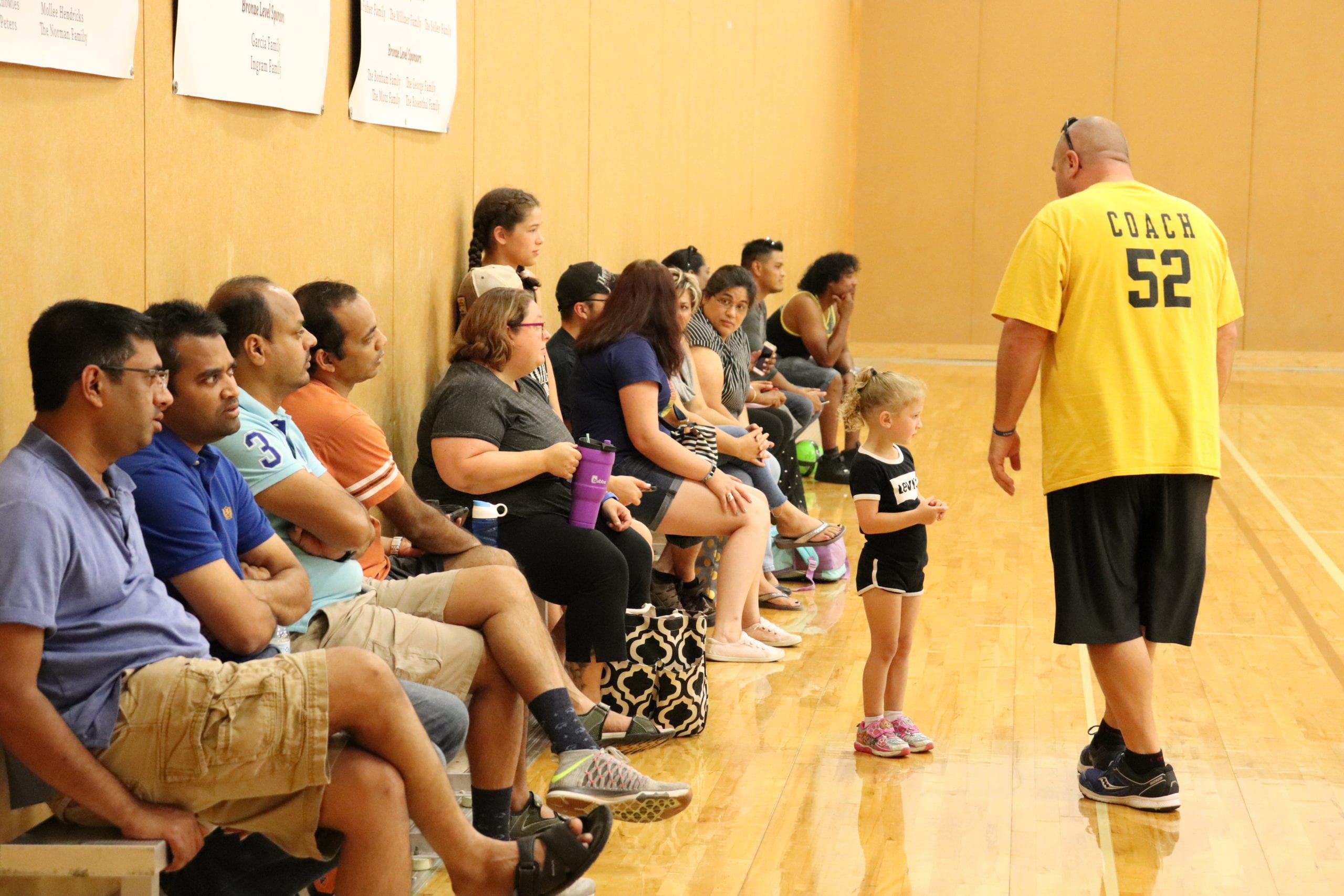 What Parents Need to Know
Parents are welcome to be involved and stay for camps and lessons. We love soccer moms and dads! We only ask that you bring your soccer players in athletic clothing and wearing athletic shoes. Having some water and a small snack is always good as well, although most facilities we use have water fountains available.
We are also always happy to have parents help with set up, recording sessions, and more! Just ask us how you can help.
Want to get involved in Austin youth soccer?