Free Video Lessons for Kids Soccer and Cricket!
Is your child interested in learning to play soccer or cricket?
Youth sports have been proven to have strong positive effects on kid's grades, behavior, mental health, physical fitness, and much more. There are few activities you could participate in that would be more beneficial for your child.
At Sports Movement, we are passionate about spreading our love of sports, particularly soccer and cricket, to the youth of the world. Since we can only teach so many classes, we wanted to create a series of video lessons so you and your kids can learn at home at your own pace.
Check out our video courses on kids soccer and cricket basics here and learn at home!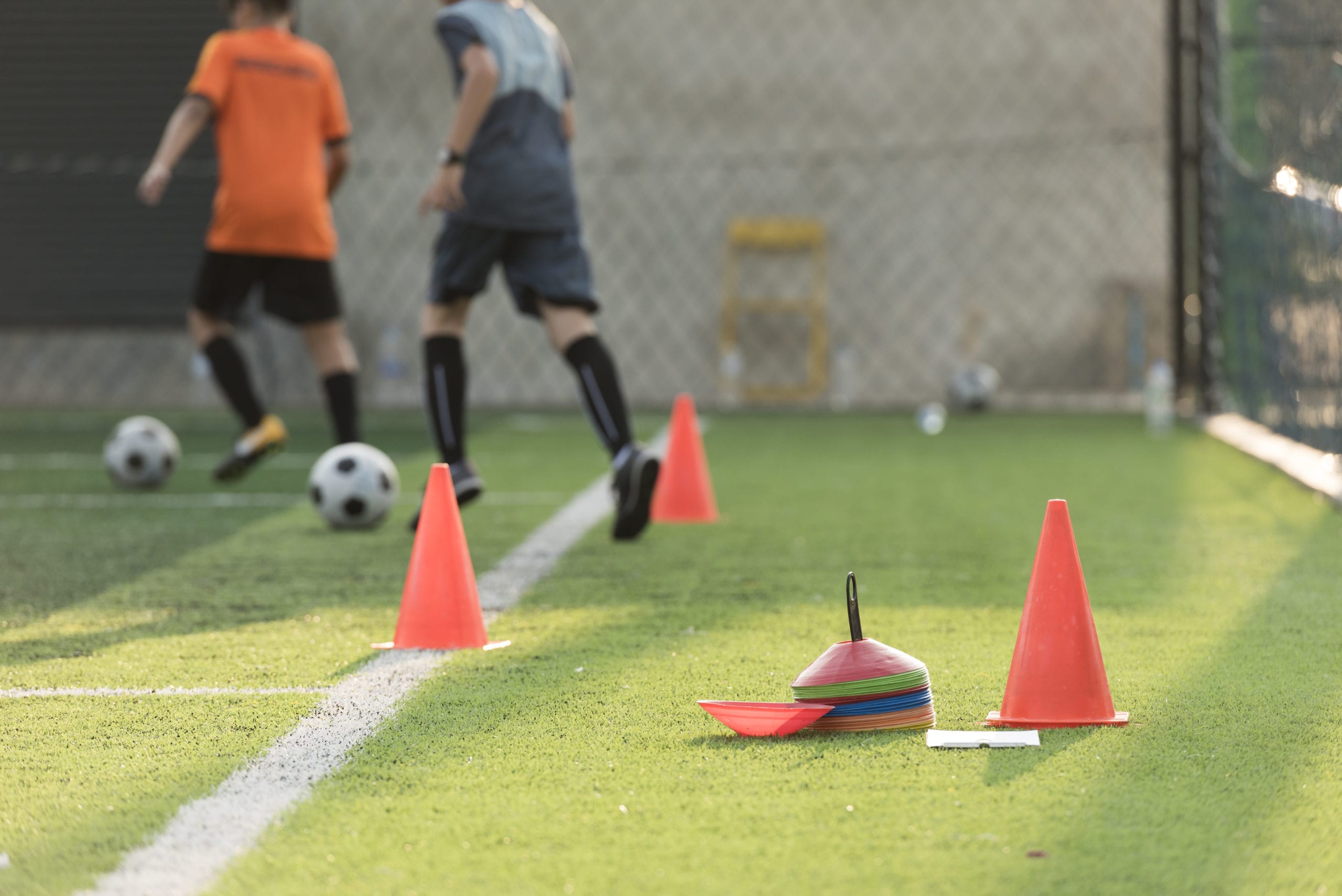 Sign Up for Access to FREE Soccer and Cricket Video Lessons
Professional and well organized, I notice the passion of the trainer in teaching sports.
Krithika Ramachandran
My son attended cricket camp and enjoyed it a lot!
Ankit Patel