Sports Movement is a multi-sport organization based out of Austin, Texas. We provide top-quality coaching programs in Cricket and Soccer.
At Sports Movement, we believe that playing multiple sports helps a child develop numerous mental, physical and emotional benefits.
The mission of the organization is to become the leading multi-sport provider and the face of Cricket in the United States.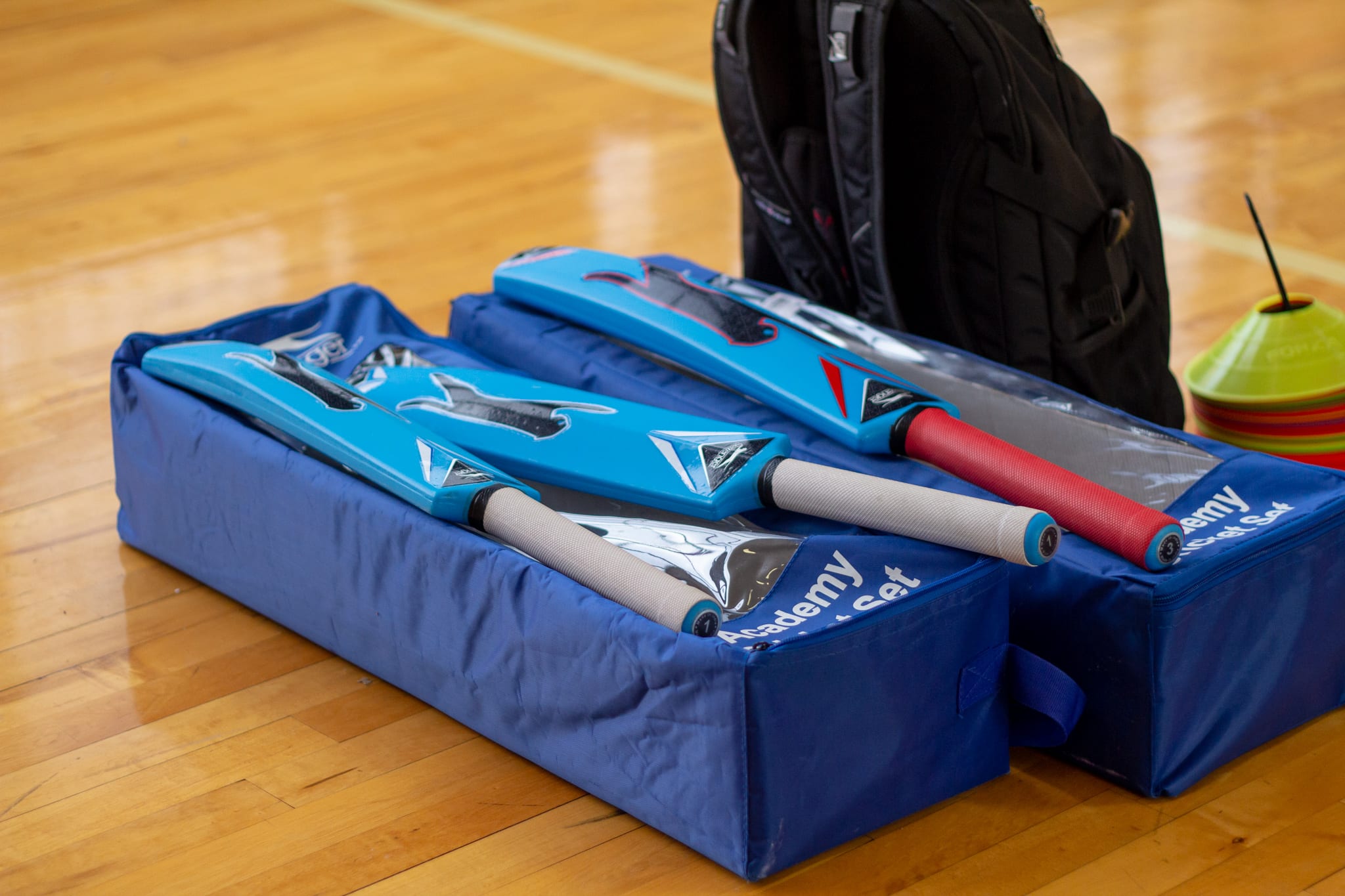 We aim to deliver a complete package of training, physical activity and competitive game-time to kids, youth and adults to excel in their sport of choice.
Our coaches bring their skills, knowledge and experience from a variety of sports such as Cricket, Soccer, Football, Track and Swimming. Our programs are designed on improving hand-eye coordination, footwork, agility, head position, body balance and muscle memory, among other things.
Training is specific to the individual and their objectives. So, whether you are here to learn a sport to just stay active, or wish to pursue a sport professionally, you are at the right place.
"The mission of the organization is to become the leading Multi-Sport Provider and the Face of Cricket in the United States."
Raghav Shankar
Sports Movement is the only organization to offer a comprehensive cricket program at schools in the greater Austin area. Although played by billions of people in the world across Australia and New Zealand, UK, parts of Africa and Europe, the Caribbean islands and the Asian subcontinent, Cricket has hardly been played in Schools in North America. Sports Movement was founded to work on this challenge and to popularize Cricket in the grassroots level in American Schools.
It was Raghav's passion for Sports that led to the birth of Sports Movement. Growing up in Southern India, Raghav played numerous sports such as Cricket, Soccer, Badminton, Volleyball, track and Table tennis (Ping-Pong) from a young age. But he had a natural affinity towards Cricket and took to it more easily.
He has played competitive Cricket in India, Singapore, UK and America.
In Singapore, he worked as a Cricket coach teaching kids and youth across the under-10, Under-13 and Under-16 levels. He is also a level 1 Asian Cricket Council umpire having officiated in numerous competitive league and National games.
He is fanatical about Sports and is a big Liverpool fan! He continues to play competitive Cricket, Badminton and Table Tennis in Austin and Houston.
In his free time, he can be seen jogging around Ladybird Lake or spending time exploring Austin with his wife.
Austen's background is interlaced with student-athlete activities and interaction with children of all ages. Having competed in soccer, football and track and field for over 10 years, Austen has seen first hand the important role that Sport has played in developing self-esteem, coordination and sportsmanship in his own life. As a coach, he imparts this knowledge to kids through Sport by creating a fun-filled, engaging and competitive atmosphere.
Austen's passion for Sport has also allowed him to coach children with disabilities and teach them basic motor skills needed in life. His most recent endeavour has also led him into the field of refeering youth sports.
Austen considers his work at Sports Movement as an opportunity to reach out to children and transform their lives by teaching Sport. He wishes to pursue a Bachelor's degree in Physical Therapy and Exercise Science to grow his passion further.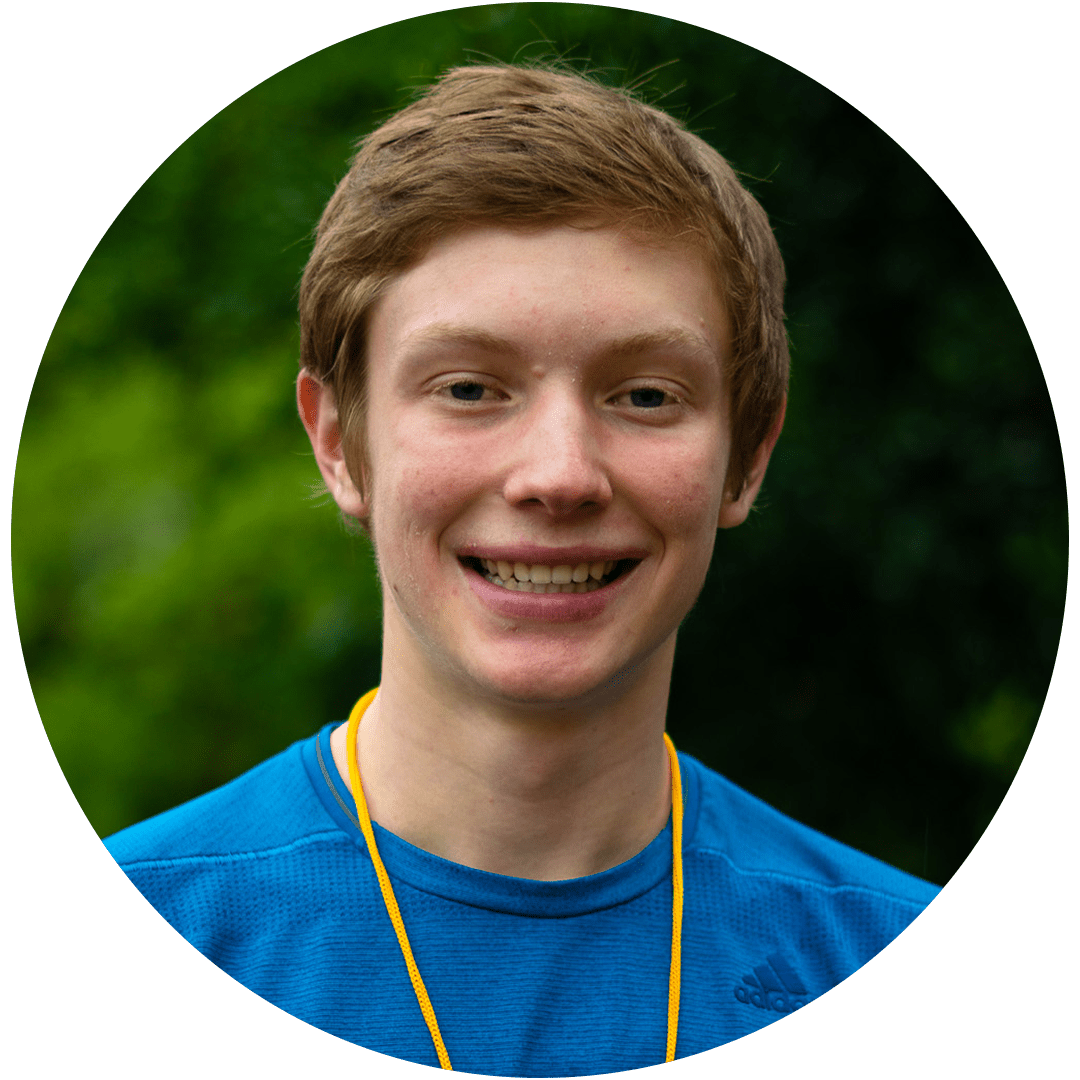 Mason was born in NYC but spent his entire childhood here. And as a kid, he played various sports at school and club level. His first sport was soccer at the age of 3! Since then, he has played competitive basketball, lacrosse, and also soccer all through his life. He continues to play sport competitively every week to stay fit and maintain his network of people.
Mason's experience as a coach spans many sports across various age groups. He first started teaching sport in his Senior year when we was a Swim tutor in-charge of coaching a school swim team. And most recently he spent the winter in Vail, Colorado teaching skiing to all levels of skiers from the age of 4 to 15.
The thing he loves most about playing and teaching sport is the opportunity to create bonds with various people from different backgrounds. Participation in Sport has allowed Mason to grow together with his teammates and has also enabled him to experience a sense of accomplishment. As a coach, he wishes to  transfer a similar experience to kids and youth and make them better in sport and life through hard work, practice and sincerity.
A complete Sports lover and a true sportsman, Fernando hails from the lovely country of Venezuela. Since childhood, Fernando has competed at different levels in various water sports, ball sports and combat sports. He is also a passionate athlete who gives tremendous importance to fitness and body building.
Fernando has worked as a Soccer coach in Texas and in his hometown, and has trained numerous kids and youth in pursuing their sporting dreams. His passion for sports and his desire to impact the lives of youth through Sport was what brought him to Sports Movement.
He is also a passionate traveller. His biggest dream is to travel all around the world practicing different sports in different countries and get the opportunity to know more about other cultures and meet new people.
"Sport has led me to achieve unbelievable things and continues to spur me on past the difficult moments in life. The sheer desire to again hold a Cricket bat and to kick a soccer ball on the turf took me past a degenerative knee condition that prevented me from playing any sport for 5 years.
Playing Sport helped me develop numerous life skills such as teamwork, leadership and competitiveness. It also made me more tolerant and got me friends from all walks of life. Sport has no doubt been my biggest motivator!
The biggest gift my parents gave me was introducing me to multiple sports at an age of 4, and this is exactly what I want to do as an Entrepreneur – to teach sport to children from a very young age at the most fundamental, grassroots level – in Schools! Sports Movement was started for this reason."
The best soccer and cricket education in Central Texas.