Kids' soccer is the future of our youngest generation – whether they know it or not.
Some surviving military manuals dating back to circa 255 to 206 B.C.E. suggest soccer was played as a military exercise in China during the Tsin Dynasty.
At this time, the game was known as Ts'u Chu and played with a leather ball about 30 to 40 centimeters (11.81 to 15.74 inches) in diameter and filled with hair and feathers.
Around 500 to 600 years later, the first Japanese records detail a similar game called Kemari, supposedly brought over from China during Japan's Yamato period. Kemari was closely followed by other variations in Korea (during their Silla Kingdom period) and Australia, called Chuk-guk and Woggabaliri respectively.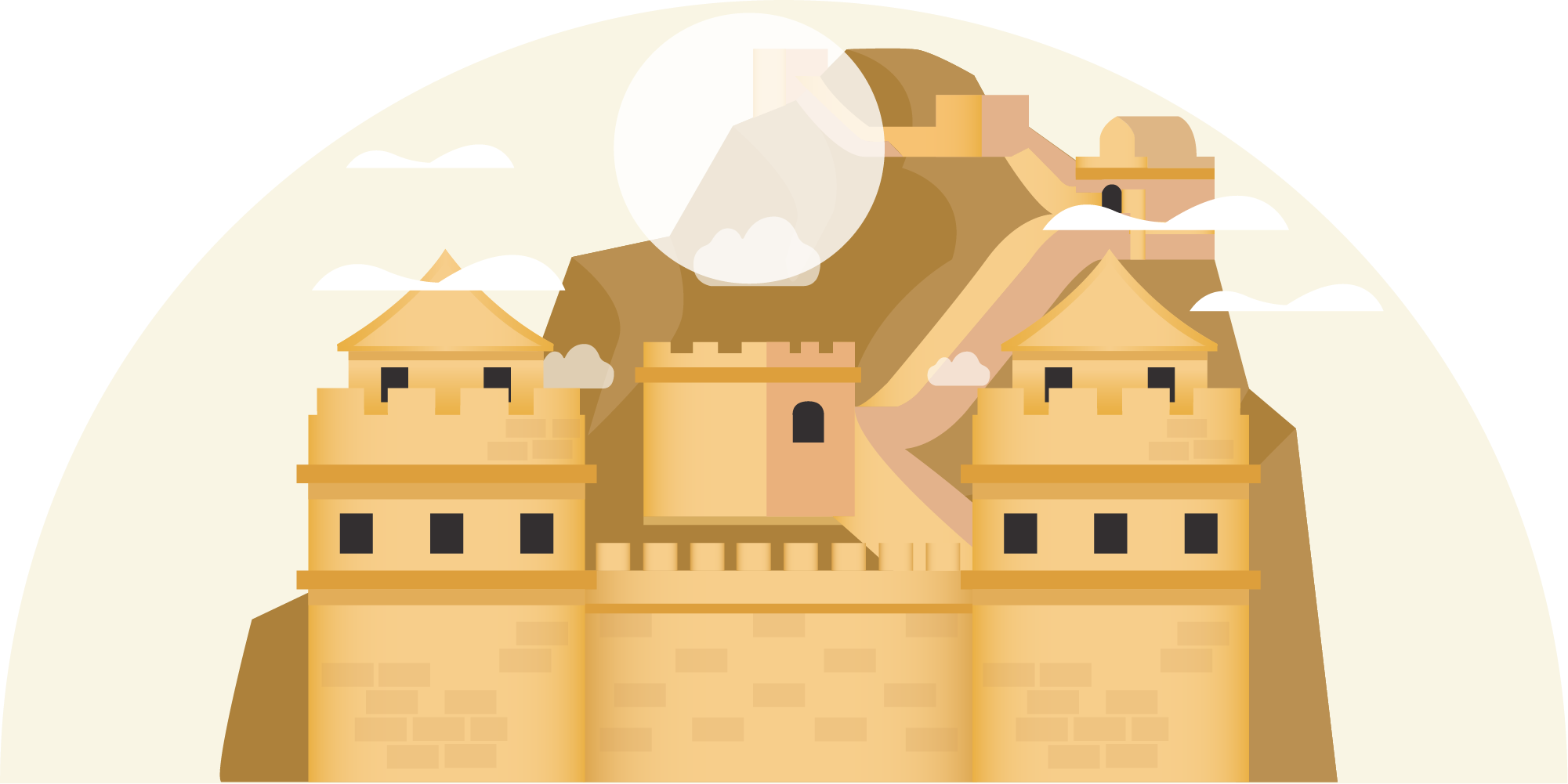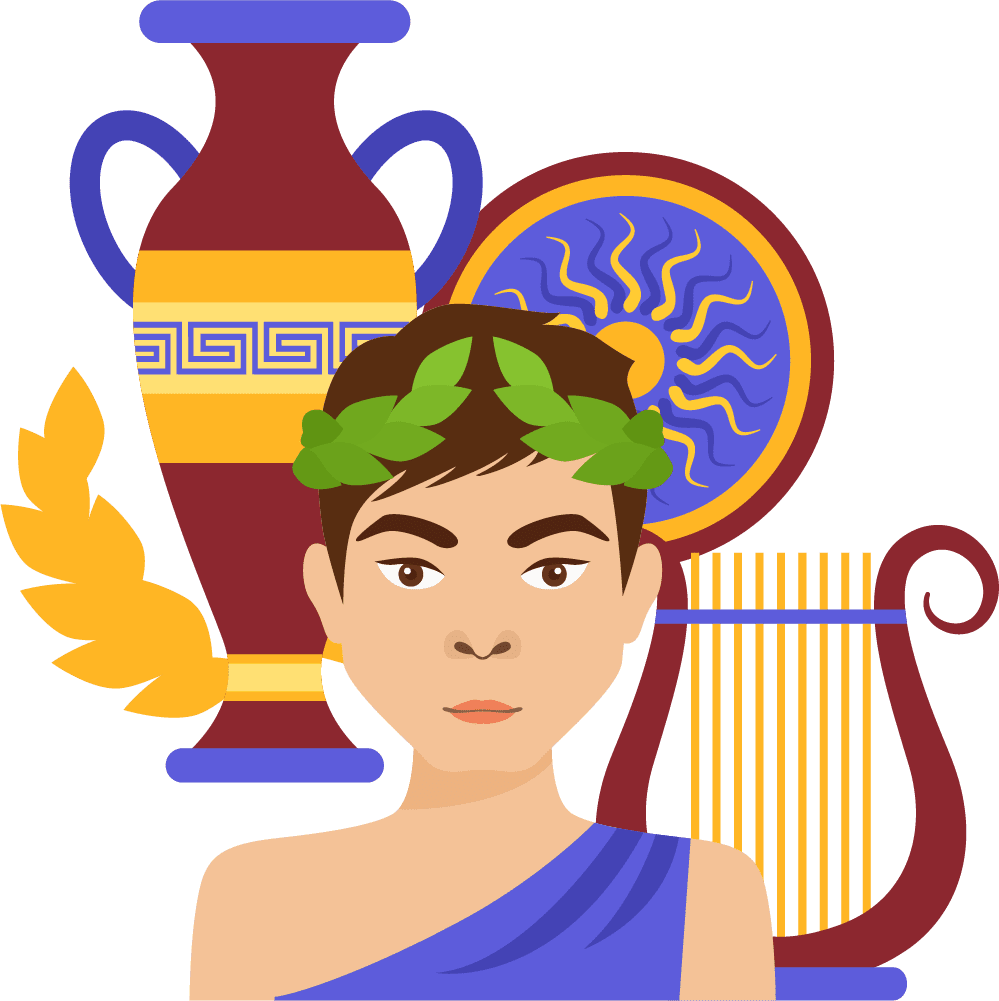 However, the Greeks and Romans were not to be outdone. Episkyros (of an uncertain origin date) was almost identical to modern soccer in its field layout, and the Roman Harpastum was a popular sport among their military (though it should be noted Harpastum is more similar to softball than soccer).
Europe wasn't anywhere near finished with soccer, or football as it's more commonly known there (not to be confused with American football). By 1314, it was such a popular game that the authorities started banning it from being played in the cities because it created such chaos.
Not long after (around 1349, though some accounts claim it was as early as 1331), King Edward III of England made the sport punishable by law, as it distracted his soldiers from practicing archery!
Soccer Laws and the First (Recognized) Soccer Club
The English ban lasted until 1605, when the game was made legal again. A few decades later, in 1633, an Aberdonian teacher named David Wedderburn wrote a book titled Vocabula. In it, the game of soccer was first codified.
The size of a soccer field roughly the same size as modern regulations is described, and terms like keeper, switch halfs, and kickoffs are mentioned for the first time.
Some historians recognize this as meaning Scotland's more structured game of soccer predates the Eton College of England's claim to have established the first "civilized" rules in 1815. On even closer inspection, Eton's "Field Game" actually resembles rugby far more than soccer!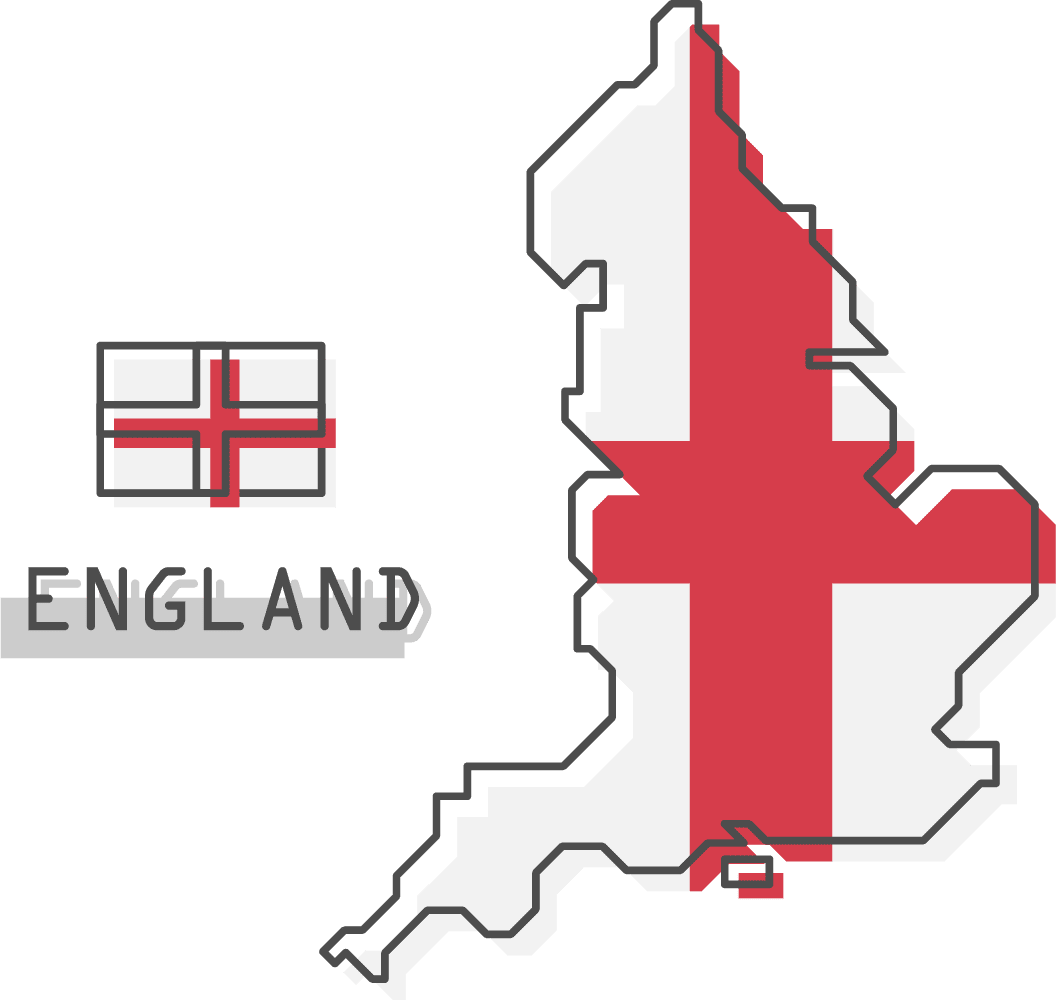 Before the Football Association of England (FA) was formed in 1863, most soccer clubs used their own rules. This often led to confusion and chaos when clubs met to play against each other. In fact, this is the reason the FA was formed - 11 London schools and clubs decided to form a single set of rules so matches could be better regulated.
Interestingly, Sheffield Football Club is the oldest to be officially recognized as such by both the FA and FIFA (the Fédération Internationale de Football Association, founded in Paris, 1904).
Cambridge University Association Football Club still contests that title, claiming to be founded in 1856, while Sheffield FC was only formed in 1857. However, there's a lot of uncertainty regarding Cambridge UA FC's actual founding date, which is suspected to be in 1857 as well.
There's also another contender: a football club based in Edinburgh and founded in 1824 by John Hope. The only reason it isn't recognized is because the club dissolved in 1841.
Some historians insist the undated games played between China and Japan, introducing Ts' Chu to the later as Kemari, were the first international soccer games.
However, the first officially recognized soccer match didn't take place until 1872, when the English national team visited Patrick, a small town near Glasgow, to play against the Scottish national team. It was a much-anticipated event and drew a crowd of about 4,000 spectators. However, like many games since, the match ended in a 0-0 draw.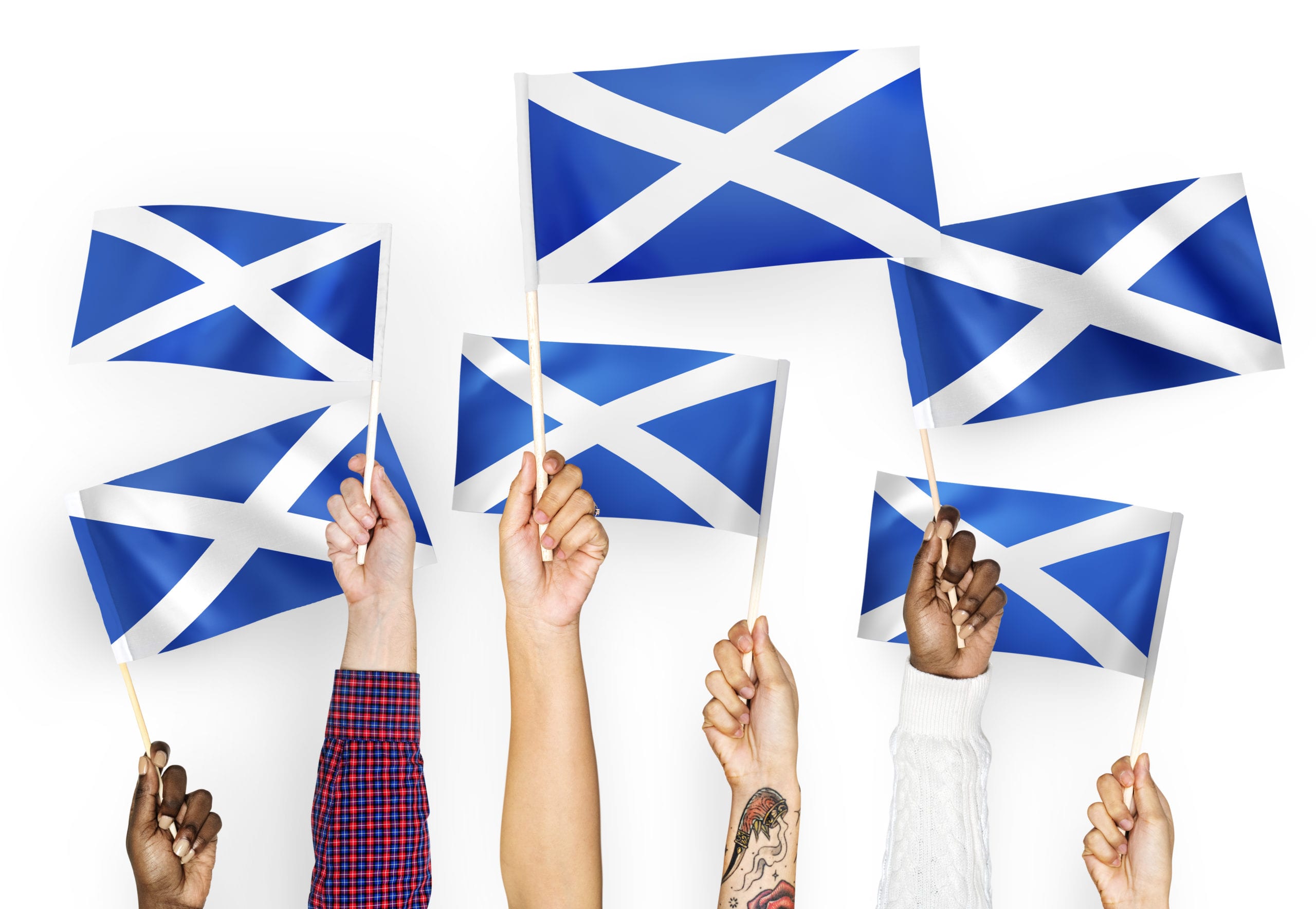 Similar to the present, the English team wore white shirts for the match to differentiate themselves from the Scottish team, who wore blue. One notable difference between that match and modern soccer matches is, instead of a proper crossbar, the top of the goals were simply marked with a measure of tape.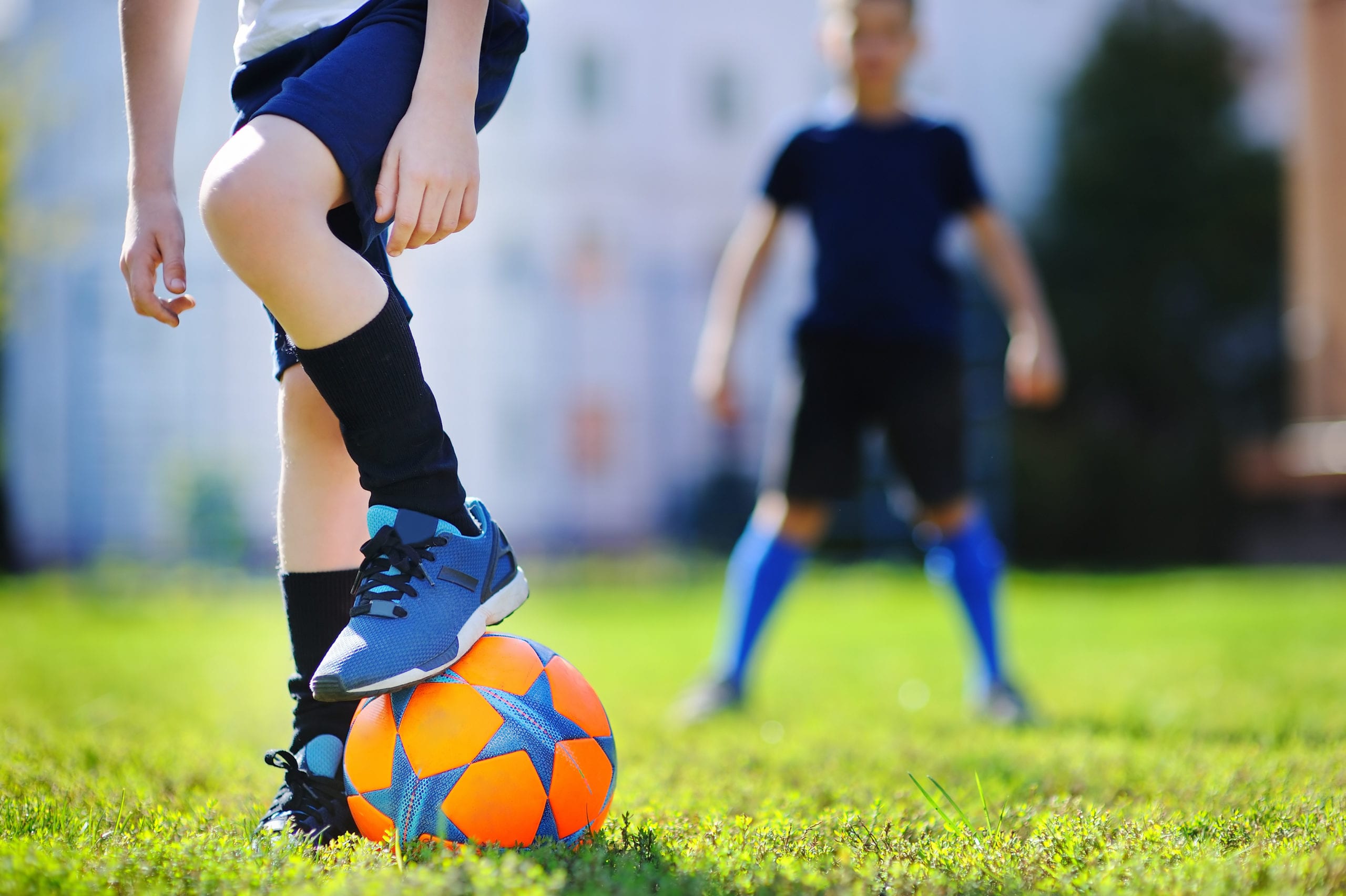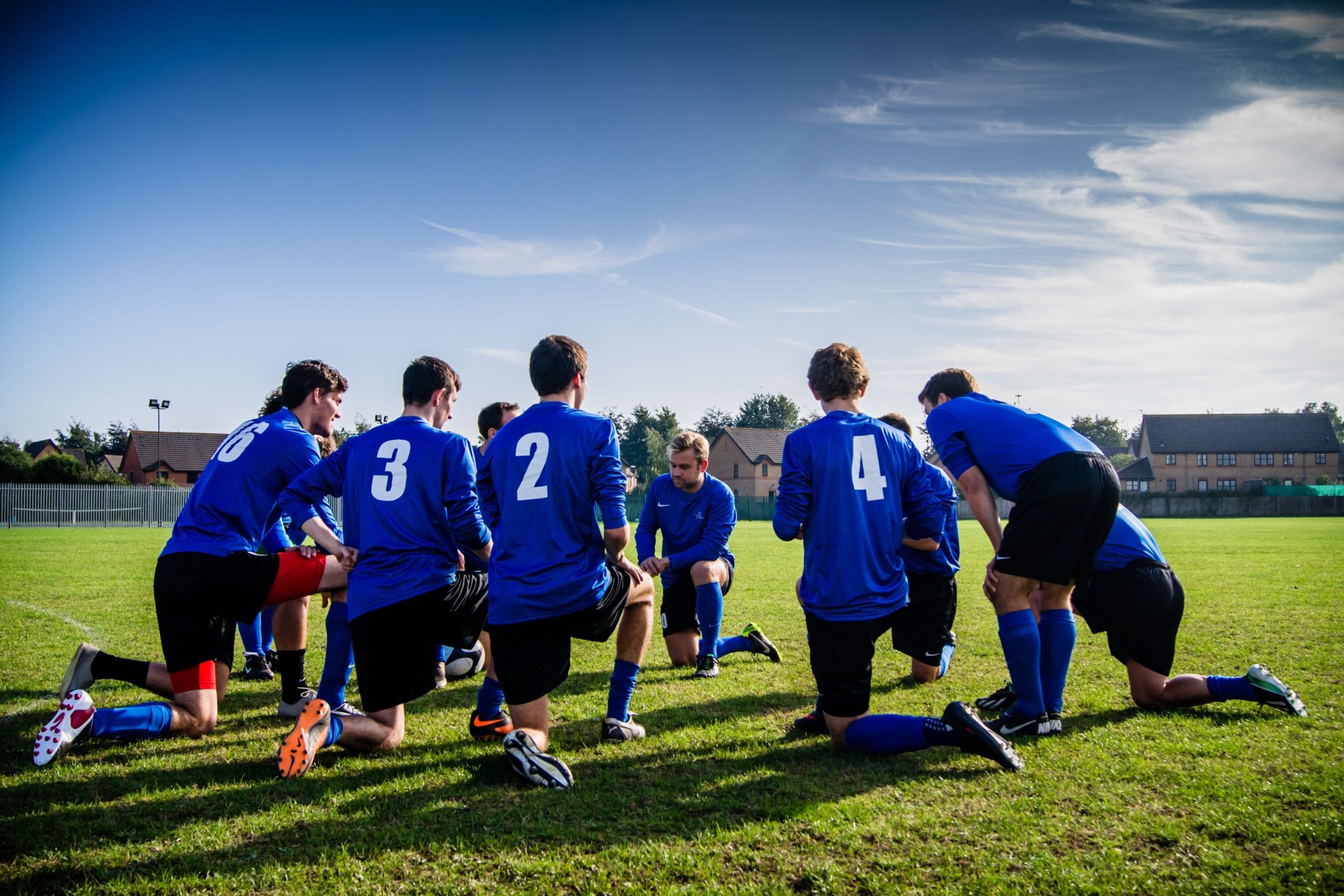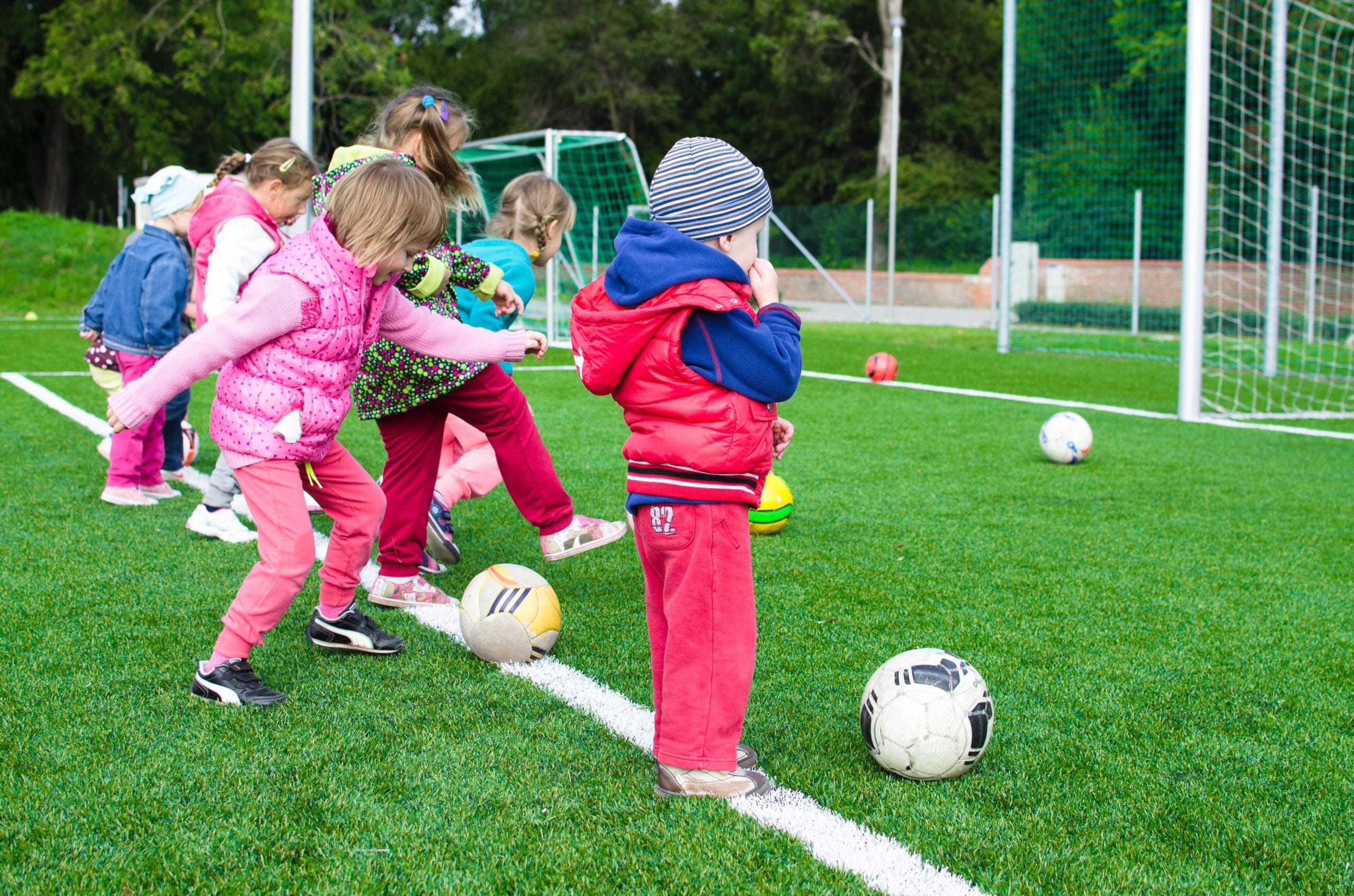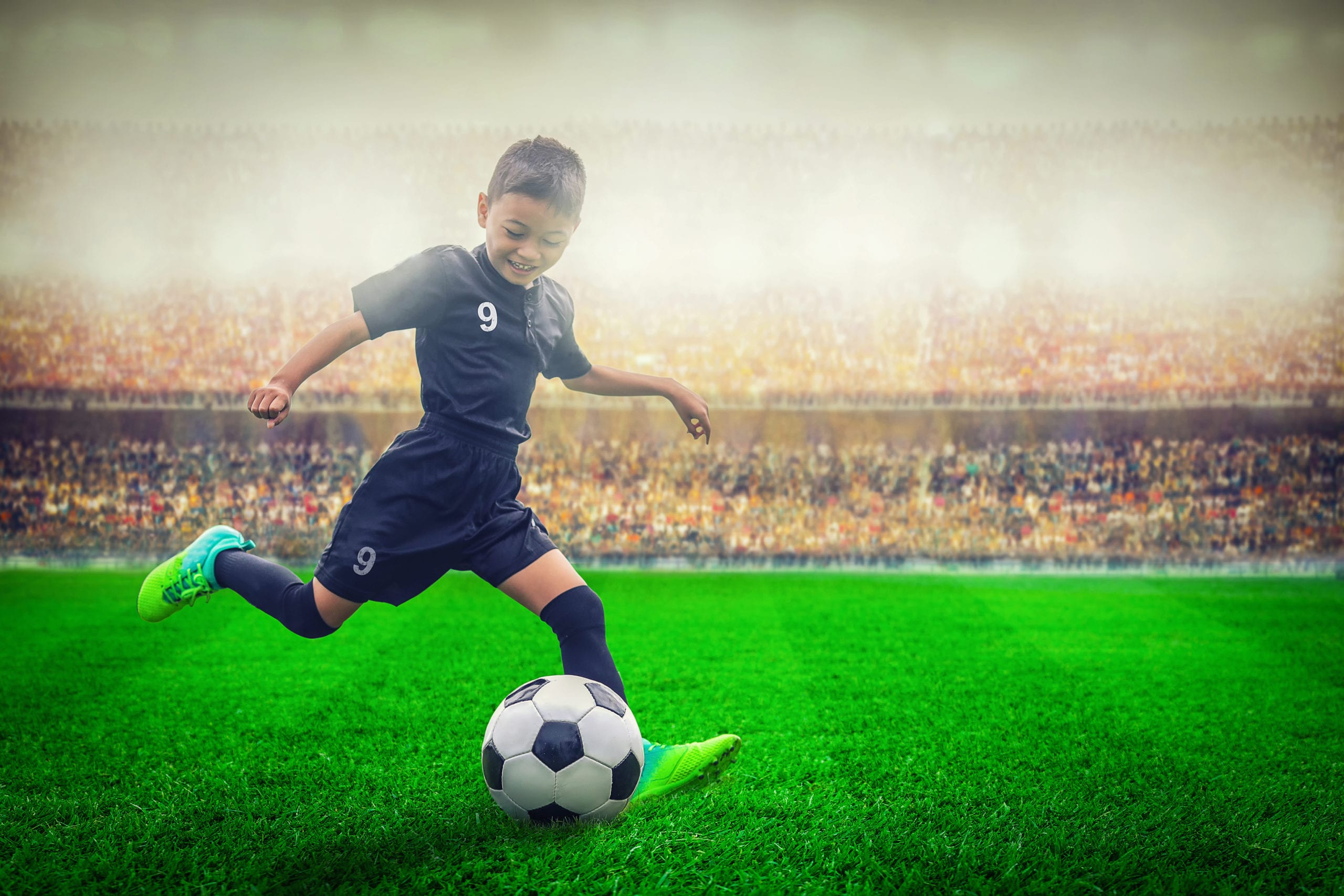 The 5 Reasons Kids' Soccer Should Be More Popular
While kids' soccer is sadly on the decline in the US, Sports Movement is keeping the love of the Beautiful Game alive with its youth sports club program. The Sports Movement team believes there are plenty of good reasons soccer in Austin - and particularly kids' soccer - should be more popular.
#1 - Soccer Helps Kids Get More Exercise
Soccer is a very active sport - even for the goalie, who (contrary to popular belief) doesn't just stand around waiting to block goals! Kids need at least 60 minutes of exercise a day, according to the World Health Organization - and that's exactly how long kids' soccer matches last.
#2 - Youth Sports Keep Children Healthy and Happy
As a team sport, soccer helps kids to not only stay active, but develop lasting friendships. Soccer is by far the world's most popular sport, with nearly double the amount of fans as cricket (the second most popular).
Small clubs have the same way of bringing people together as international games. The camaraderie of playing a team sport is just one of many ways kids stay happy and healthy.
#3 - Soccer Teaches Kids Resilience and Leadership Skills
There's a lot of practice involved, especially if you want to be one of the best players. This is true for any sport of course, but soccer also helps kids learn leadership skills. Even though every team has a designated captain, every player is called to lead their team at some point.
Soccer and other team sports also teach kids a lesson in resilience by showing them how to lose as gracefully as they win.
#4 - It Helps Improve Academic Performance
Did you know sports (and exercise in general) help improve academic performance? It's true! Kids learn how to concentrate and focus better when they play sports. Their problem-solving skills also get a boost - after all, soccer is often a fast-paced game.
#5 - Kids Need Role Models (Like Coaches)
Coaches don't just teach players the rules and techniques of a game. There are other important lessons, like restraint, courage, and dignity, that are taught when learning a new sport.
Even if the only time your kid plays soccer is during a soccer summer camp, having that positive role model will help them throughout the rest of their life.
At Sports Movement, we also recognize one of the reasons soccer is on the decline in the US is because of the pressure to perform. This is why we let kids learn at a pace best suited for their age group and capability.
We encourage your little one to do the best they can without pushing themselves too hard!
Are your kids interested in learning to play soccer?