Why is cricket so popular?
It's no secret that at Sports Movement, we love cricket.
Raghav Shankar, whose passion for sports gave birth to our service, grew up playing the sport in Southern India and went on to play competitively in his birth country, as well as Singapore, the UK and here in the US.
But why is cricket so popular?
Just How Popular is Cricket?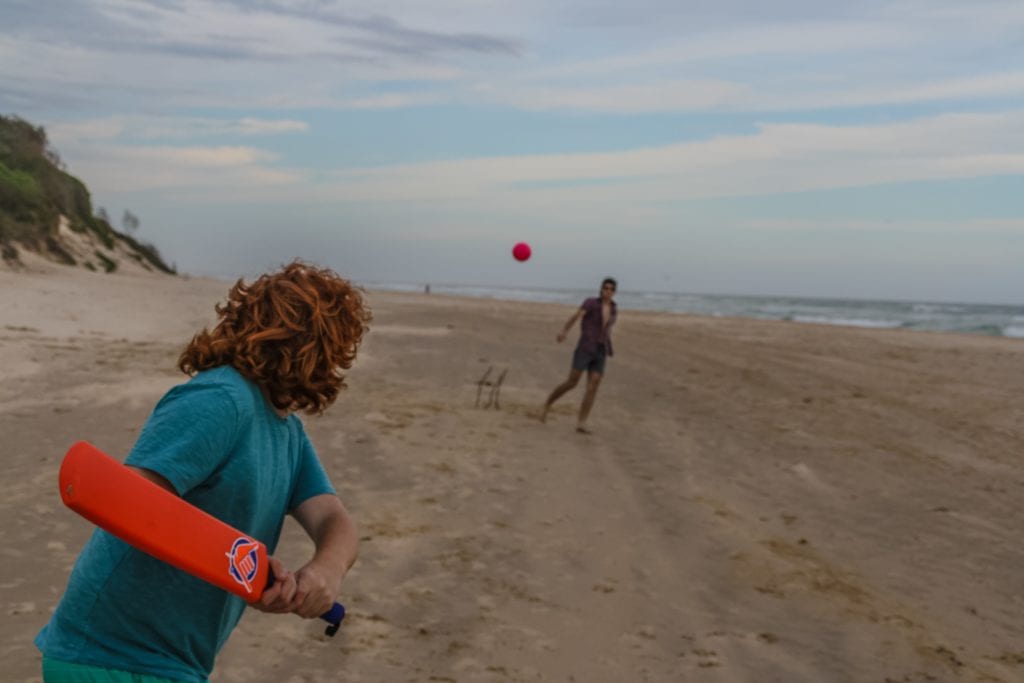 Before we start answering the big question, it might be interesting to know how popular cricket really is worldwide. Well, the short answer is it's the world's second most popular sport, right after soccer.
Take a quick look at this table, based on regional popularity according to Google Search Insights, which we got from Popularity of Cricket Around the World:
| | | |
| --- | --- | --- |
| Ranking | Country | Regional Popularity* |
| 1 | India | 100 |
| 2 | Pakistan | 70 |
| 3 | Sri Lanka | 68 |
| 4 | Bangladesh | 42 |
| 5 | Australia | 32 |
| 6 | United Arab Emirates | 30 |
| 7 | Nepal | 28 |
| 8 | Trinidad and Tobago | 26 |
| 9 | South Africa | 24 |
| 10 | New Zealand | 22 |
*Regional popularity is only a relative term. The figures represented here are proportional to the most popular search term in relation to the popularity of other regional search trends.
The full table includes the top 50 countries. Interestingly enough, the UK – where cricket is commonly believed to have started – ranks at #11, tied with Nigeria.
As for the US? For the period the study includes (2007 to 2011), we were only at #28. But it's become increasingly popular in the US… so much so that Forbes published an article called Why the US is Critical For Cricket's Future!
So, let's start looking at why it's so popular!
1. Cricket is an Easy – and Fun – Sport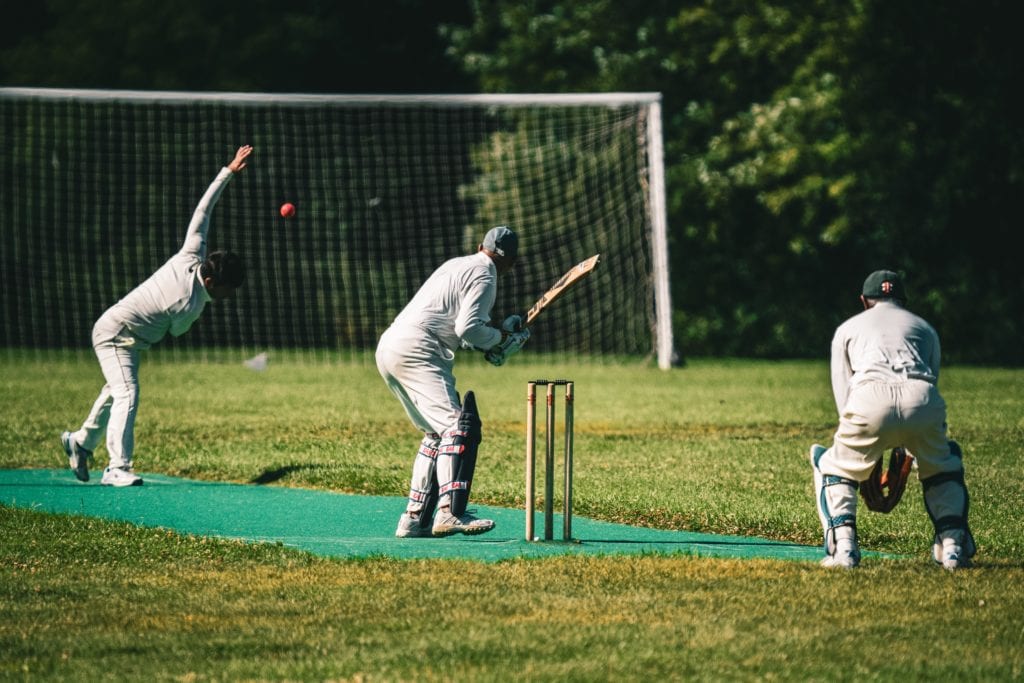 Did you know cricket is one of the easiest sports to play?
Sure, there are rules and regulations, just like any other sport. Those are necessary to make sure everyone is playing the same game and that there's no confusion as to how to play it. But it doesn't take long to learn those rules.
Once upon a time, kids were forced to play by exactly the same rules as adults. This quickly led to boredom and losing interest in the game.
Luckily, professionals around the world learned the type of over-competition that creeps into kids' sports is bad for their mental health.
Sports Movement understands this all too well. This is why we make cricket a fun, engaging sport for kids!
2. The British Empire of Yore
Remember what we said about cricket having started in the UK? More specifically, experts link the origins of cricket to a south-east part of England called the Weald, during the Saxon or Norman times.
Obviously, it didn't stay there. When the British Empire began colonizing other nations, their soldiers and lords took the game of cricket with them.
And as you can see from the table we shared earlier, cricket is still very popular in those old colonies!
This includes the US, where cricket has been played since the 17th century. Now, the International Cricket Council (ICC) believes the US has "enormous potential."
Even though we didn't get a team into the recent ICC World Cup, there's no reason we can't be in one in the future. In fact, Momentum in US Cricket is Building, according to Forbes.
3. Cricket Has a Lot of Benefits
Earlier this year, we published a blog post on why Youth Sports are Essential for Happy, Healthy Children.
We also did ones on How to Improve Your Child's Grades and Behavior in 15 Minutes a Day and How Sports Can Help Your Anxious Child.
Not to sound like a stuck record, but one of these many benefits is actually the key to unlocking them all: fun.
It's because organizations like Sports Movement are helping make cricket fun for kids that it's becoming more popular again.
And when that fun is accompanied by all those other benefits, we see lifelong healthy habits developing too.
Why Is Cricket Popular: Conclusion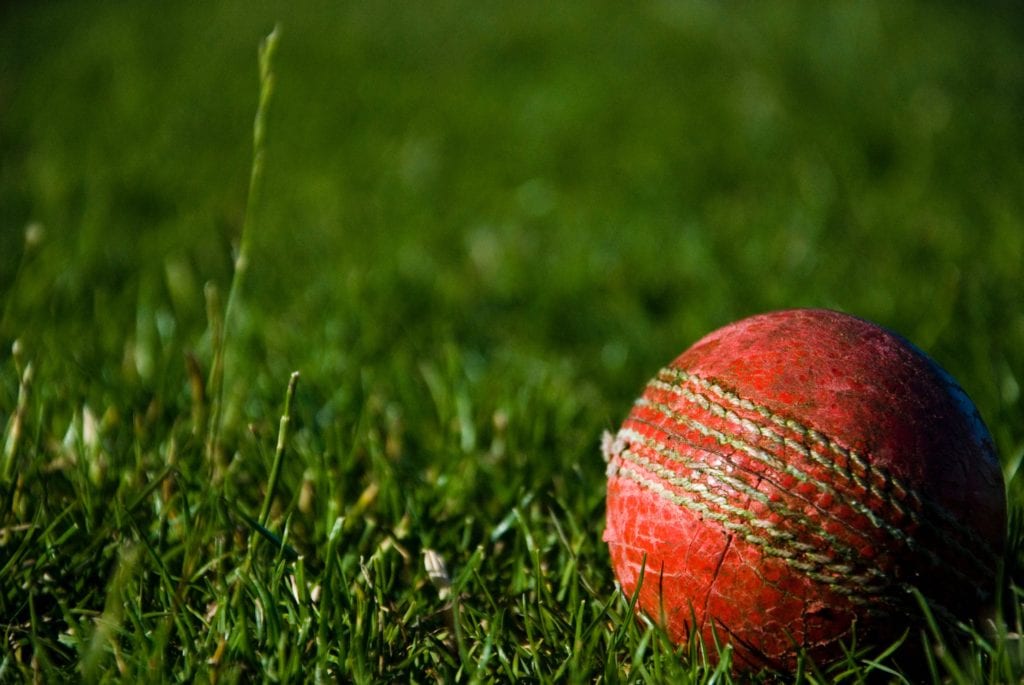 So is it any wonder cricket is so popular?
We don't find it surprising at all, but we're very excited for the future of this sport. This is one of the reasons we have so many great programs for teaching kids cricket, whether it's an after-school program, private camp, or private training.
If your kids have expressed an interest in playing cricket, reach out to Sports Movement today!