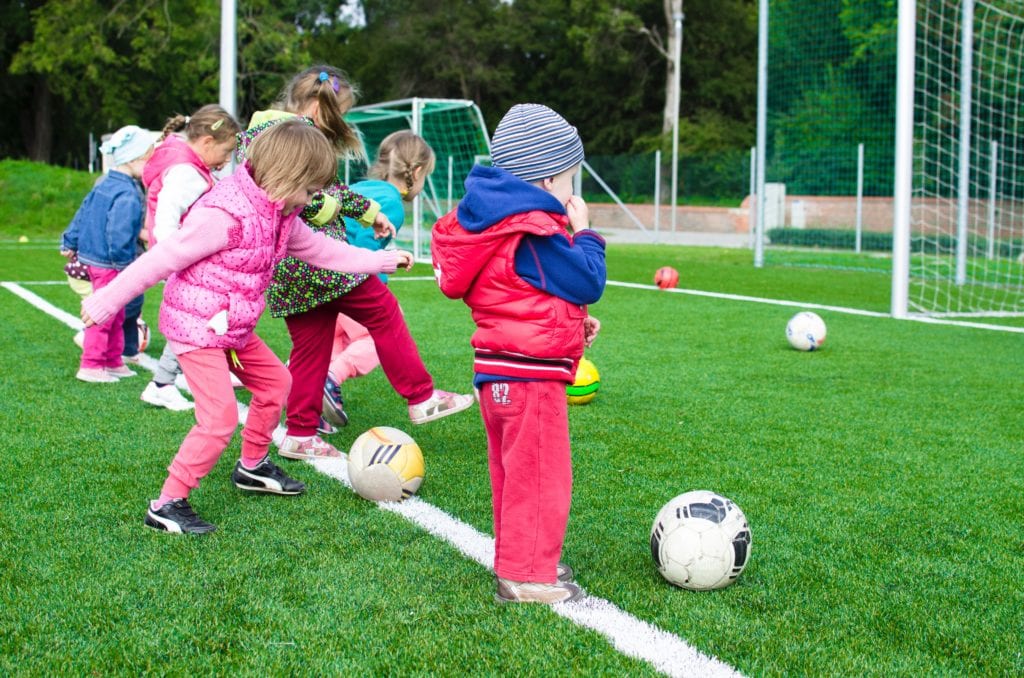 Sometimes, it's as if kids have limitless energy levels.
However, in today's digital age, that energy isn't always being used properly. As a result, those of us who are parents eventually start worrying our kids aren't getting enough exercise.
Luckily, there are plenty of options! To get started, if you haven't already, check out our blog posts on 10 Fun Summer Activities for Kids in Austin and 15 Fun Kids Activities in Austin.
Then, take a look at this list of 10 more ways to help your kid(s) get active!
1. Sports
This one's an obvious choice for us.
Sooner or later, many kids will show an interest in and even a natural inclination for some kind of sport. If you pay attention to the type of video games they play and what sports they like watching, you'll quickly learn what to enroll them in.
And if they're interested in youth cricket or youth soccer, Sports Movement can lend a hand.
2. Organize a Race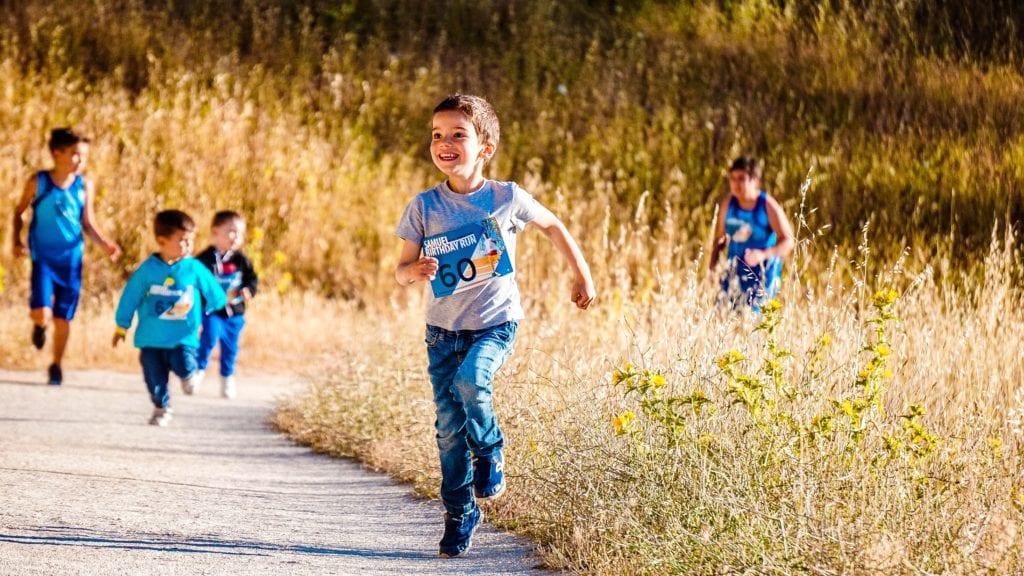 It's so easy to organize a race – all you need is a space to run, some small prizes and a few kids. If you don't have a big enough yard, head to a nearby field.
You can get creative with races too. Instead of just running laps or to a finish line, have 3-legged races, crab-walk races, skipping rope races or one where the kids have to balance an egg on a spoon!
Here's a great reference list. If you can't join any of the official options, make your own version!
3. Create an Obstacle Course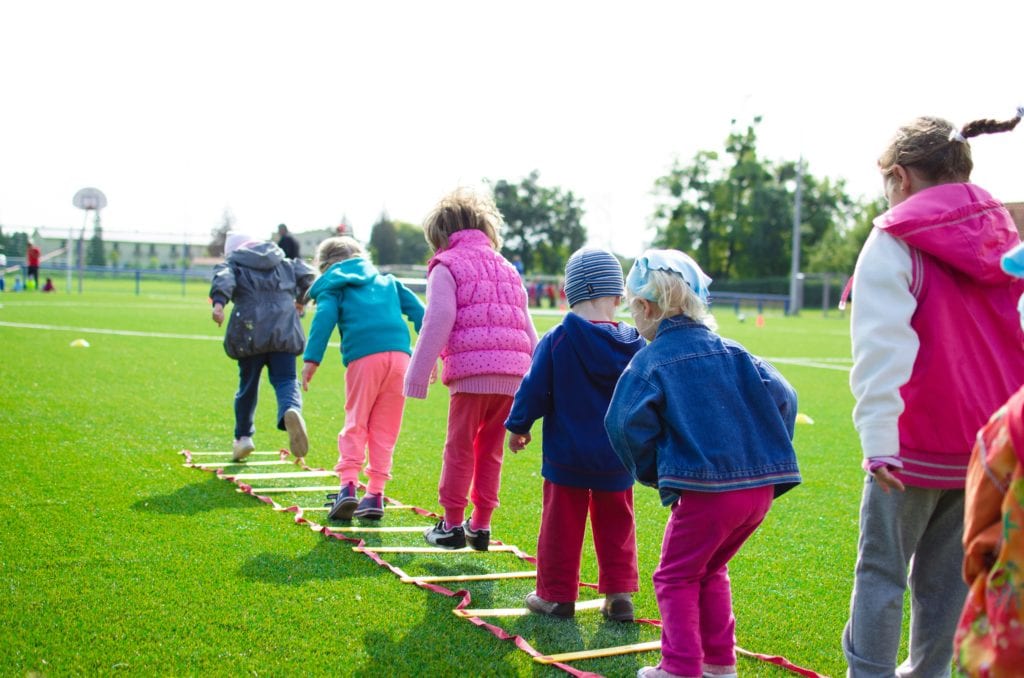 Want to add an extra level of excitement and activity to your race? Have it on an obstacle course!
You can easily get creative with this idea too, especially if there's a nearby park with a jungle gym. If not, all you need to do is rearrange some furniture and add some extra tasks.
A couple examples of extra tasks include: puzzles that exercise the mind or an area they need to cross without touching the ground!
4. Discover the Neighborhood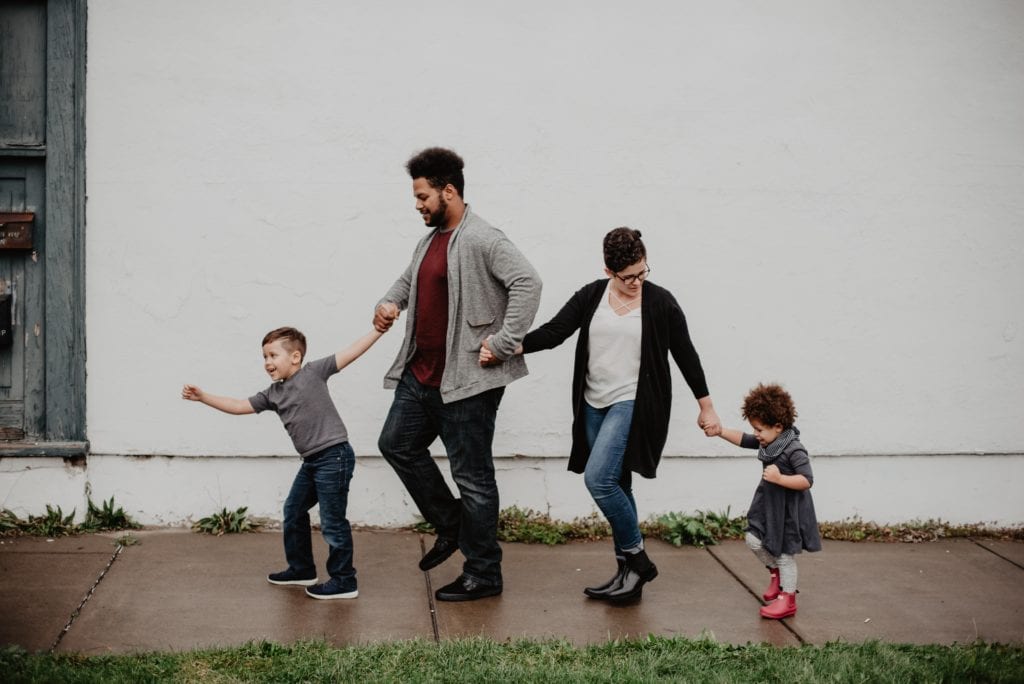 This is an awesome twist to setting up a hunt.
Every time you walk your dog (or simply take a walk together if you don't have one), give your kid a list of 10 things to find on the route.
Don't make it too easy or too difficult. Some ideas include a house with green shutters, a specific type of car, a birdhouse, etc.
You can even make it a little more exciting by putting a time limit on the hunt. Before you know it, your little one's gone on a 45-minute walk without complaining!
5. Dance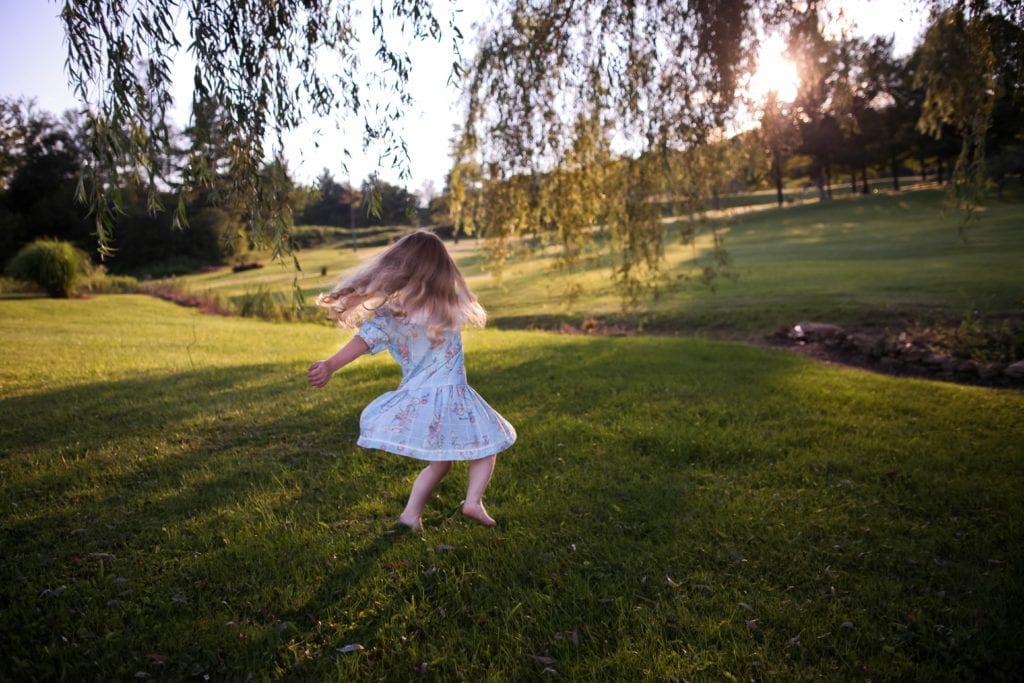 Dancing is a really easy way to get just about any kid active. Just clear some space and put a CD on, or stream music online.
As an added bonus, you'll get to introduce your kids to your favorite bands and singers.
6. Hula Hooping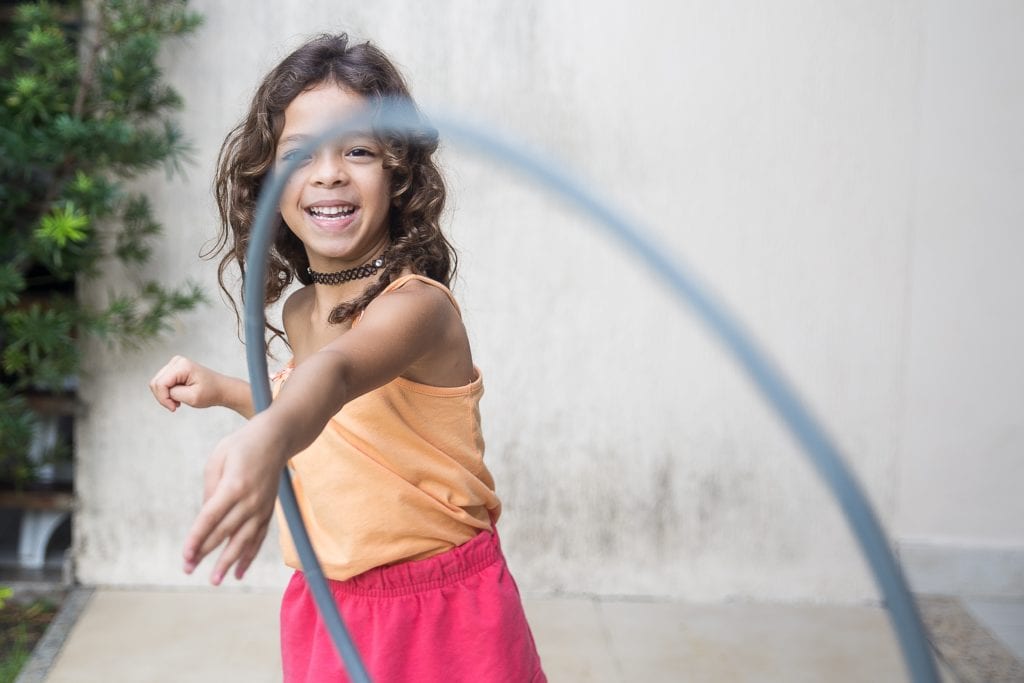 Nobody really knows why kids love hula hoops so much. But hey, it's great exercise and they'll have plenty of fun!
7. Throw a Tantrum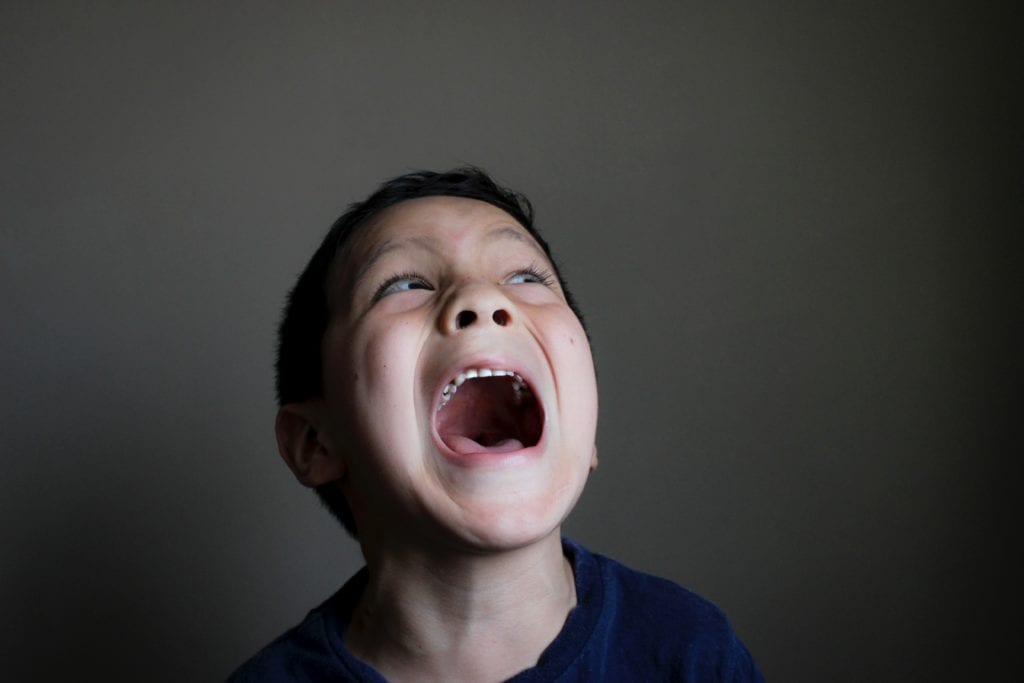 This one probably has you groaning inwardly.
Take a second to think about it: when your kid throws a temper tantrum, they're using up a lot of energy in a very short space of time. So instead of waiting for them to throw one, dare them to!
It's also a great way to avoid actual temper tantrums. Instead of your kid bottling up their emotions without even realizing it, they're letting it all out.
Obviously, do this one when they're in a good mood.
8. Follow the Leader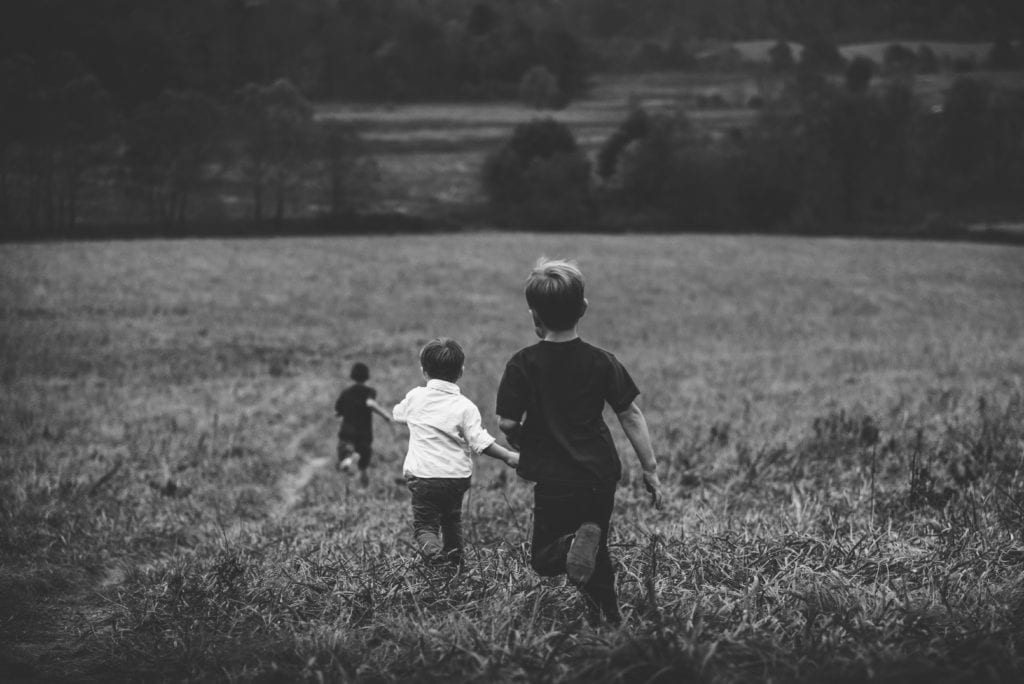 Got some time on your hands, or an older kid in the house willing to help? Start a game of follow the leader!
Everything the leader does, the kids have to do too. Sneak in some sprints, jumping jacks, maybe even those hula hoops, and you're all set!
9. Tag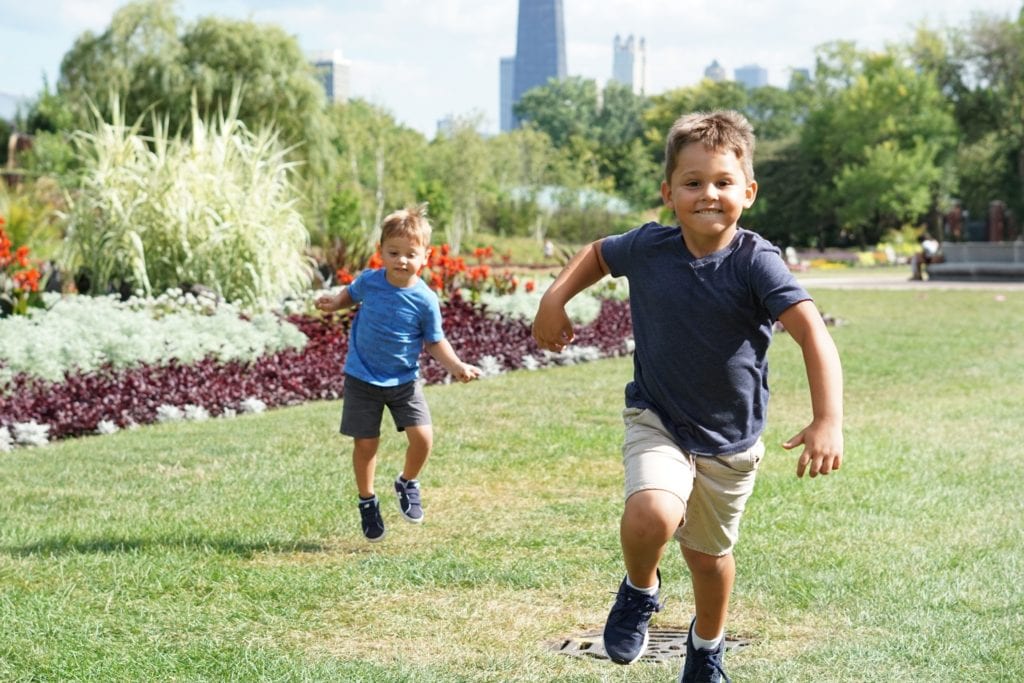 Out of all kids activities, this one is a classic and needs no introduction. Plenty of running guaranteed – and if you still have that obstacle course set up, you might find it being used to evade the chaser!
10. Twister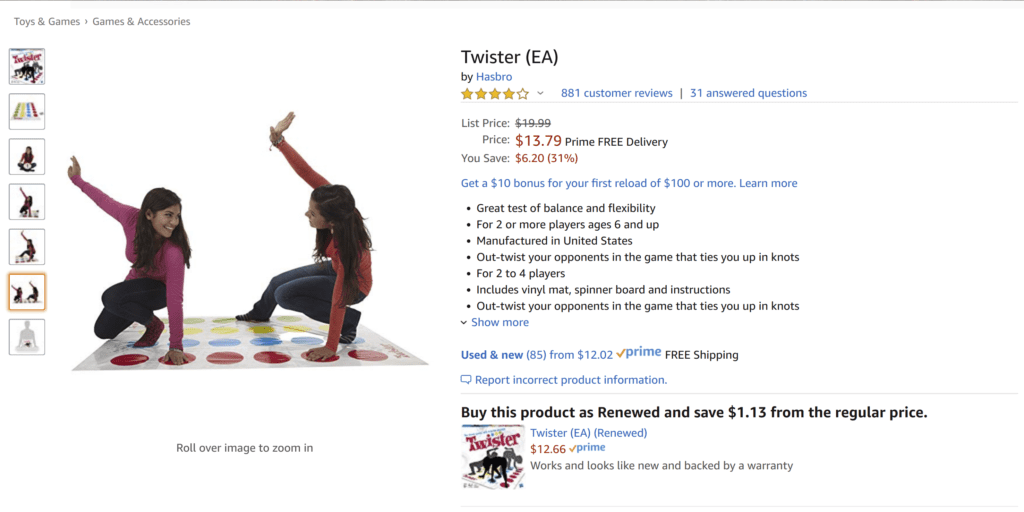 Looking for an indoor option, just in case?
Everybody either already owns Twister or has seen it in the store several times. You can even order it online.
Set up the mat and get playing! It's a lot of fun for kids and adults alike.
Conclusion
The key to making these fun kids activities work is timing. If everyone's got some time to kill and is in a good mood, then all of them should work well.
However, if you find your kid's feeling a little grumpy, you can still get them to be active instead of leaving them to brood. Simply take a walk together and ask if they want to talk about what's upsetting them.