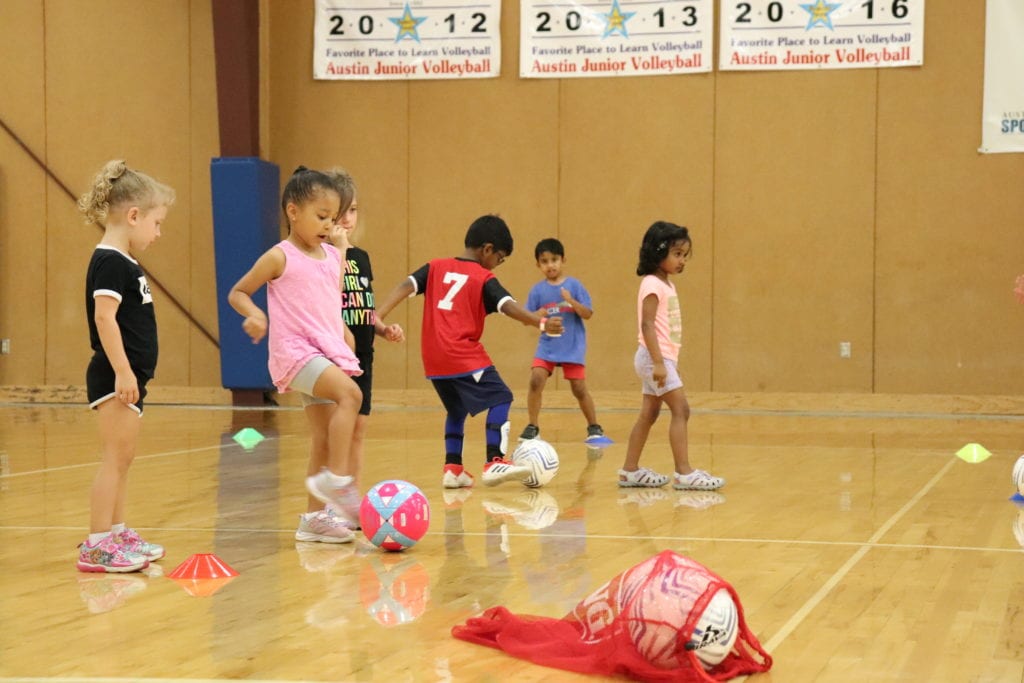 As the world becomes overrun with technology, depression and anxiety rates are on the rise. If you have an anxious child, social media might be to blame – there have been several scientific studies confirming this.
However, helping an anxious child requires far more than simply limiting their time online. One of the best things you can do for them is nurture and support any interest in sports they've shown.
Sports Movement was founded not only on a passion for sports, but more importantly to help kids achieve their best in life. For this reason, we put together a list showing why sports can help your child better manage his or her anxiety now and for the rest of their lives.
Let's get started!
1. Physical Health
Getting physically active doesn't change one's health overnight, but it does make an improvement. There's strong correlation between an unhealthy lifestyle and anxiety.
When the body is in harmony, the mind comes into harmony too. Being physically healthy and in shape is good for dozens of reasons, but if your child has anxiety, it might be even more important for them.
The great news is – sports offer plenty of exercise!
2. Energy Outlet
Leading on from the first point, all that physical activity is a great way for kids to release excess energy.
Some therapists, like Allison Edwards, understand anxiety in kids can often be a result of all that energy staying pent up. This can also lead to being fidgety in class – and if not handled properly, is likely to be misdiagnosed as ADHD.
Of course, this can be somewhat difficult for many parents and caregivers. Work schedules and household duties don't always allow for enough time spent encouraging kids to get their energy out in a constructive manner.
Once again, sports offer the perfect solution, as the coach will be there to do the encouraging.
3. Mental Health
There are a lot of ways sports help kids develop mentally:
Improving short- and long-term memory
Improving cognitive function
Boosting self-esteem and confidence
Reducing stress
Boosting convergent and divergent thinking
Then there are a few ways in which sports indirectly help kids with their mental health, including developing team and leadership skills, social skills and restraint.
Interested in reading more about the mental health benefits of kids sports? Check out our related blog posts, Youth Sports Are Essential For Happy, Healthy Children and How to Improve Your Child's Grades and Behavior in 15 Minutes a Day.
The Elephant in the Room
Part of our philosophy at Sports Movement is creating an environment where kids can have fun on the sports field. We believe kids are best able to learn when doing so.
However, we also understand everyone learns at a different pace. And while the sports we coach are team-based, we also recognize the importance of individual improvement.
This is why we place so much focus on meeting our students at their own level, whether that be enthusiast, intermediate or advanced. It's also why we have different types of programs available for schools, private camps and one-on-one or small group private training sessions.
Part of our responsibility as coaches is to ensure our players aren't being pushed too hard or too fast. This can have quite the opposite of the healthy effect sports can and should have on all children.
To help you better understand this, here's a quick look at when sports can be bad for your anxious child.
1. Overload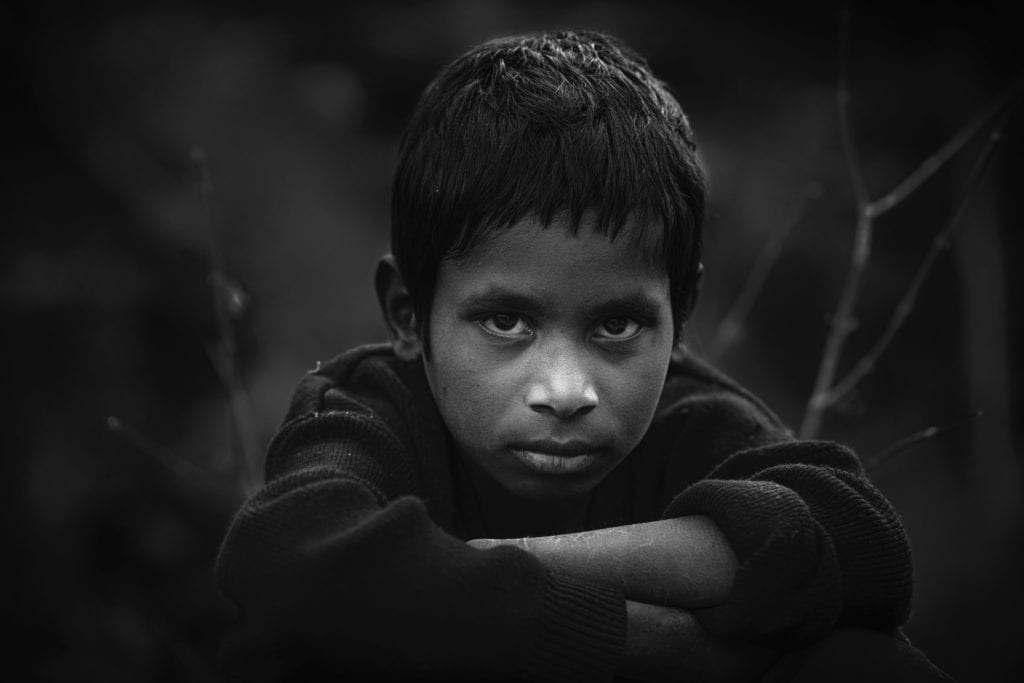 Whether it's too many different sports activities or just too many activities in general, having too much on one's plate is bad news for everyone. This is especially true for kids with anxiety. Once they start feeling overloaded, their anxiety can actually increase.
2. Indulging in a Weakness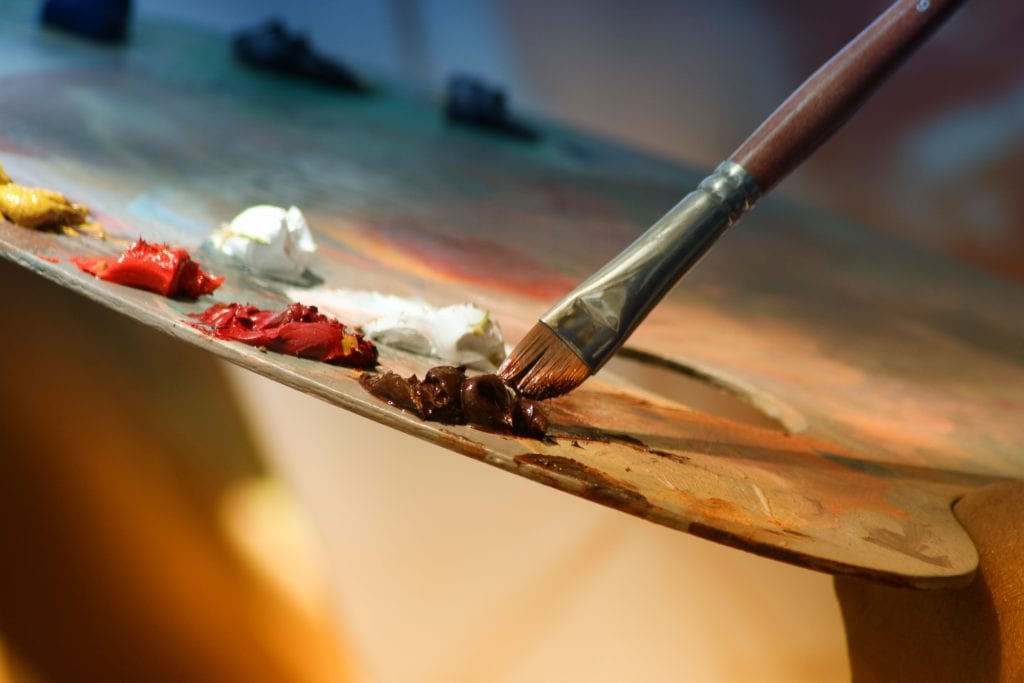 Remember what we said about our philosophy being that of a fun, engaging environment? Well, try as we might, if your child simply isn't interested in sports, we won't be able to create the right environment for them.
While playing sports is definitely one of the best ways to help your anxious child, forcing them to do something they have no interest or aptitude in is going to have the opposite effect.
You should still encourage them to lead an active lifestyle in other ways, but talk to them about a healthy outlet they will enjoy – such as music or art.
3. Undue Stress and Pressure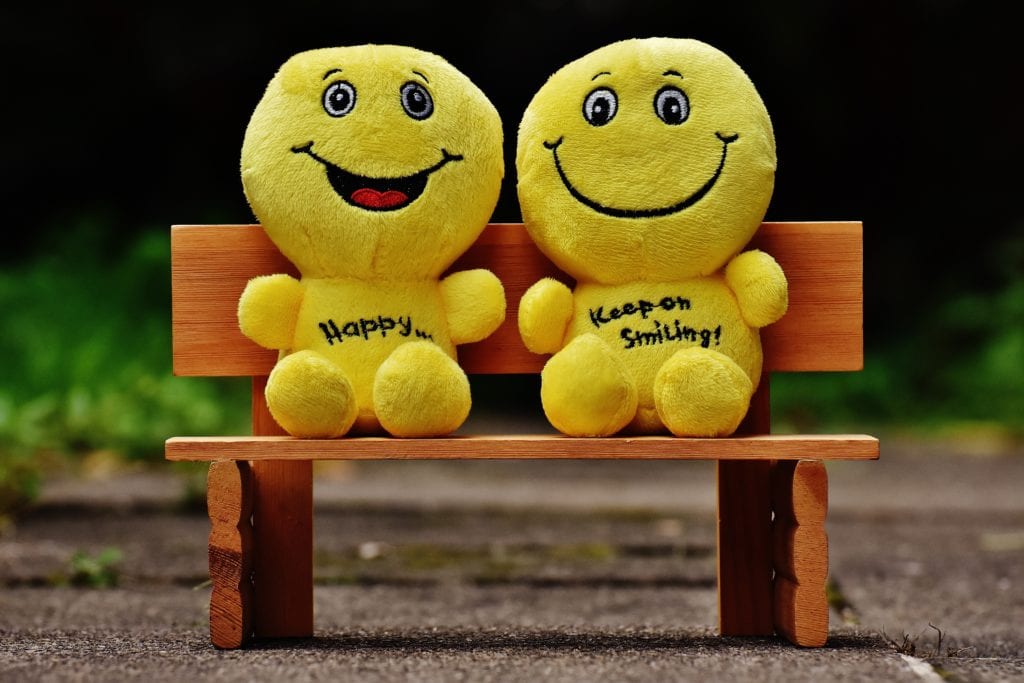 Not every child is going to grow to be the next major sports player. While sports – and especially competitive team sports – will introduce some stress to your child, it's important it's only good stress.
Good stress is the type of excitement and motivation one gets when working toward a goal, literal or figurative.
Bad stress, on the other hand, is what happens when one is put under undue pressure to perform. This can happen when a player is berated for missing a kick, for example, or forced to participate the day after a pet has died.
Sports & Your Anxious Child: Conclusion
Sit down with your anxious child and find out whether they have any interest in playing a sport. Sports Movement is always happy to welcome a new player to the team, whether for cricket, soccer or both!